An exhibition showcasing contemporary photographers from China.
Curated by Wang Bin, Summer Pan and Jinghan Xu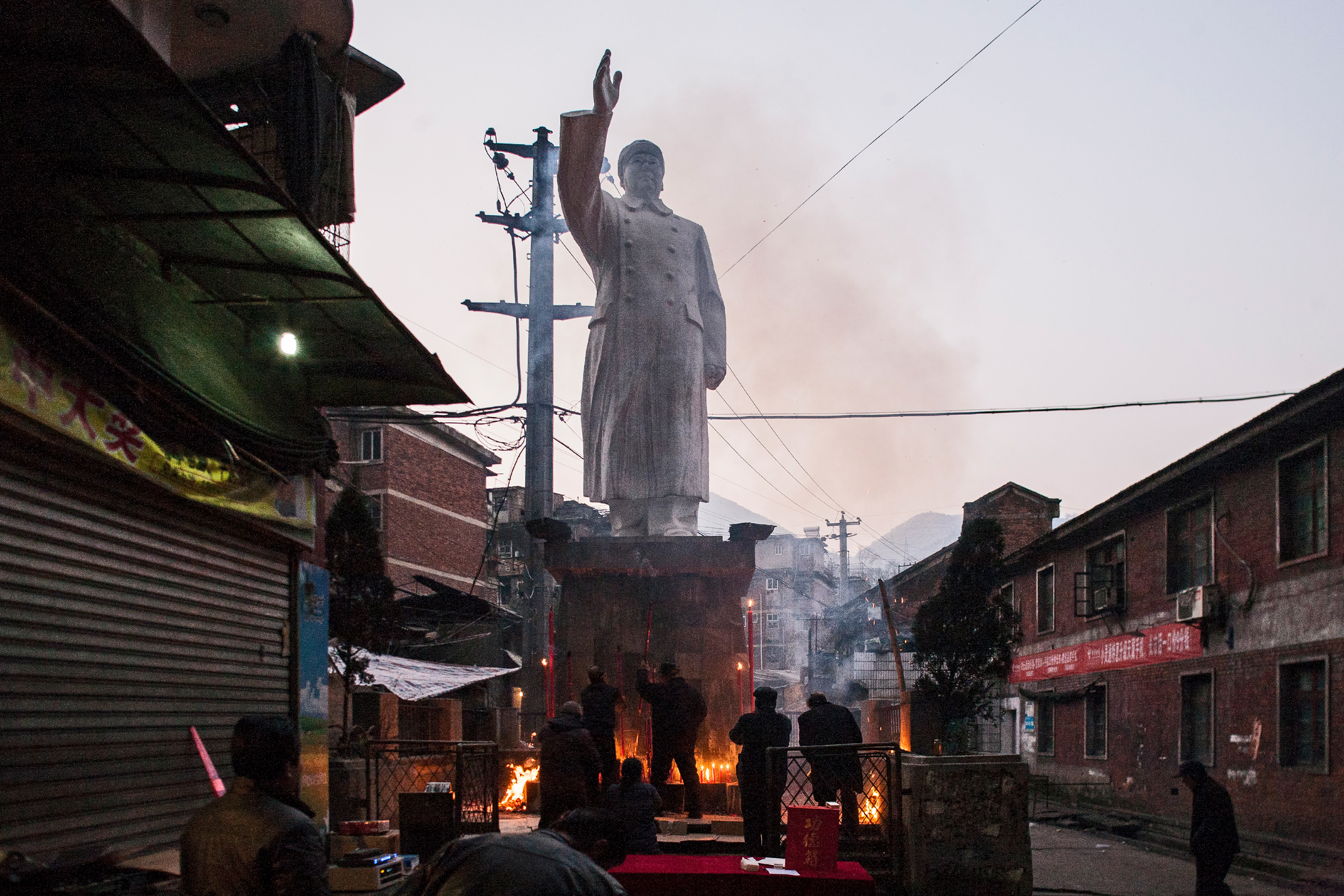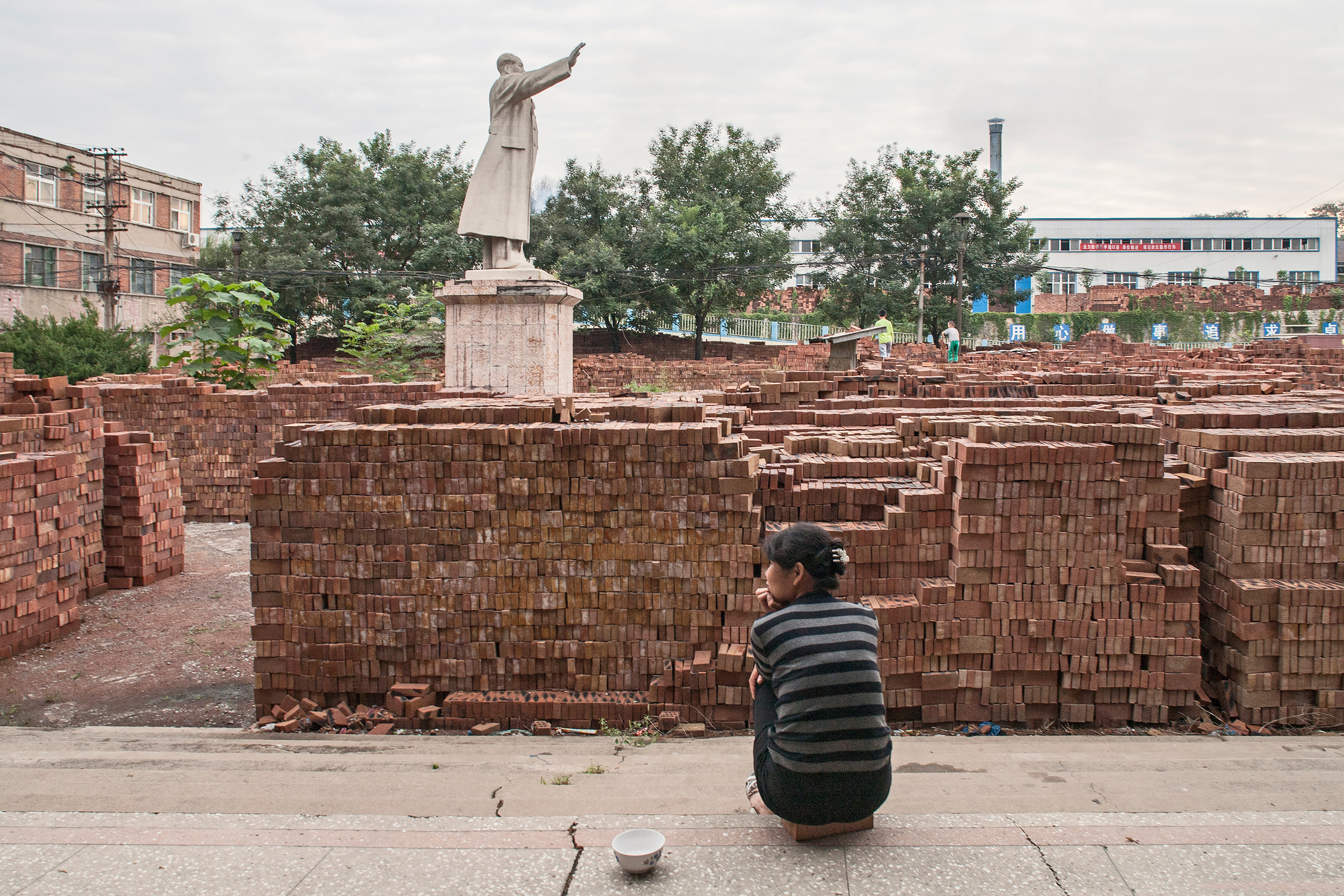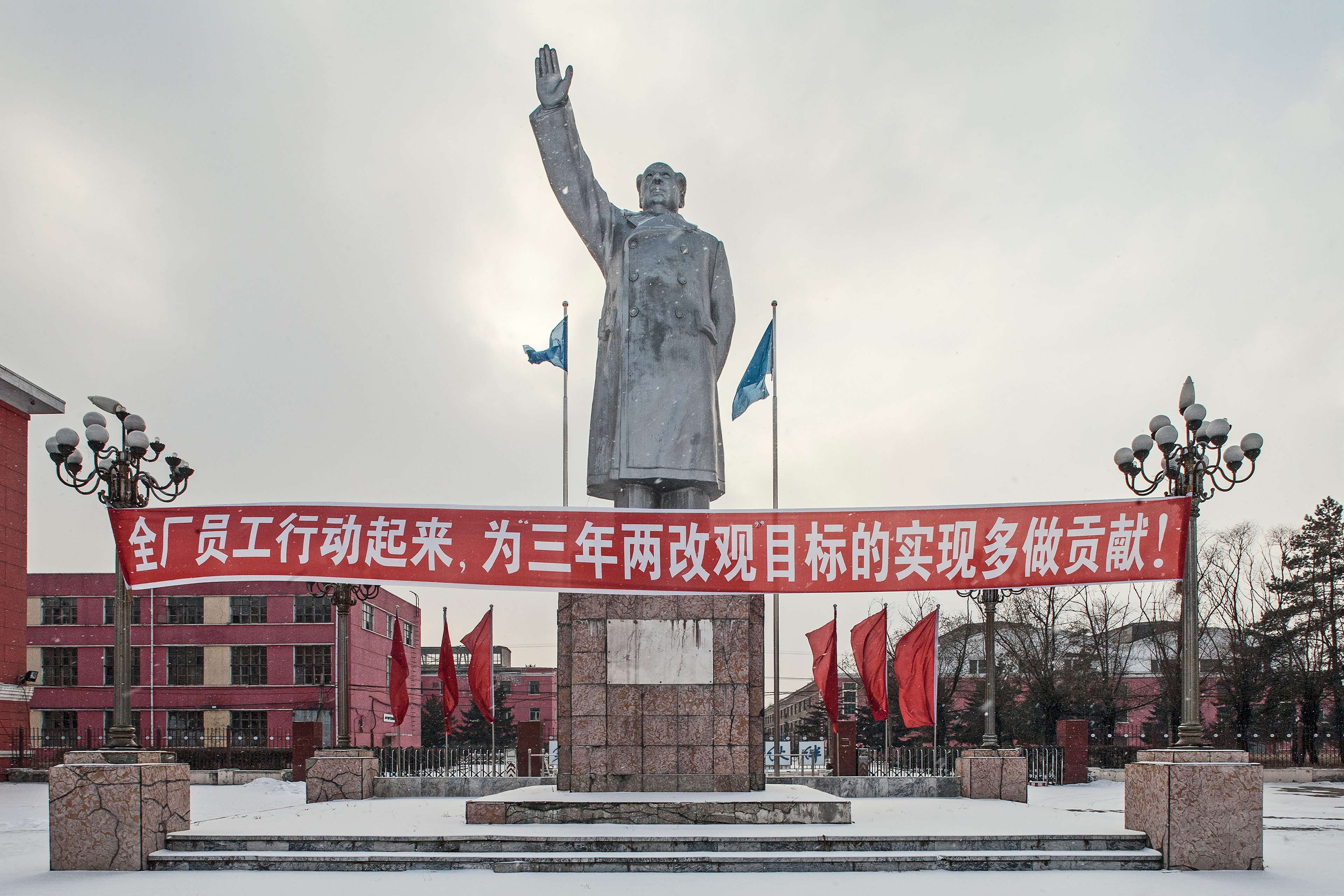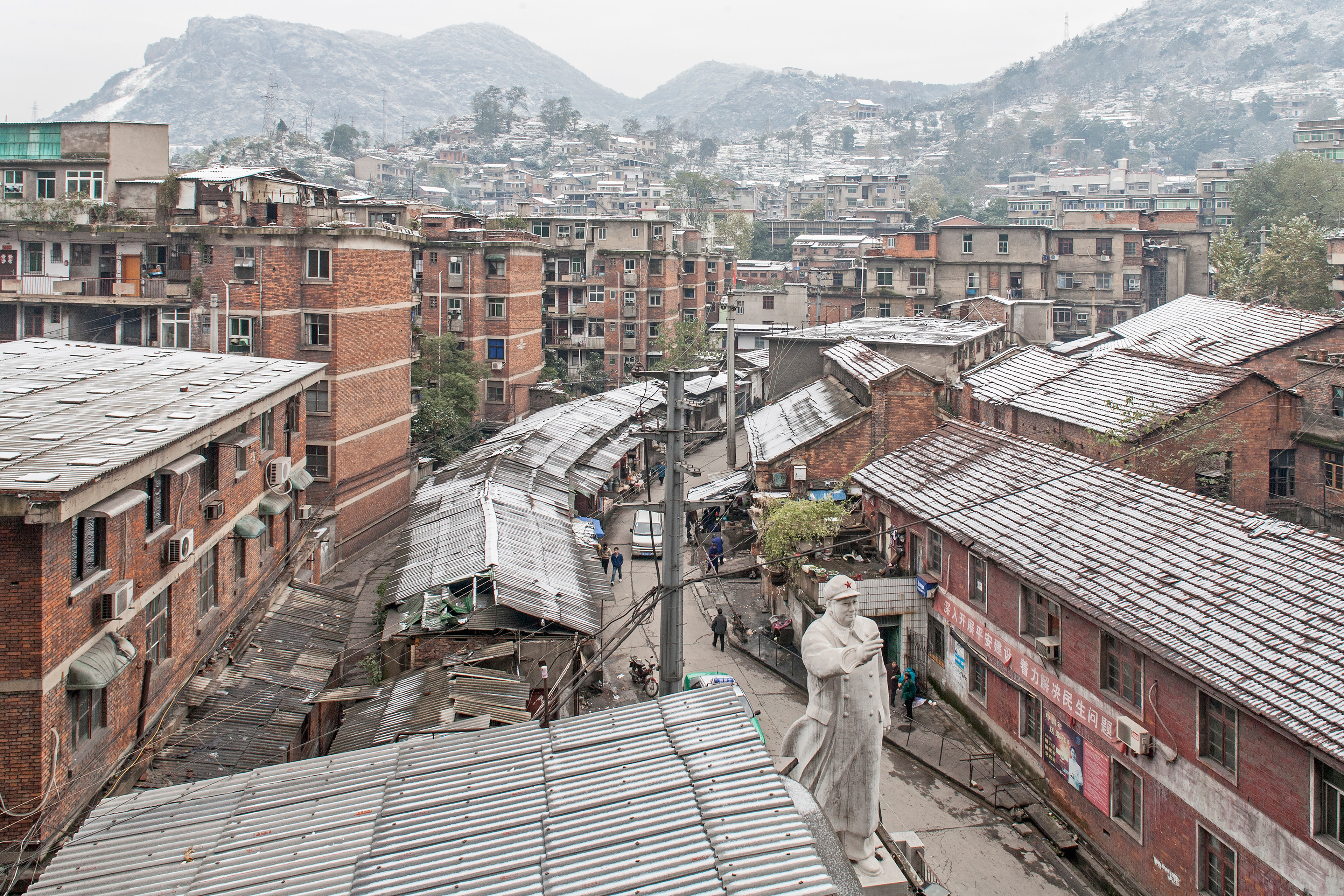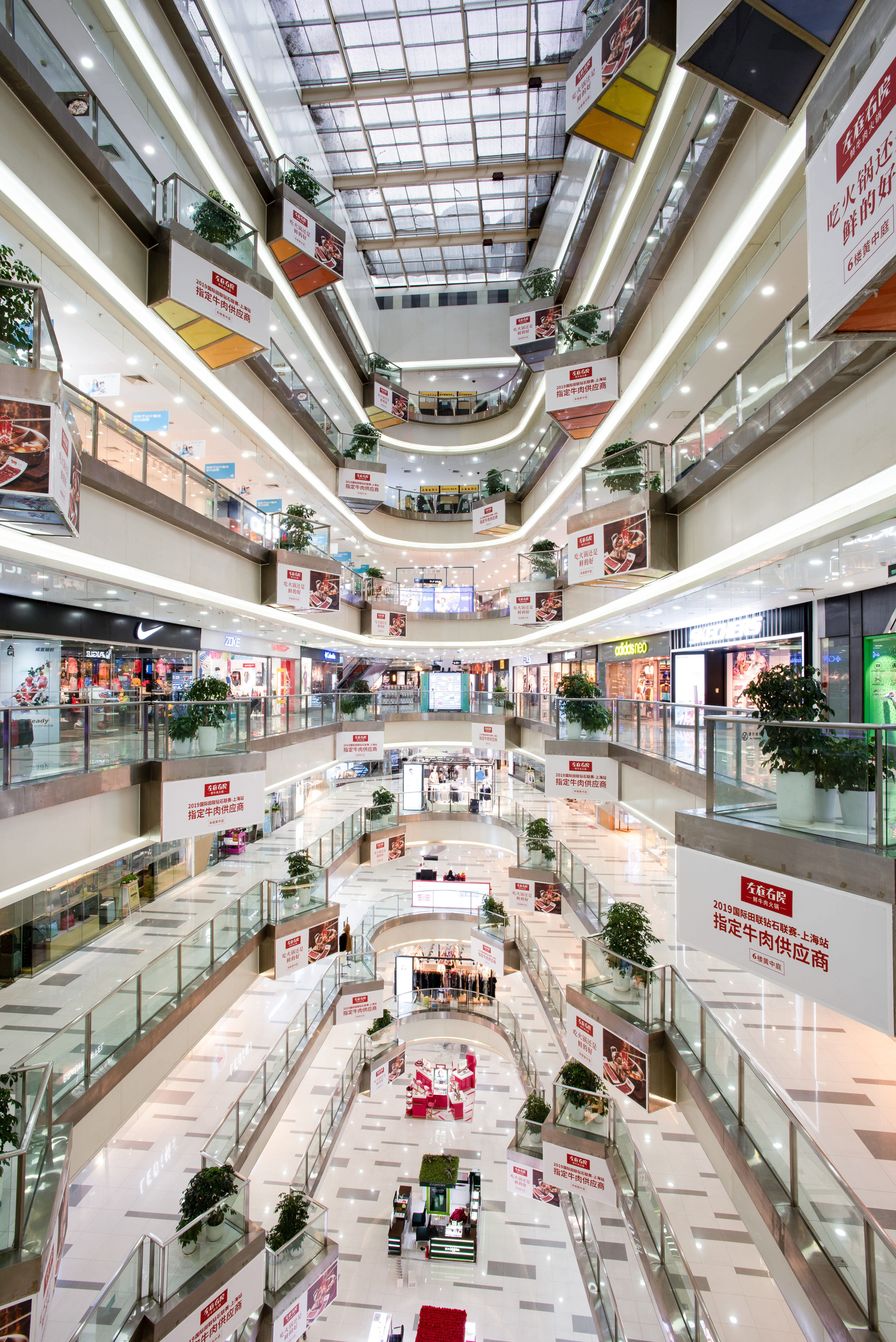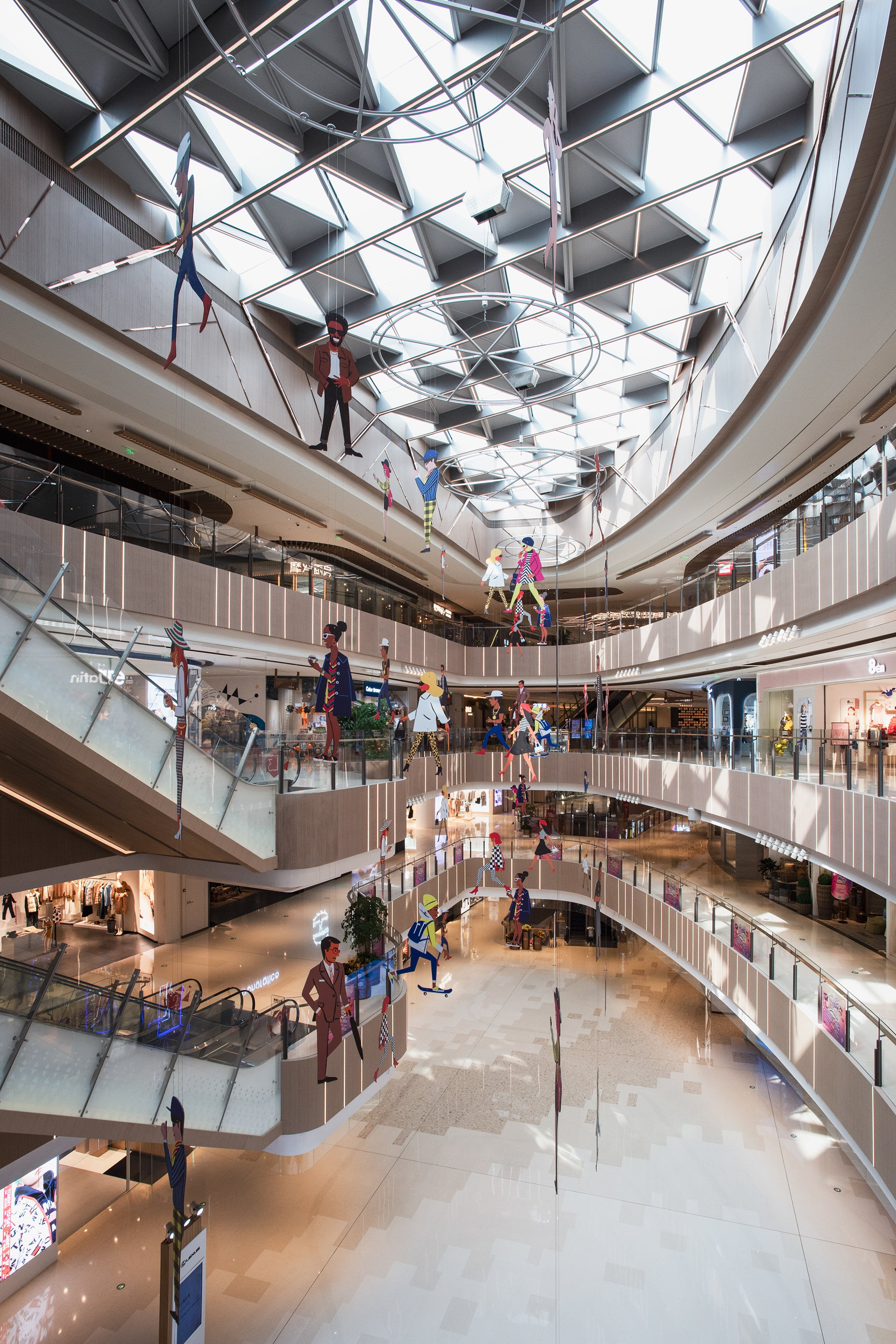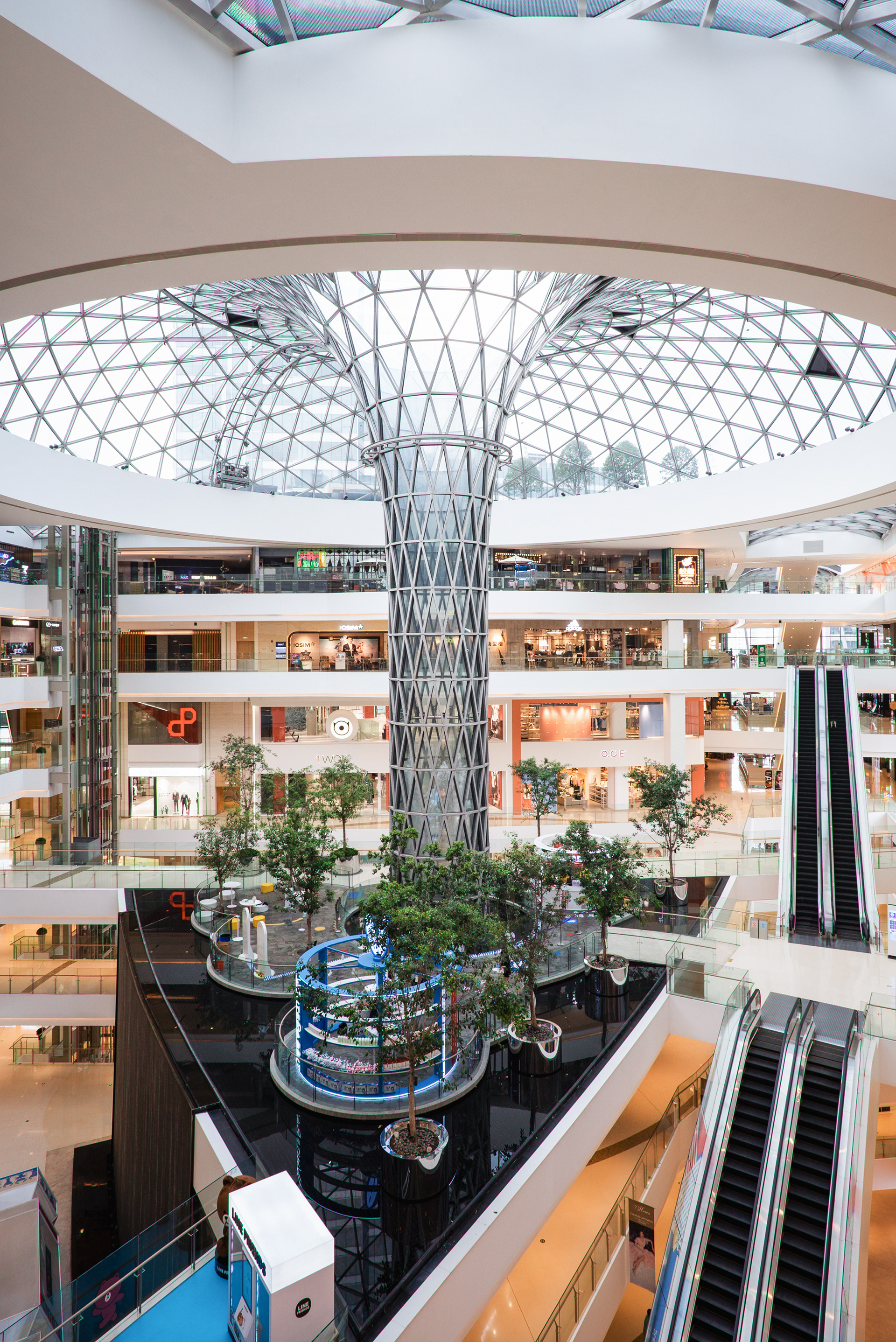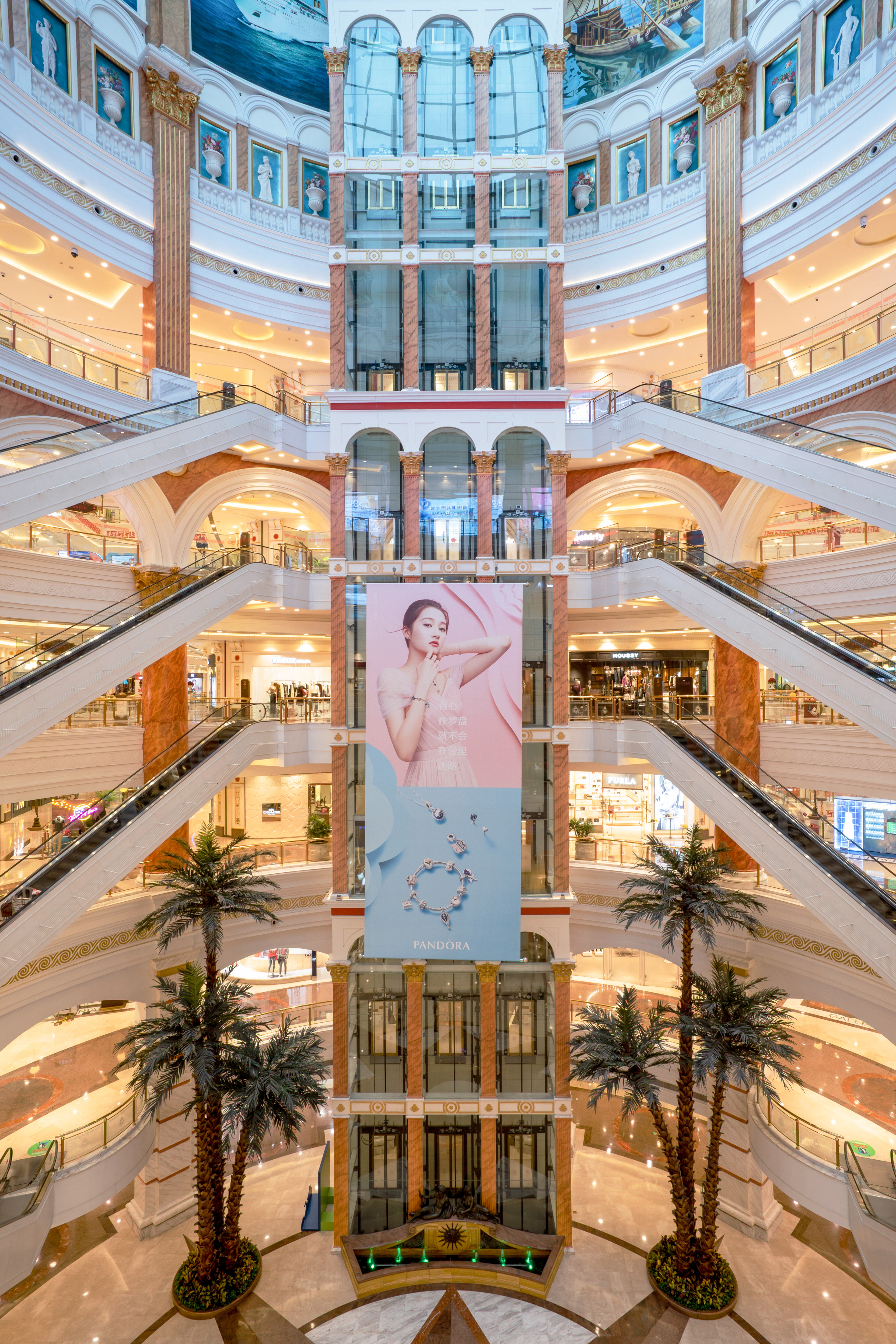 Due to the changes in the economy era, the demands of our shopping activities have gradually changed from s­­heer physical demands to the demands on the quality of shopping spaces, which has provided opportunities for the development of commercial architecture. The consequential architecture attaches more importance to the environmental quality and consumers' emotional requirements, and features creating an atmosphere to be experienced and a kind of sensational, surprising, unforgettable and pleasant shopping experience and lifestyle based upon the interrelations between growing commercial space, commercial activities and personnel, making an interactive shopping experience and commercial atmosphere where consumers can participate. Promoting consumption has already become a social trend. Commercial atrium spaces are not built in current architectural structures simply because of their architectural demands. Such architecture bears more relevant elements in the field of consumption, and has been disconnected from specific functions.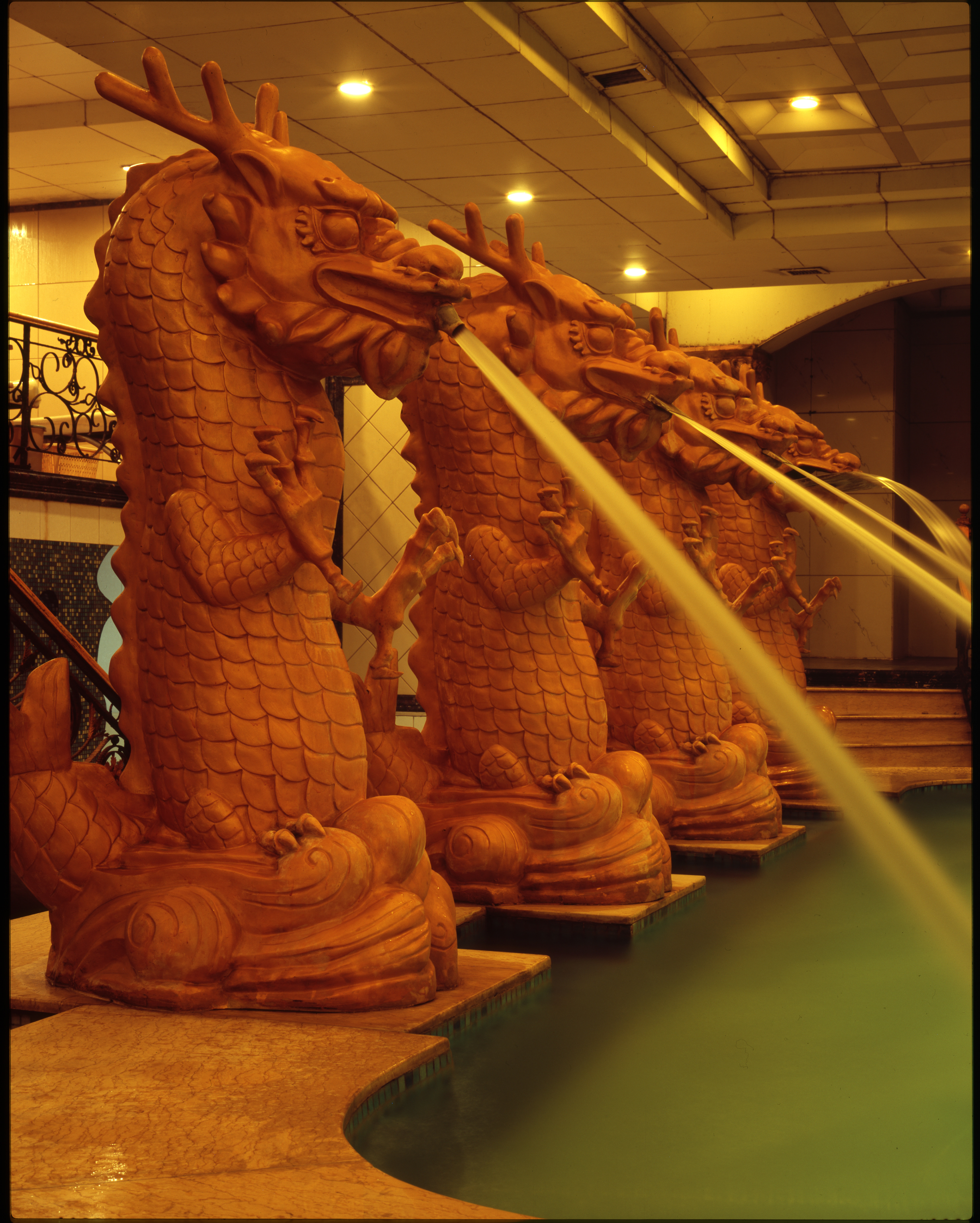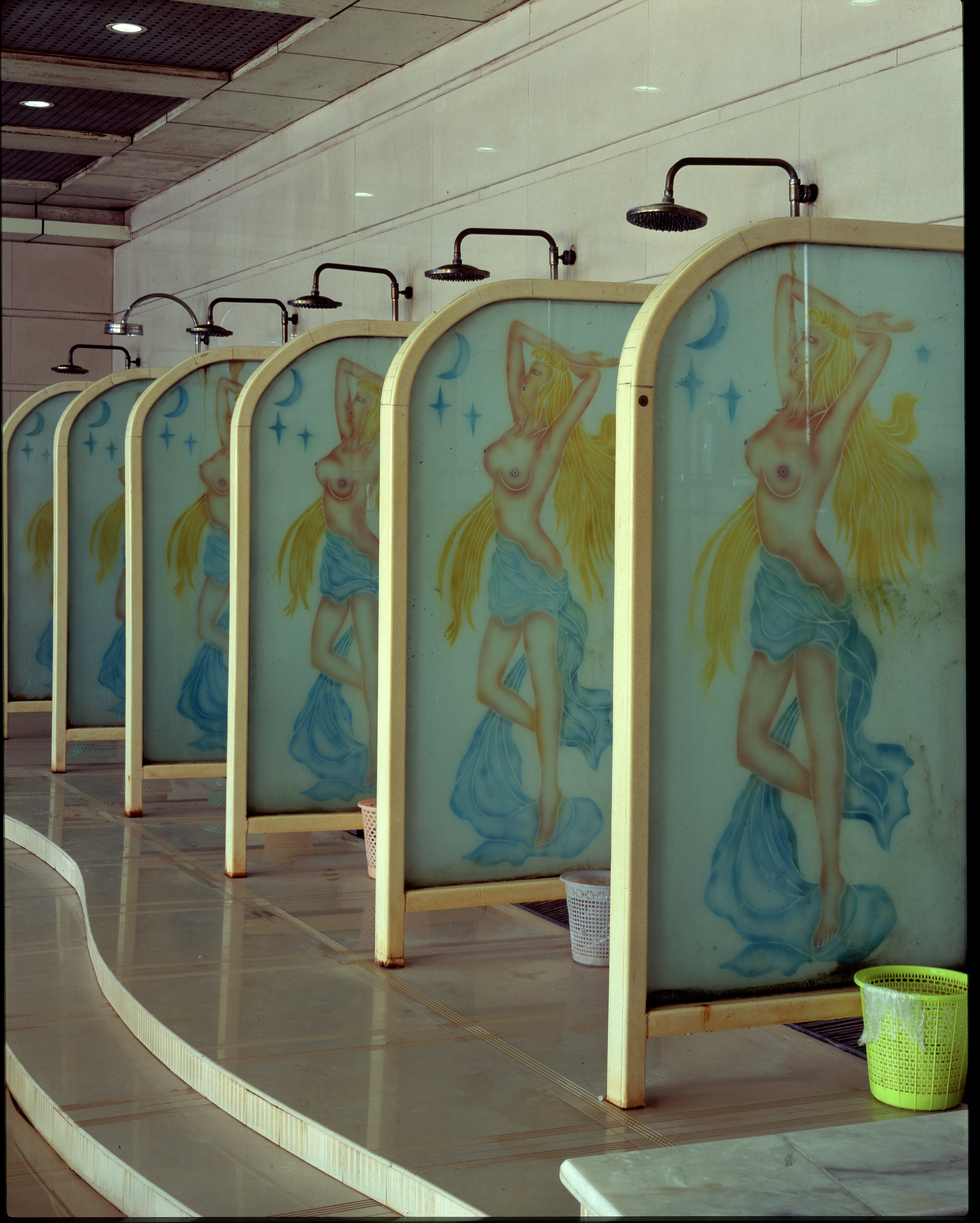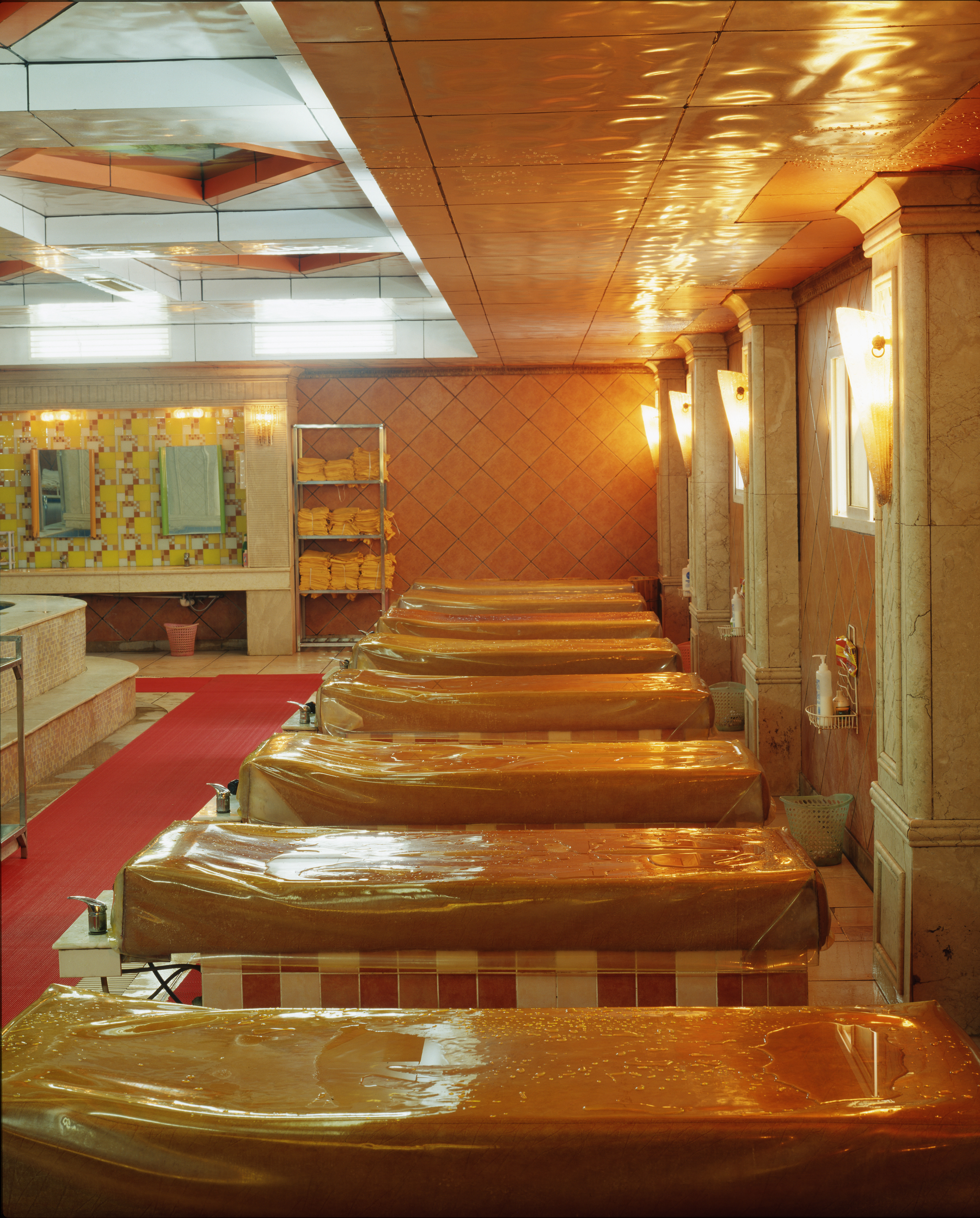 After I finished my study in Beijing Film Academy in July 2008, and returned to my hometown, a little city where I live and work, I began to make the Sauna series.
At first, I did not fully understand all significance contained in the photography objects. With the deepening of shooting, I interacted with them by eye contact in so many summer evenings (and more night subsequent), then I felt extravagant and frivolous, strange and stately, exaggeration and lure which were "objective presented" in 4×5 large format camera. For the content was far beyond my imagination, I developed the original shooting into a series. Eventually, I spent more than four years, used nearly 1000 pieces of film plates, and took the pictures of more than 100 "sauna" about "Finland", "Turkish" bathhouses in decades cities. Due to the particularity of the subject, I had to worked in midnight and dawn.
I was committed to recording and representing the manifestation of consumption desires and desires consumption in light and shadow of nightlife to become ambiguous zombie-like active scene. I tried to grasp its unique color, controlled its unique space perspective and tried to dissect Chinese consumer culture under the unique perspective of the landscape.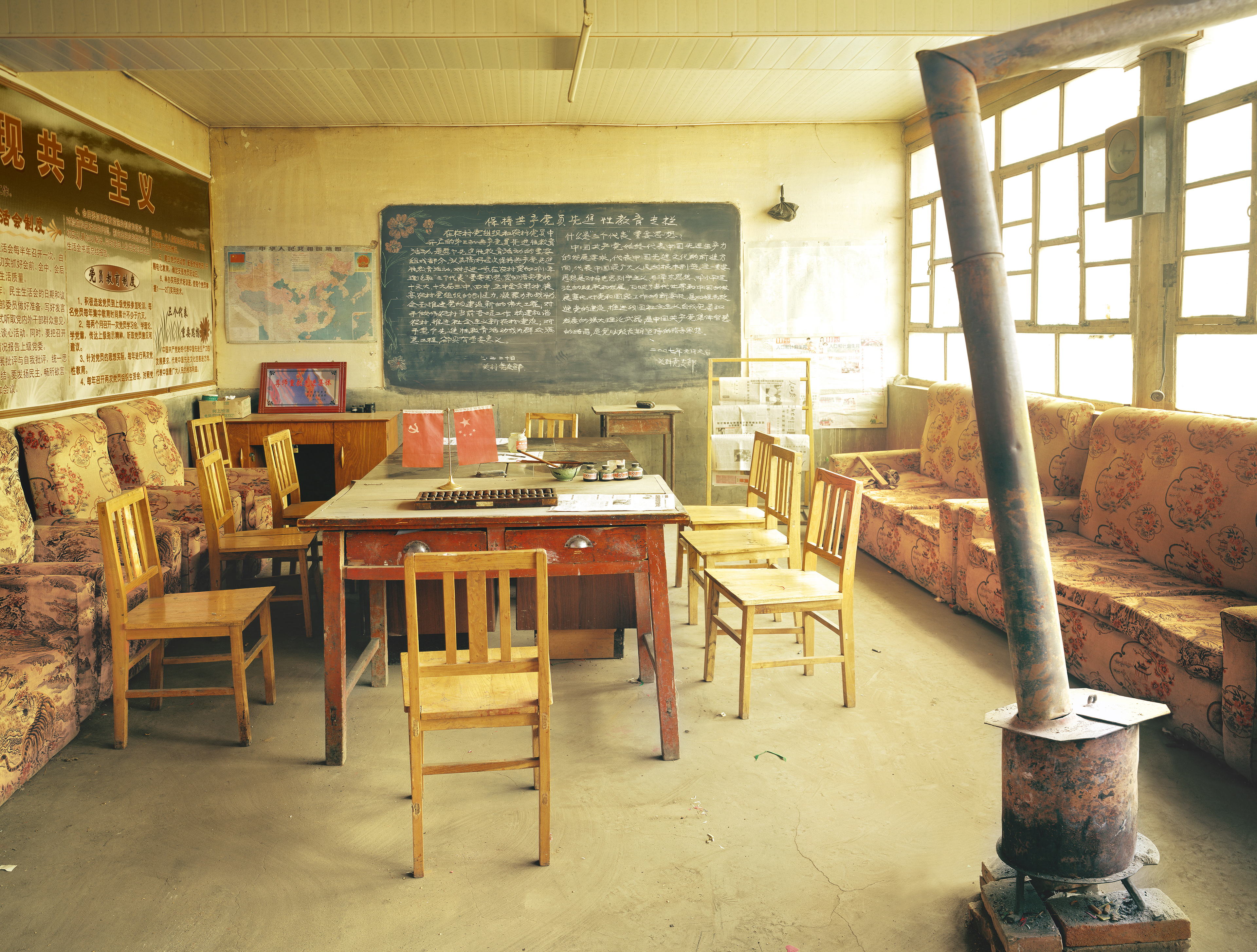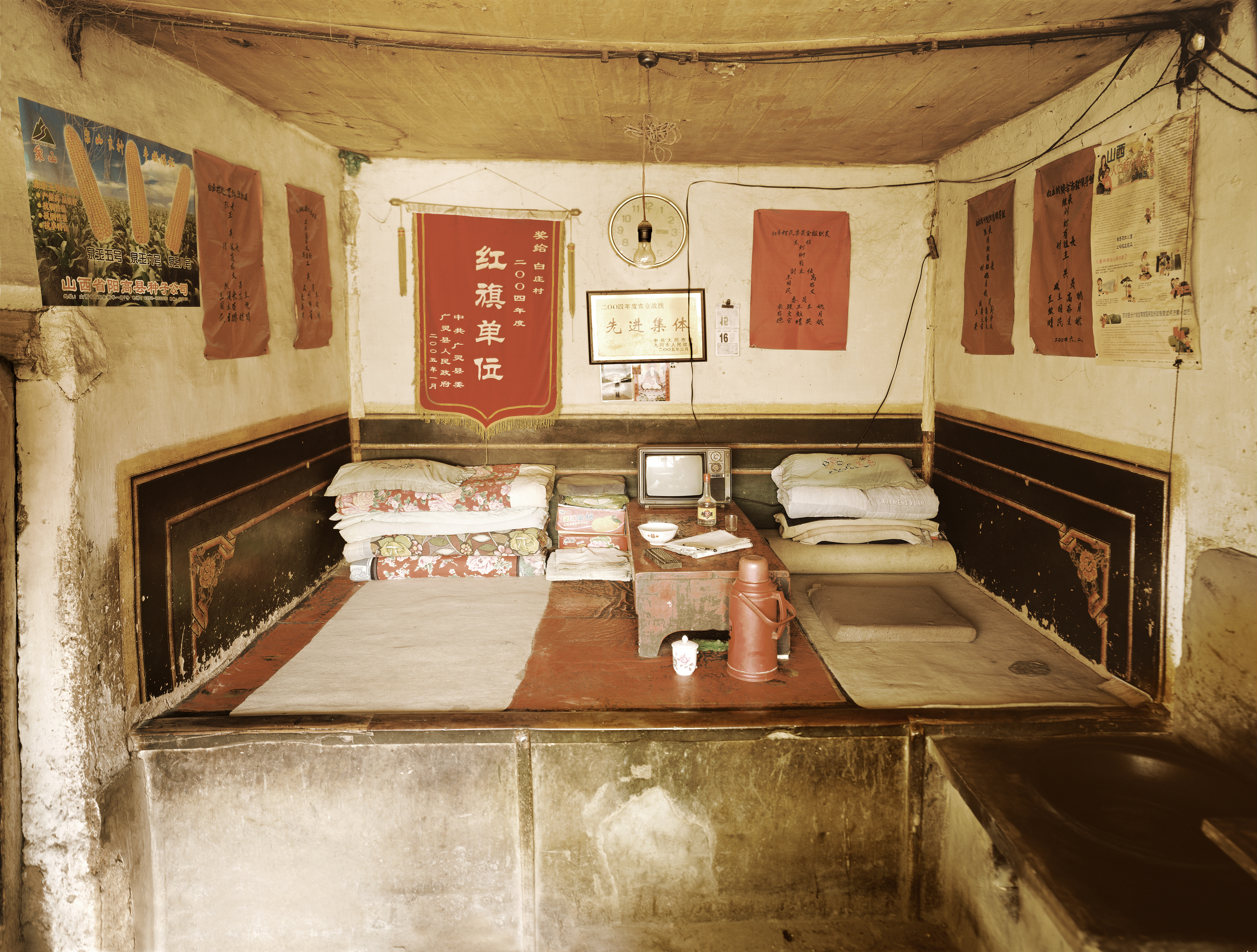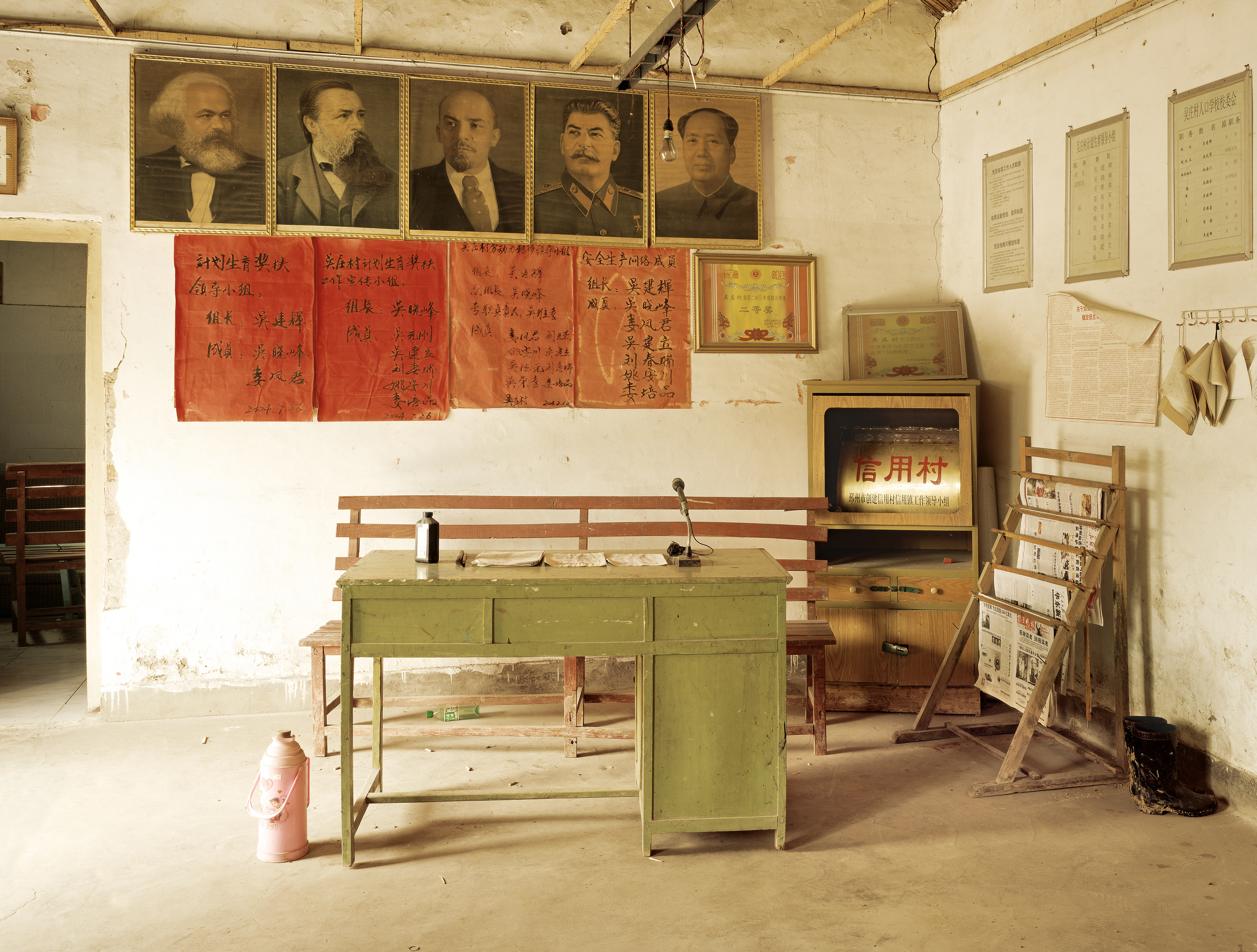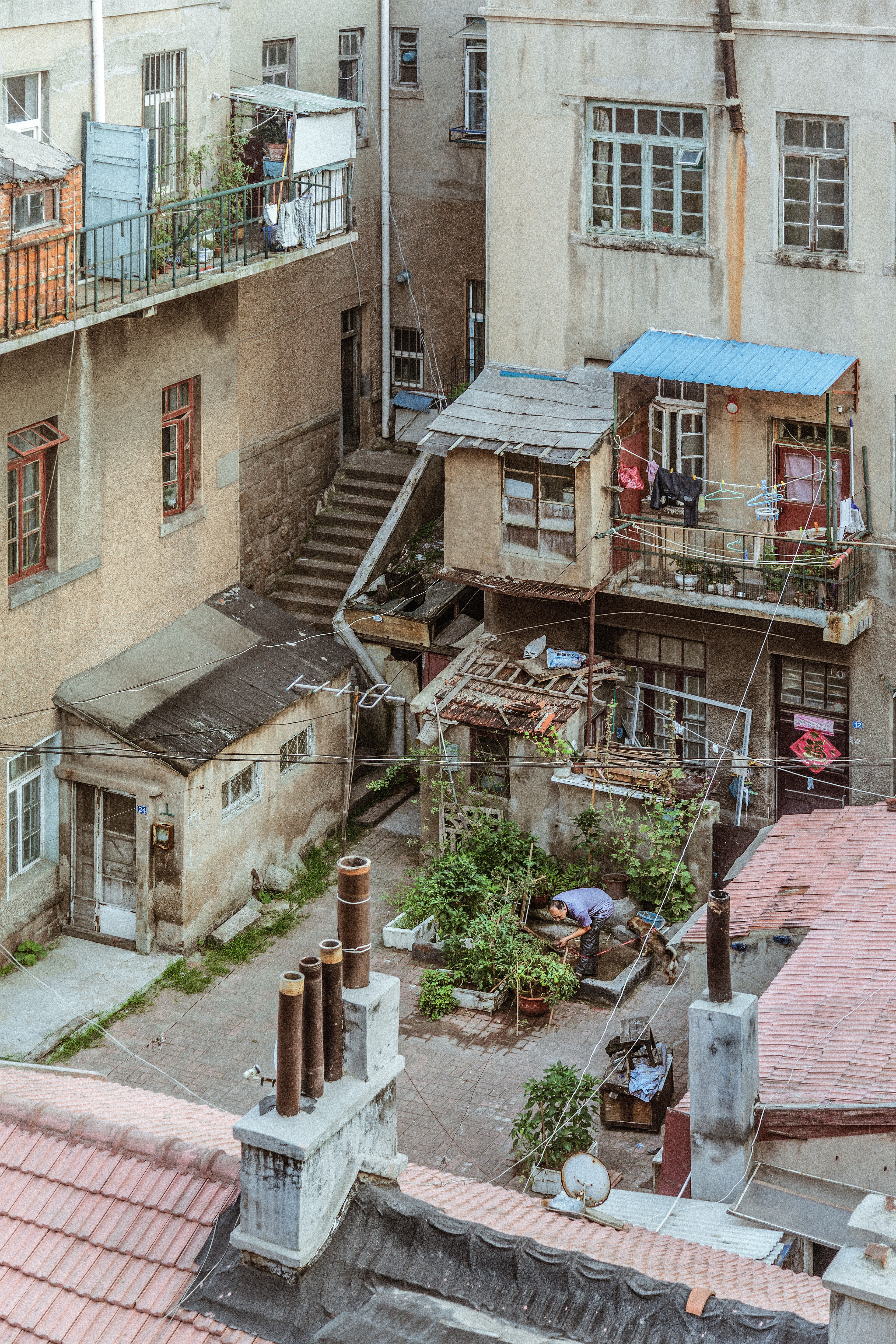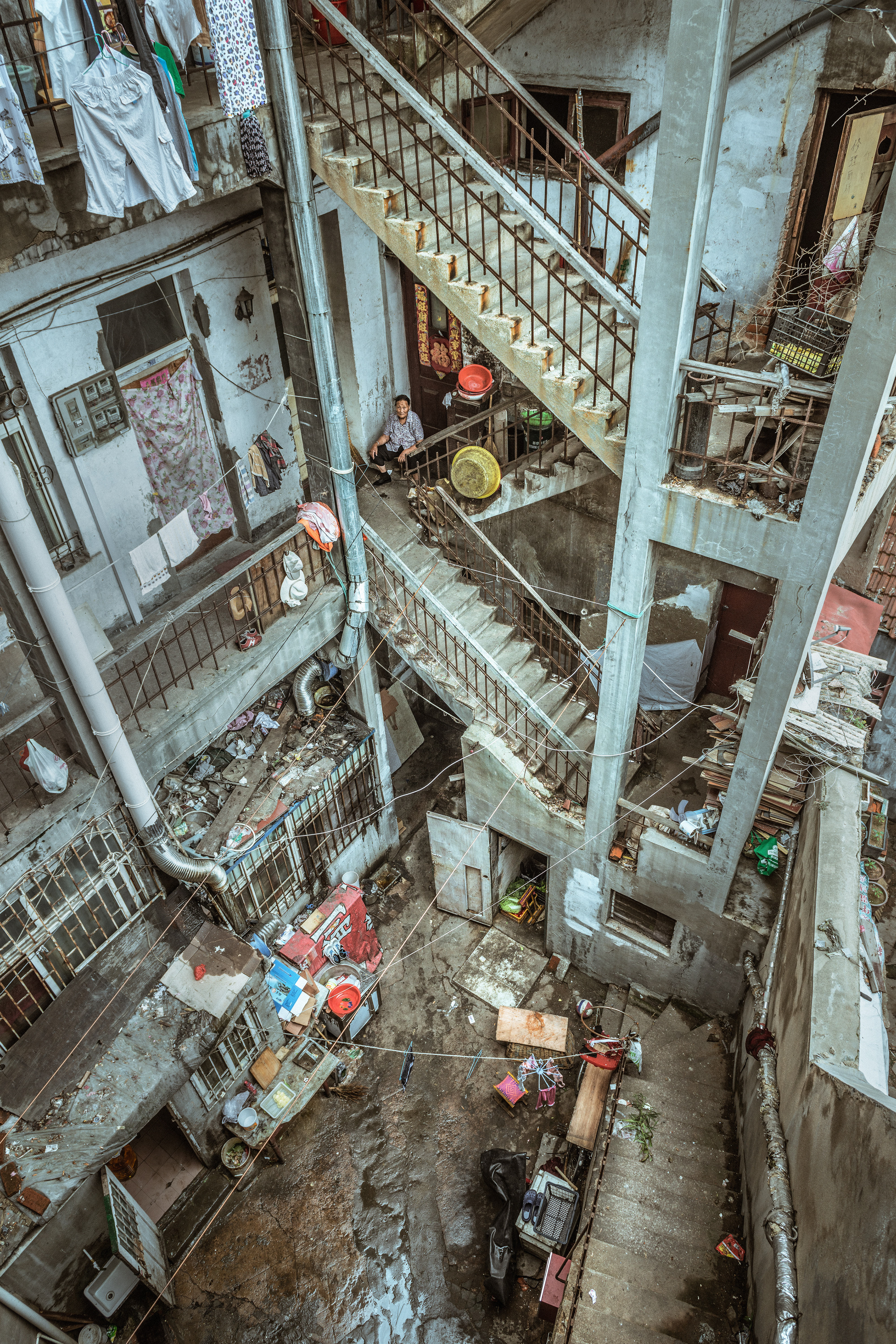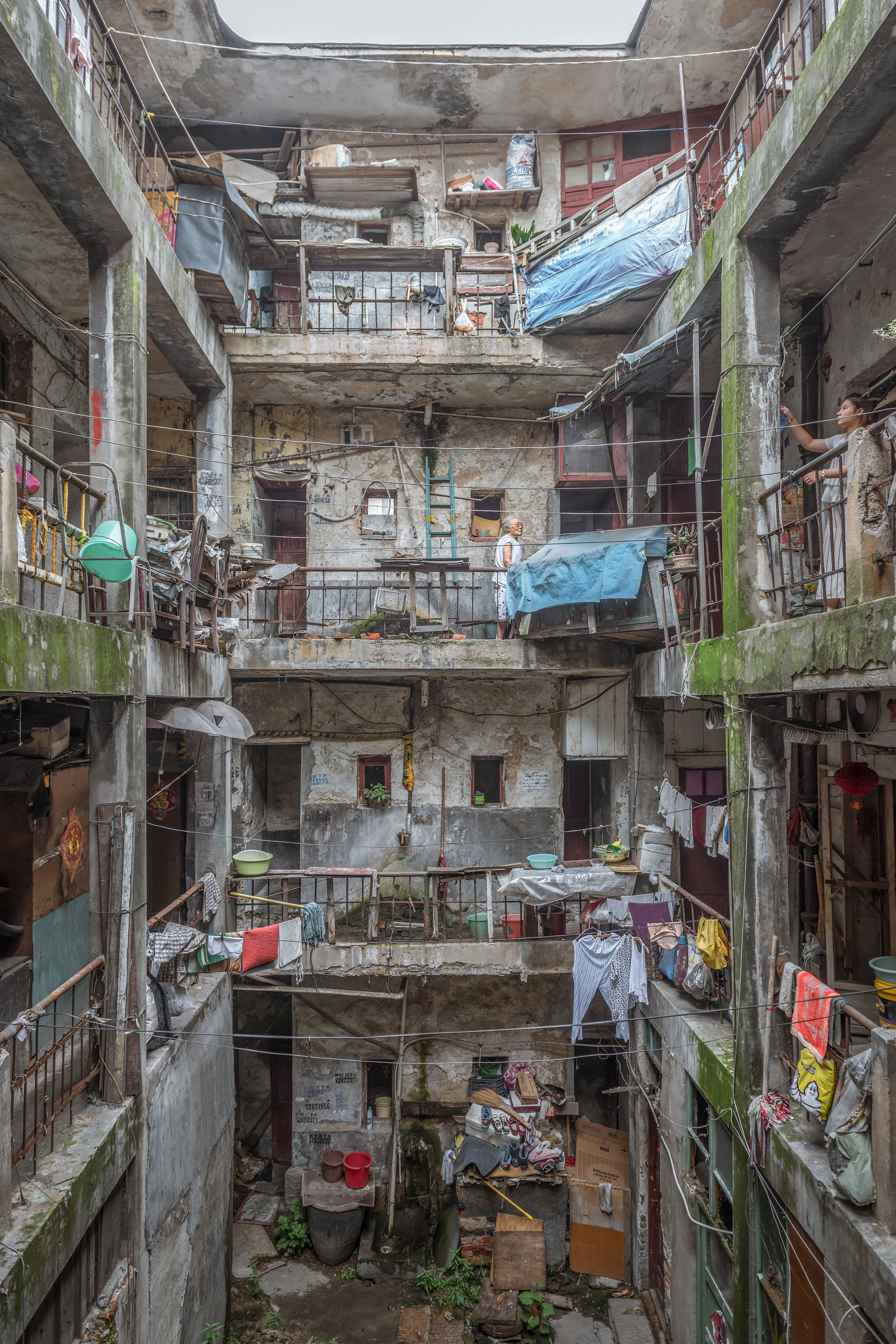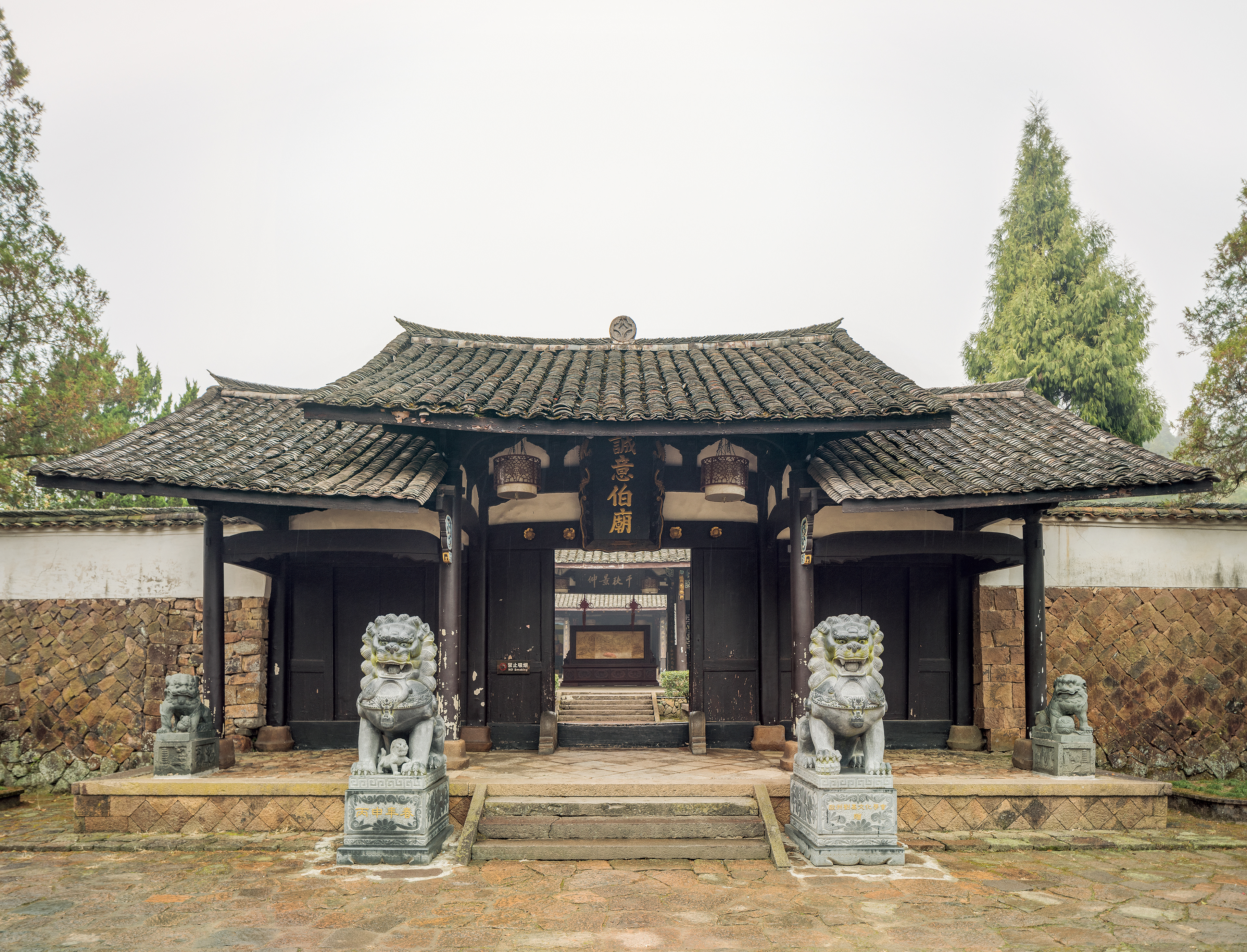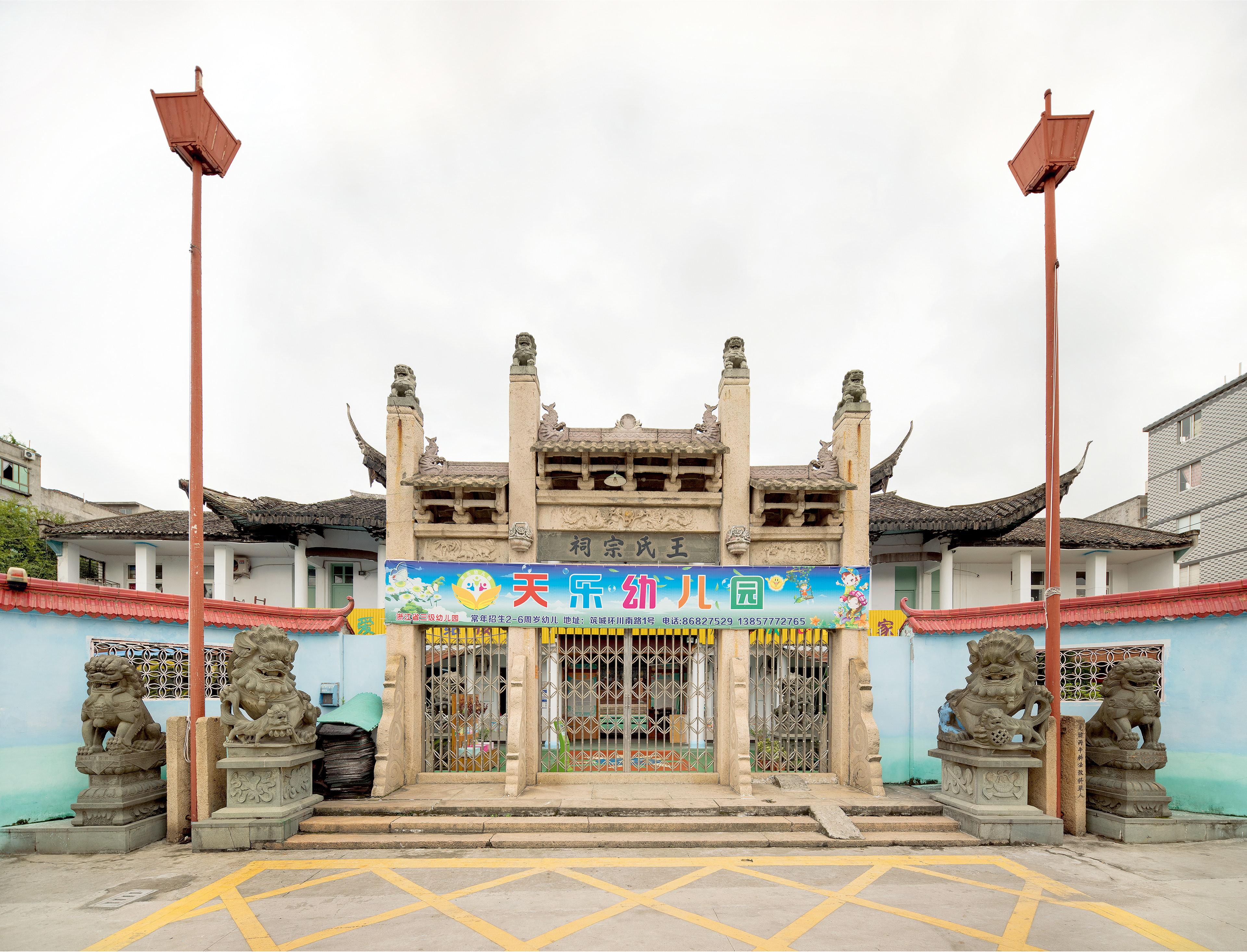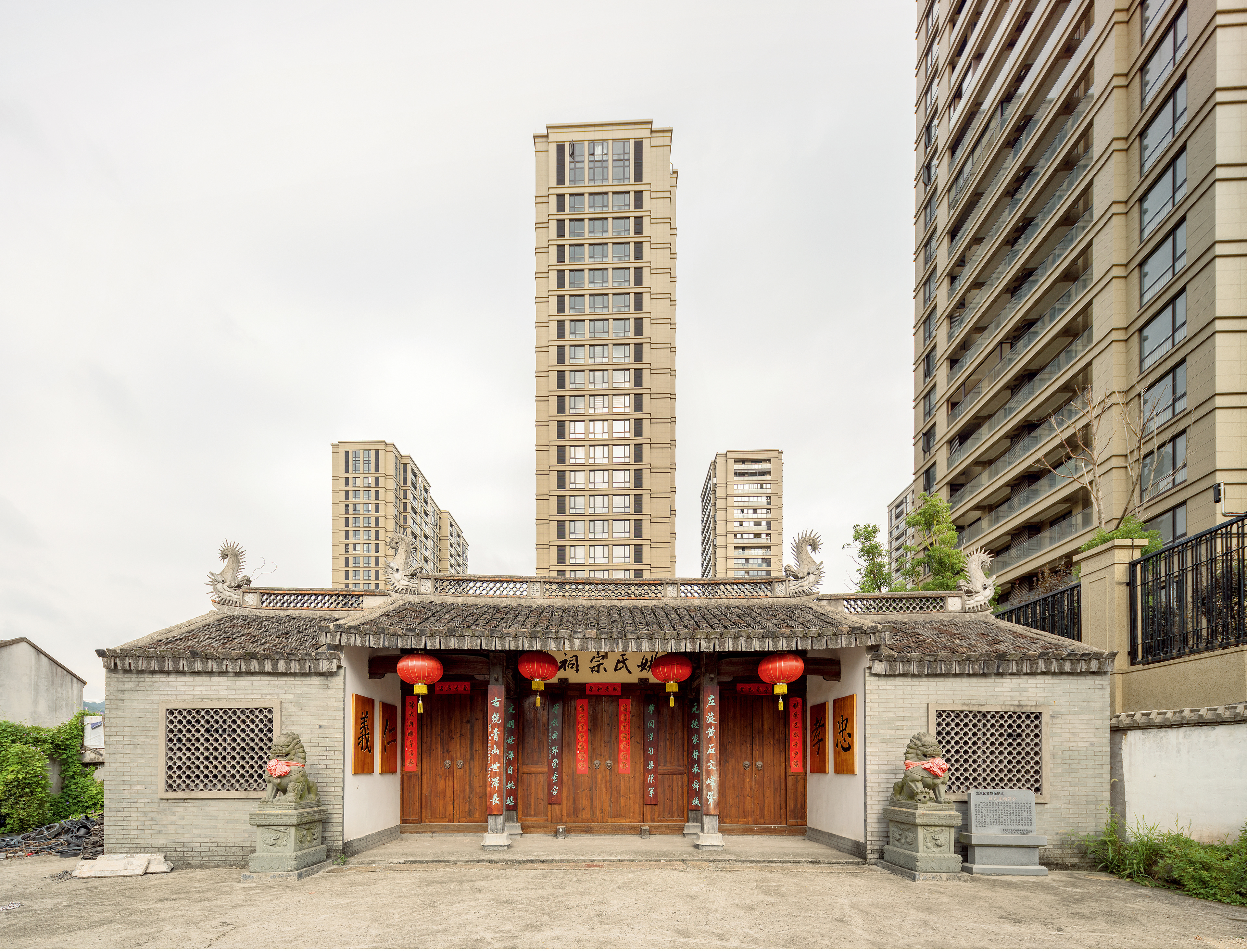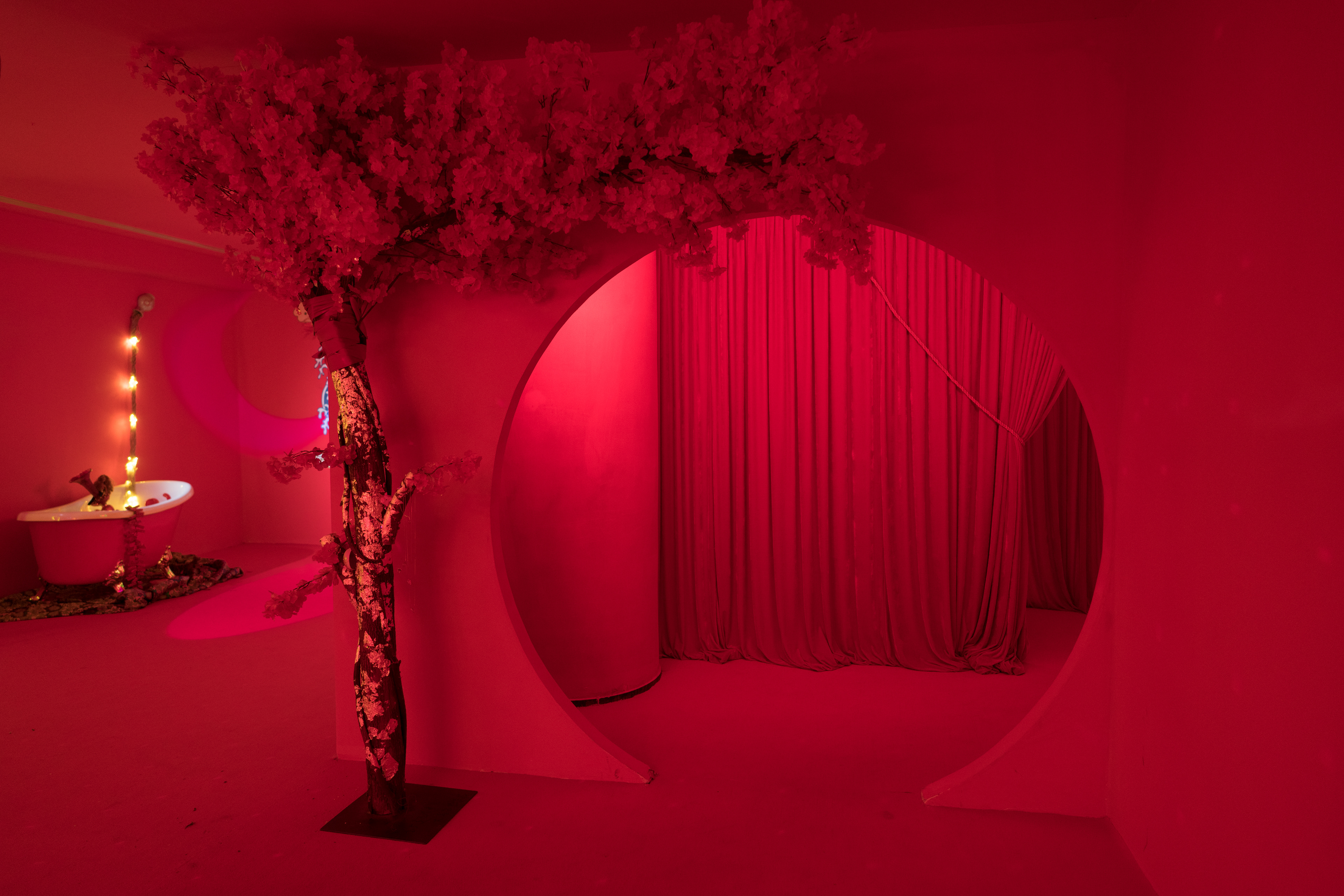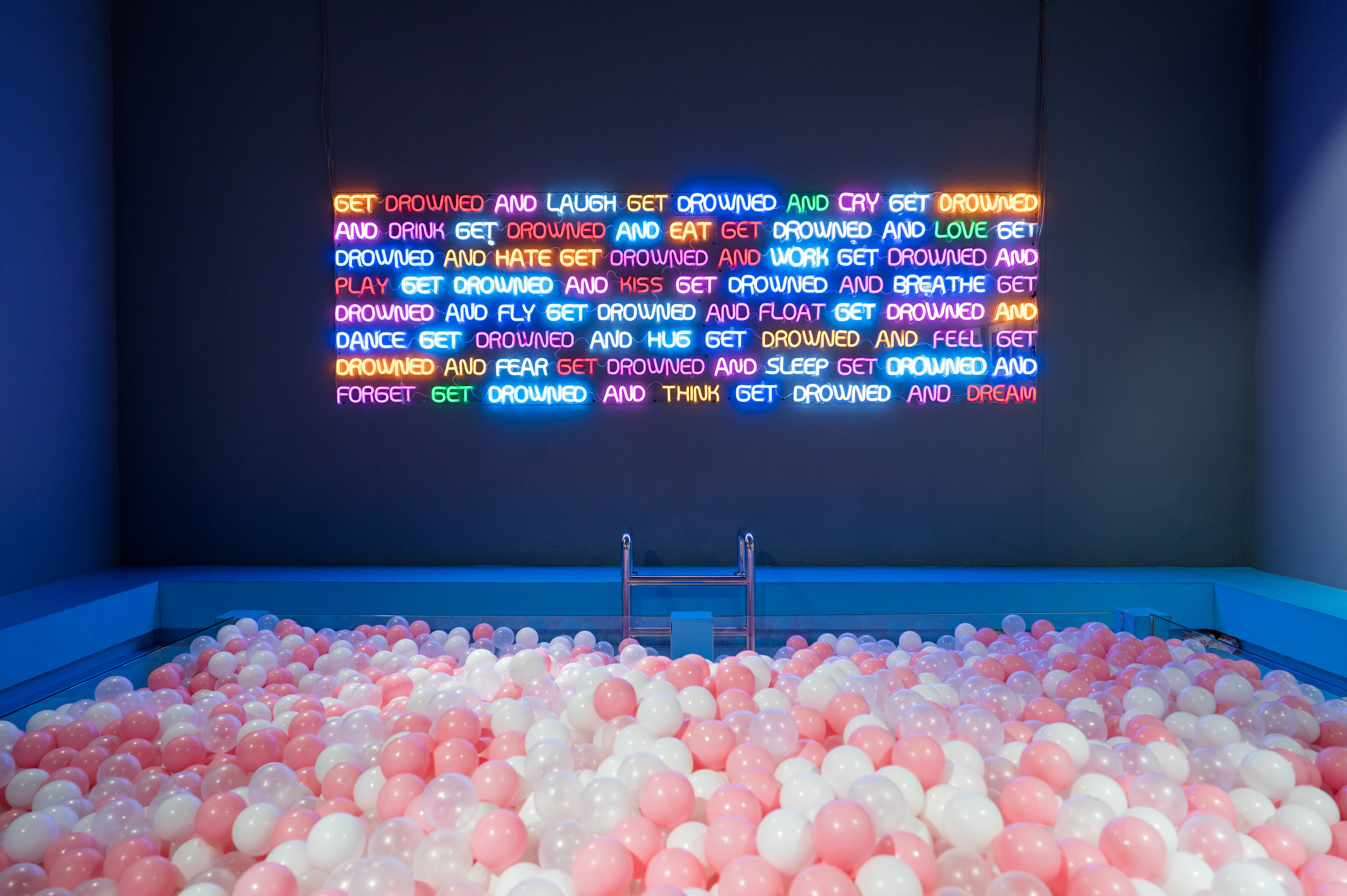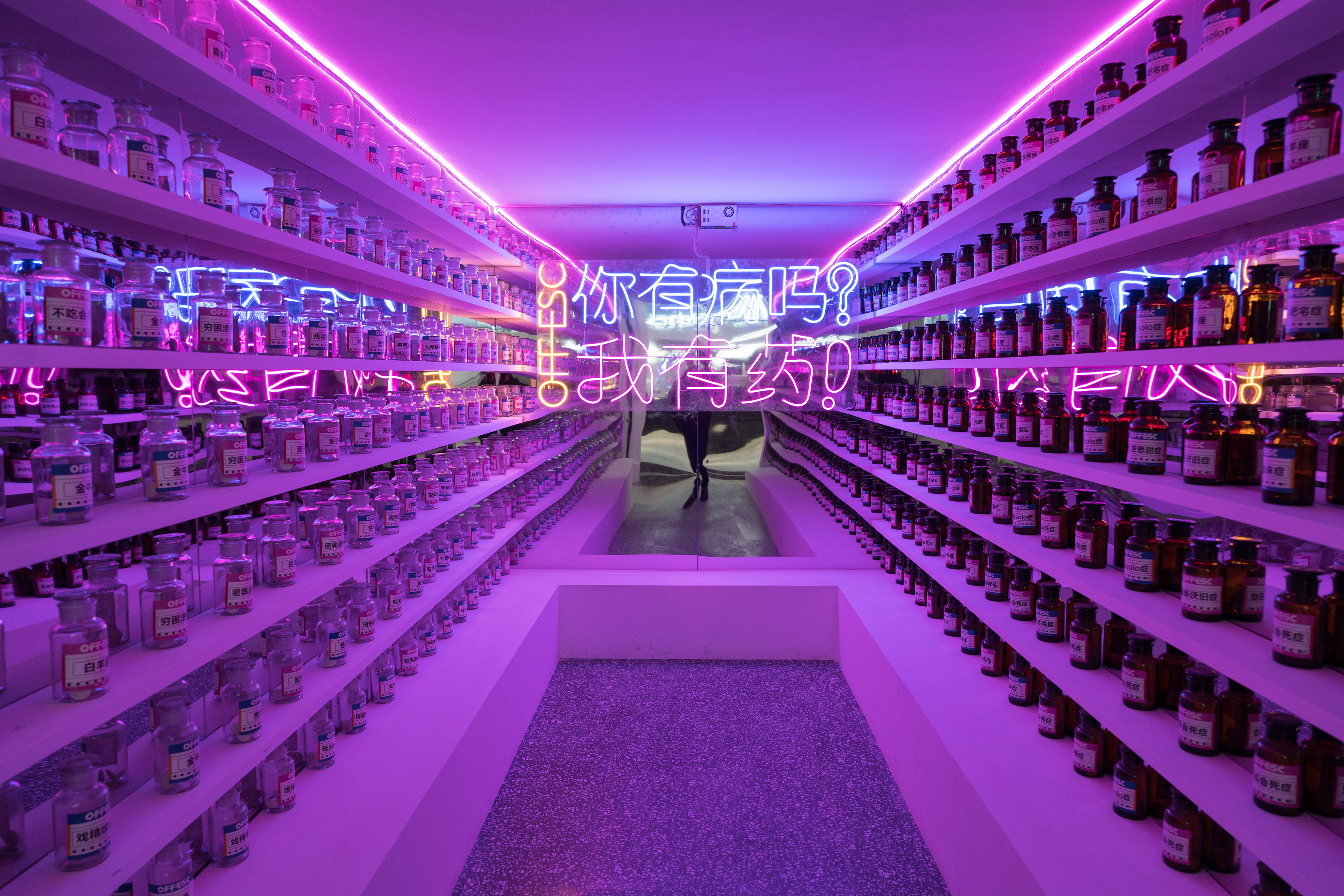 Visit The Web Celebrated Sites

 by 

Zou 

Jingyao
As a word know universally, "online sensation" has been used in almost every aspect of our life. Originally, it meant "gaining sudden popularity" on the internet. Now it refers to hot and novel stuffs, including but not restricted to cities, tourist attractions and food. As people's interest in taking a snap at internet famous sites grows, internet famous exhibitions have become an important means to attract public attention and gain media concern.
Internet famous exhibition is also called flash mob exhibitions. Born overseas, it is a type of immersive exhibition held for recreational aims. By using Macron-colored installations, mirrors, and balloons combined with VR, projecting and other new media tools, it creates a fantasy world consisting of sound, light and electricity. This kind of exhibition is mostly held in Beijing, Shanghai, Guangzhou and Shenzhen and occasionally makes its way into other big cities. Most often, it is held in large comprehensive shopping malls located in key business zones, on squares where there is a large visitor flow or at business streets. Visitors who come in an endless stream is usually driven by one purpose: take a snap and share it on social media.
In 2018, I began to show concern for the phenomenon of "visiting the web celebrated sites". Until present, I have collected information on internet-famous exhibitions through various channels and recorded more than 30 exhibitions in Beijing, Shanghai and other major cities in the form of picture, video or sound. Moreover, l also viewed many other exhibitions on social media platforms.