Welcome to our first online exhibition here at Eyes on Main Street! We are very happy to present you a snapshot of the extensive travel archives of artist

 

Antony D'Oliveira aka Jumps

. 
This exhibition features the video teaser to the documentary
Jumps
has been working on since 2013 as well as self portraits taken at 

varying

 sights, some 
renown and others only known to locals, from around the world. We also provide links to Jumps social media pages on Instagram and Facebook so you can continue to follow his adventures. 
Like a map this exhibit is presented on one large page, so you need to spend sometime as you explore as you scroll down to unfold Antony D'Oliveira's journey. We hope you enjoy!
During his early 20's, AntonyD'Oliveira felt that something had to change in his life. He lived in the suburbs of Paris, working just to get by...Antony realized that there was something missing and was determined to search for it. Moreover, he felt that this period in his life was monotonous and wearing him down. Mr D'Oliveira picture daily life full of adventures and wanted to explore the world to encounter all the various perspectives of existence. With this in mind, he decided to begin his journey and execute his first jump.
Specifically, he wanted to separate the space between action and fear and embark on a ride to discover what lays beyond the ocean. As a result, Antony realized that traveling 
was more than just adventures and begun to embrace it as a lifestyle. He understood that most things are possible and manageable if one decides to work hard. We just got to keep 
moving forward.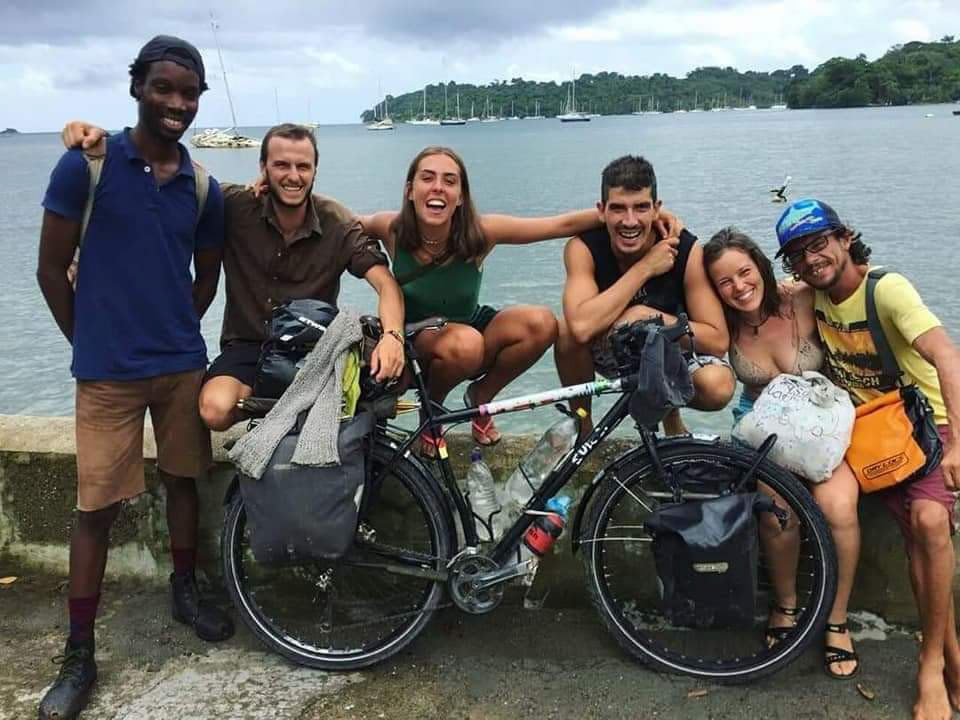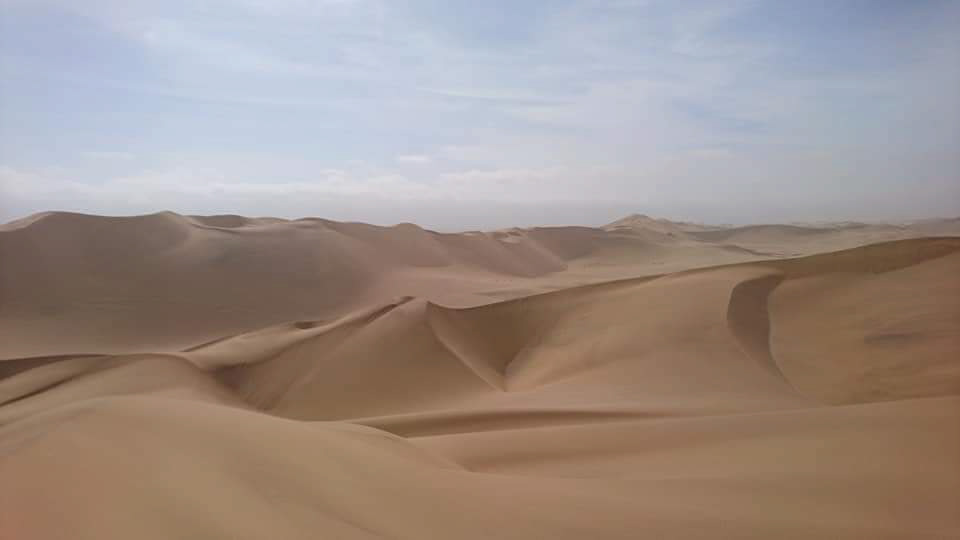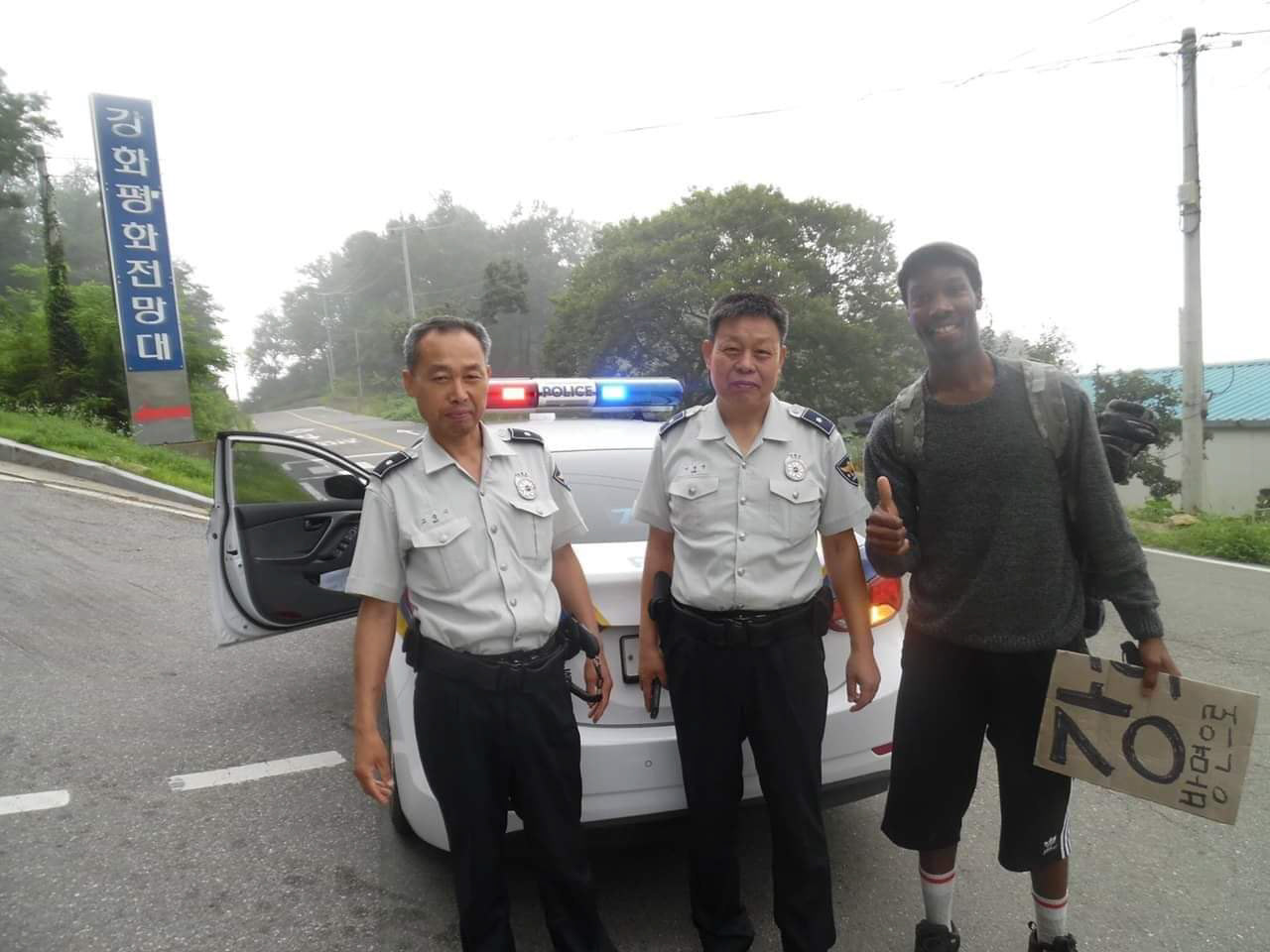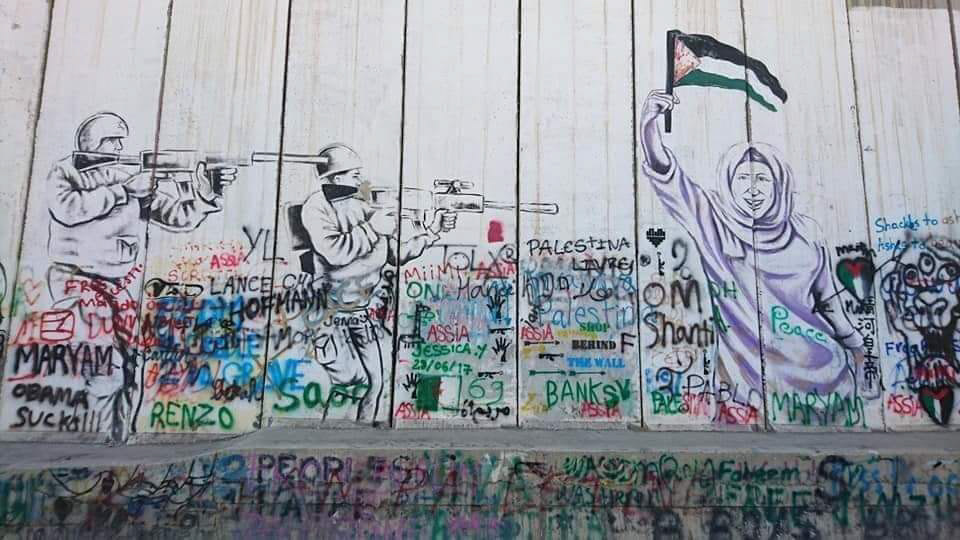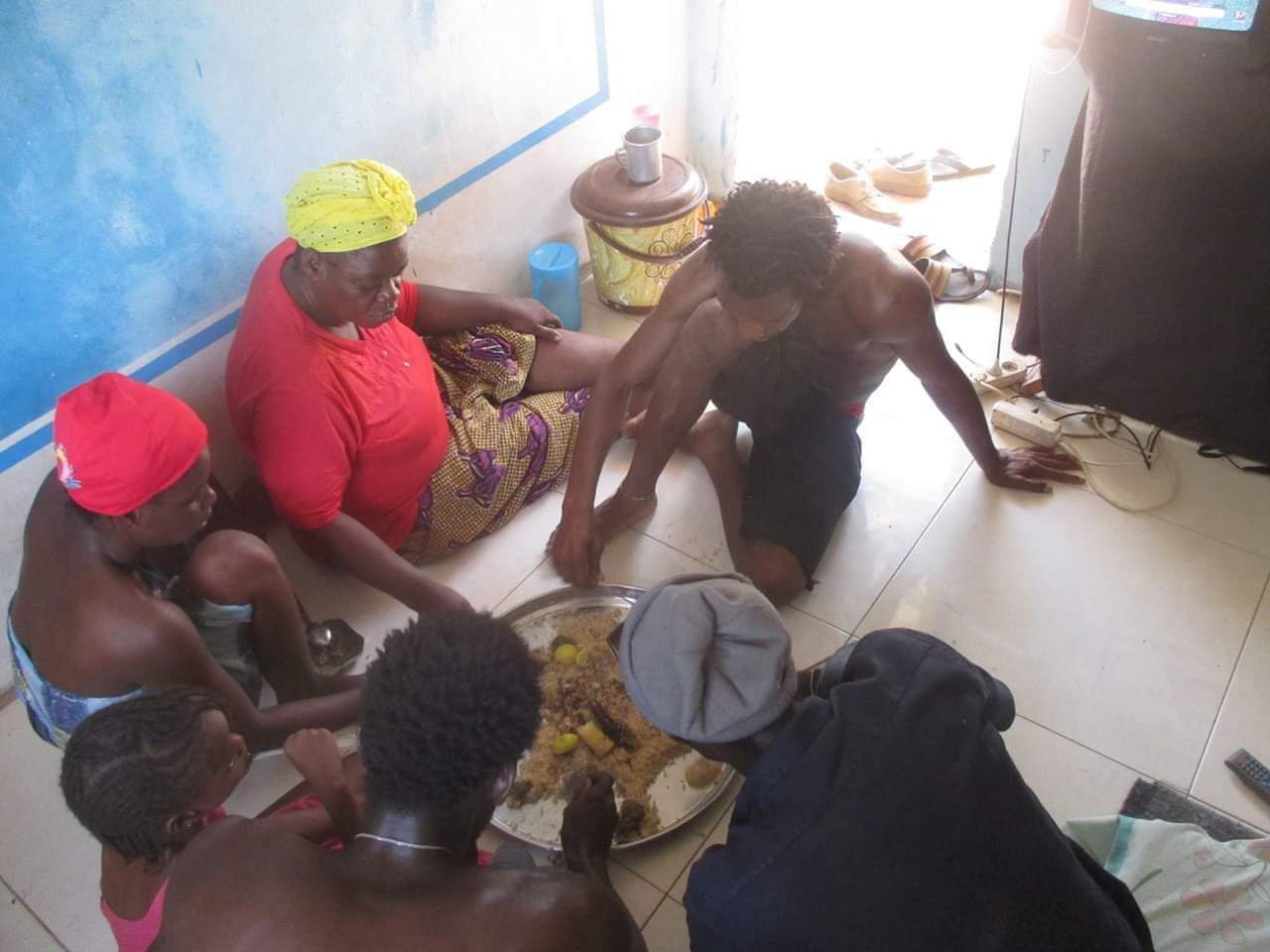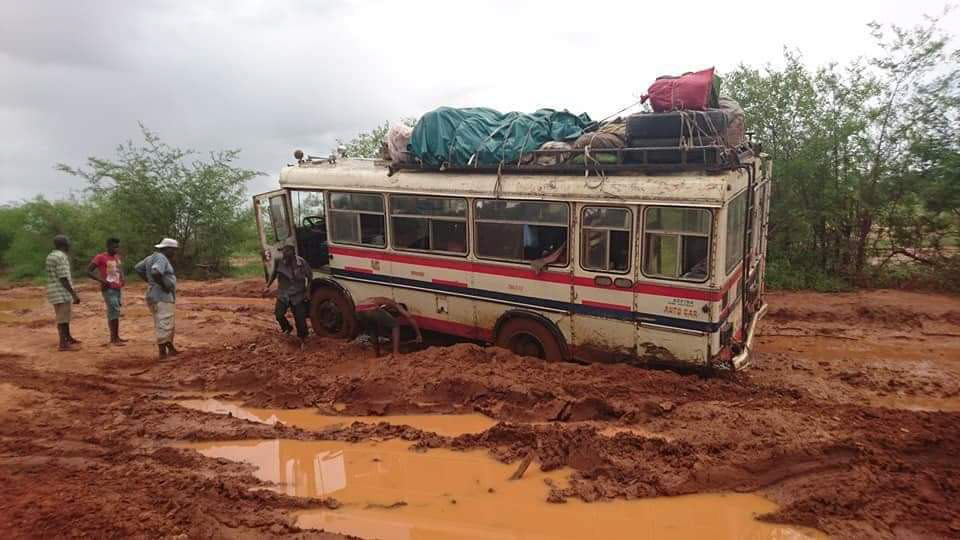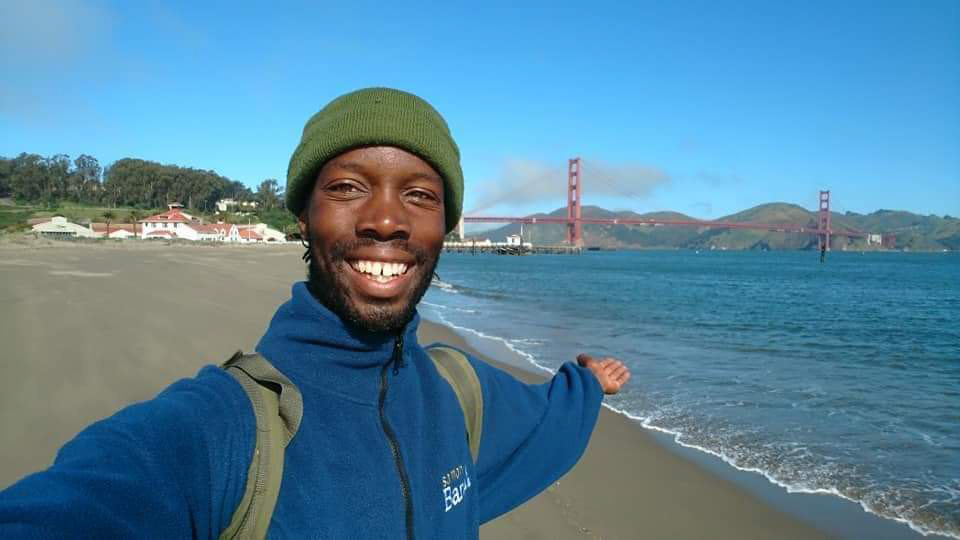 Over the years, I discovered my true passion for documenting and sharing everything around me through pictures  
and video recording.  
As I travel around the world, I interview
 the people I encounter, producing a documentary series everywhere I go. 
My goal is to raise awareness of racial inequality, violation of human rights, and by the same token search for efficient solutions to create a better world. 
This focus gives me strength to continue sharing the knowledge and experiences I have gained with the people I meet on every edge of the world. 
I strongly believe that change is necessary and explore for ways to share that belief.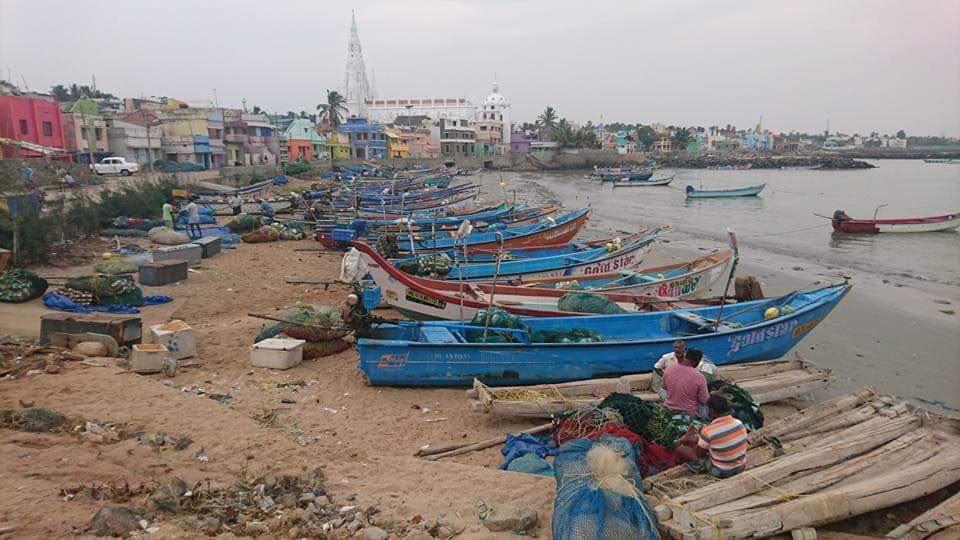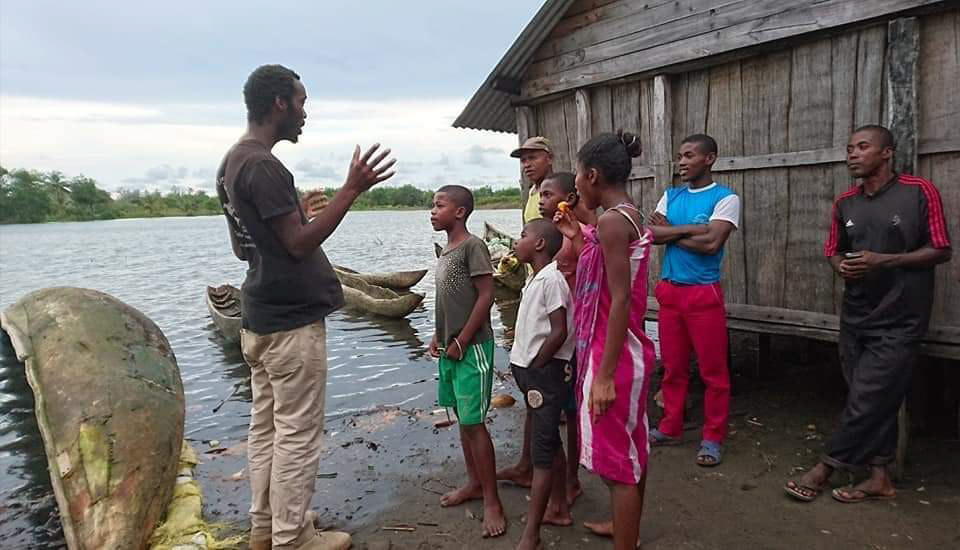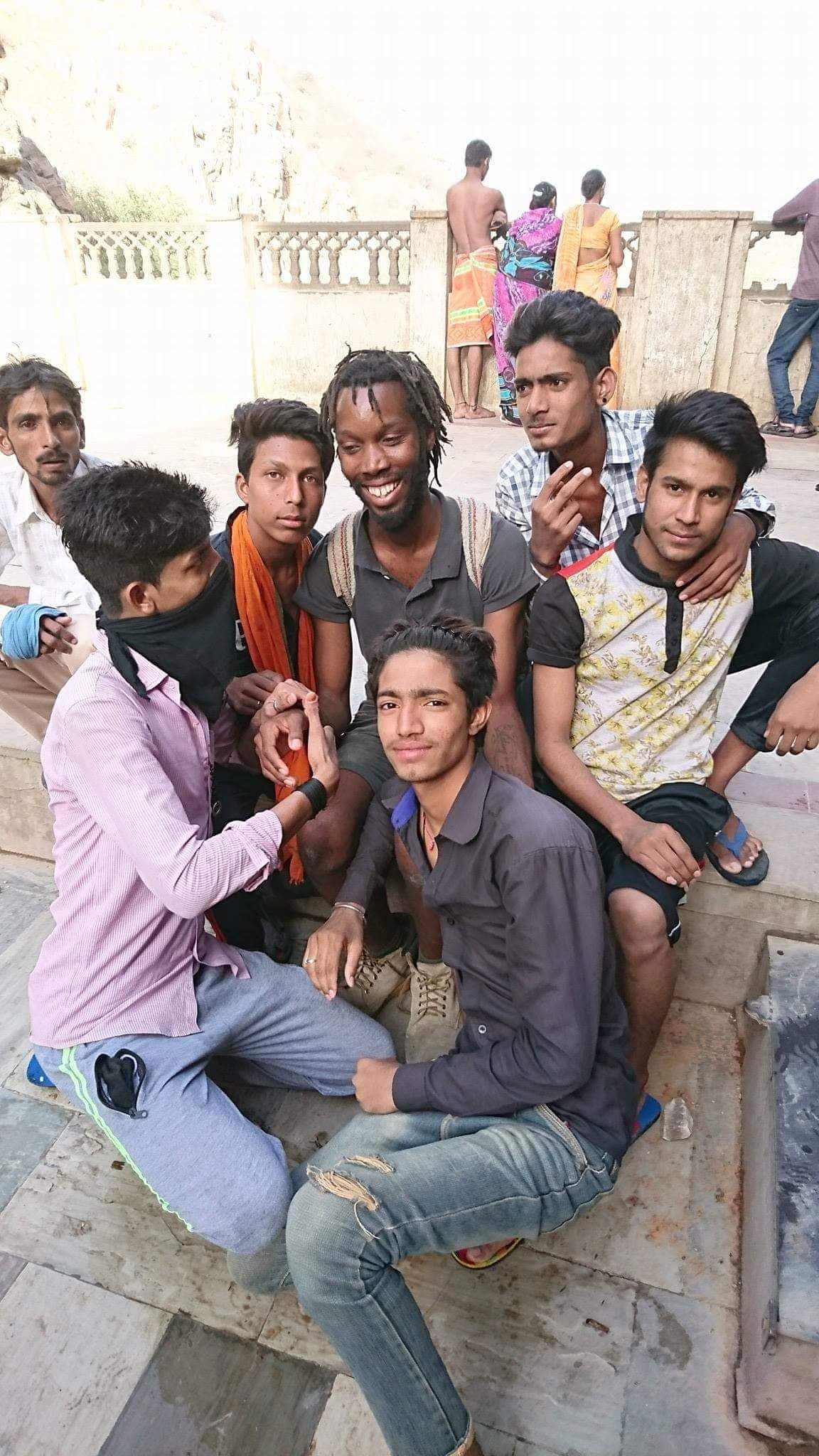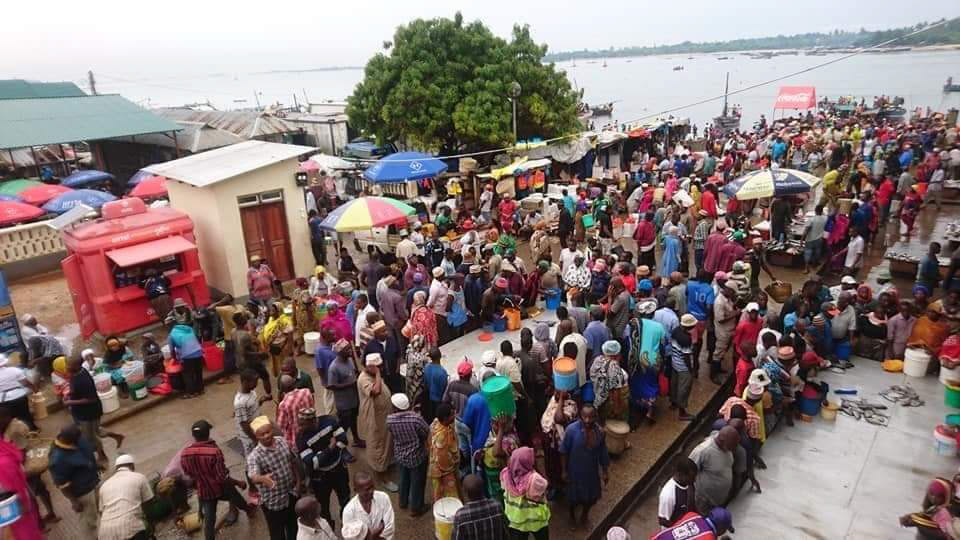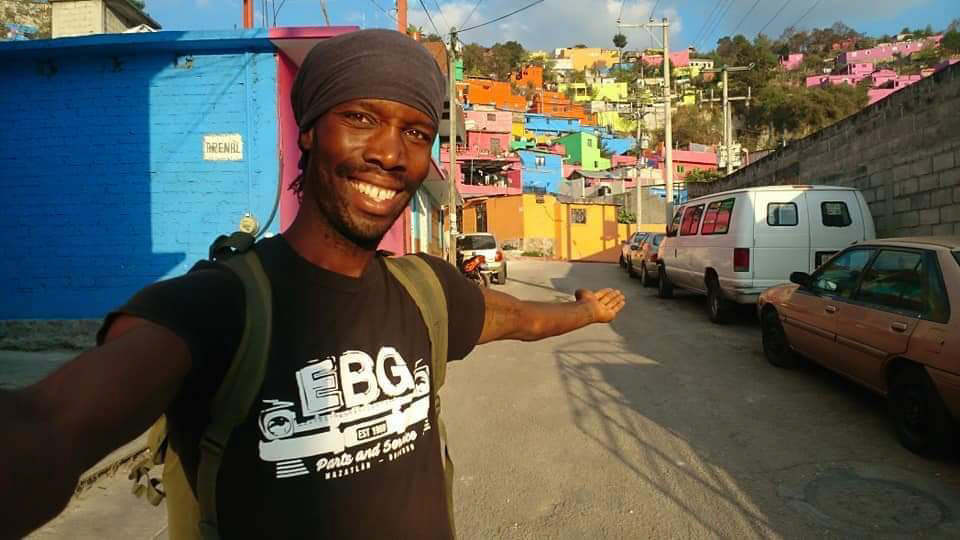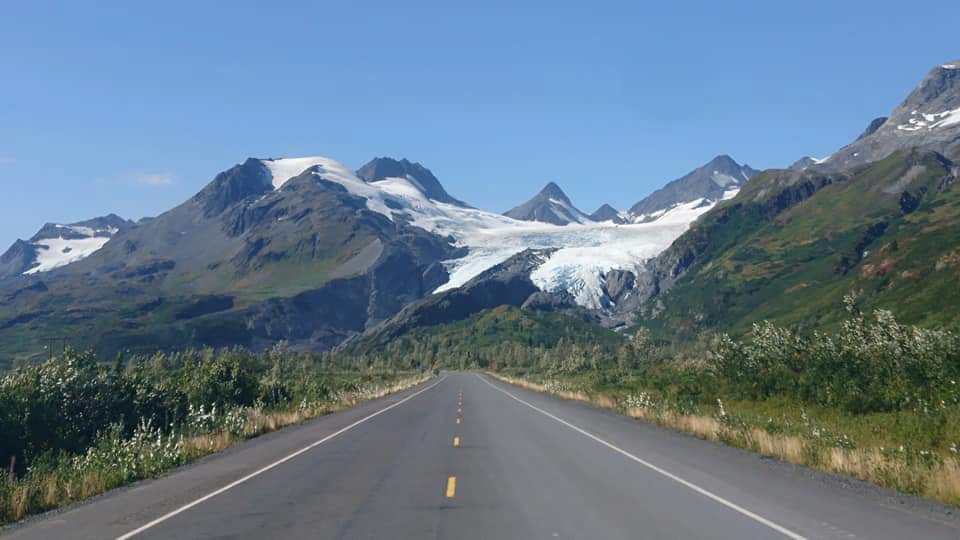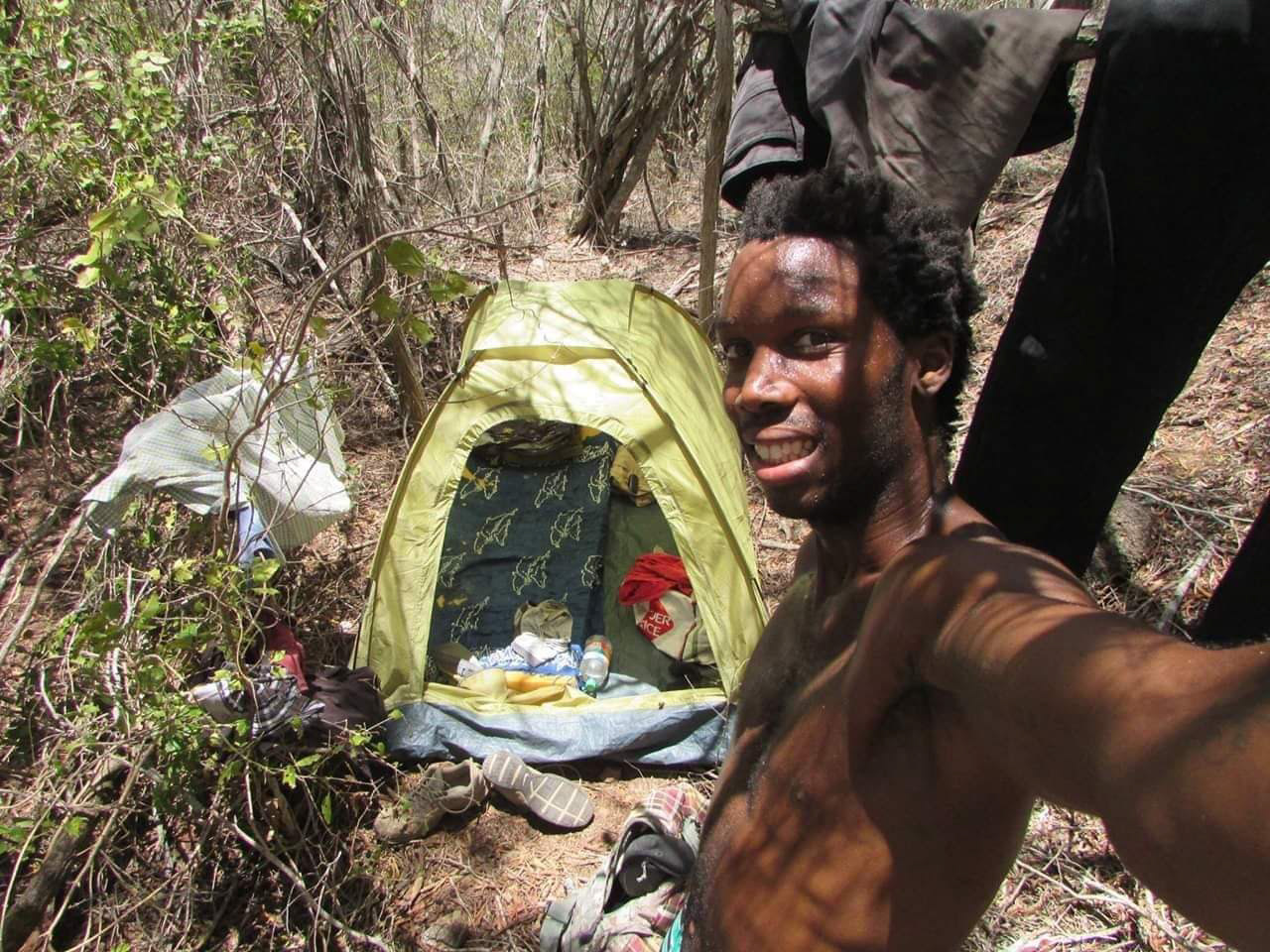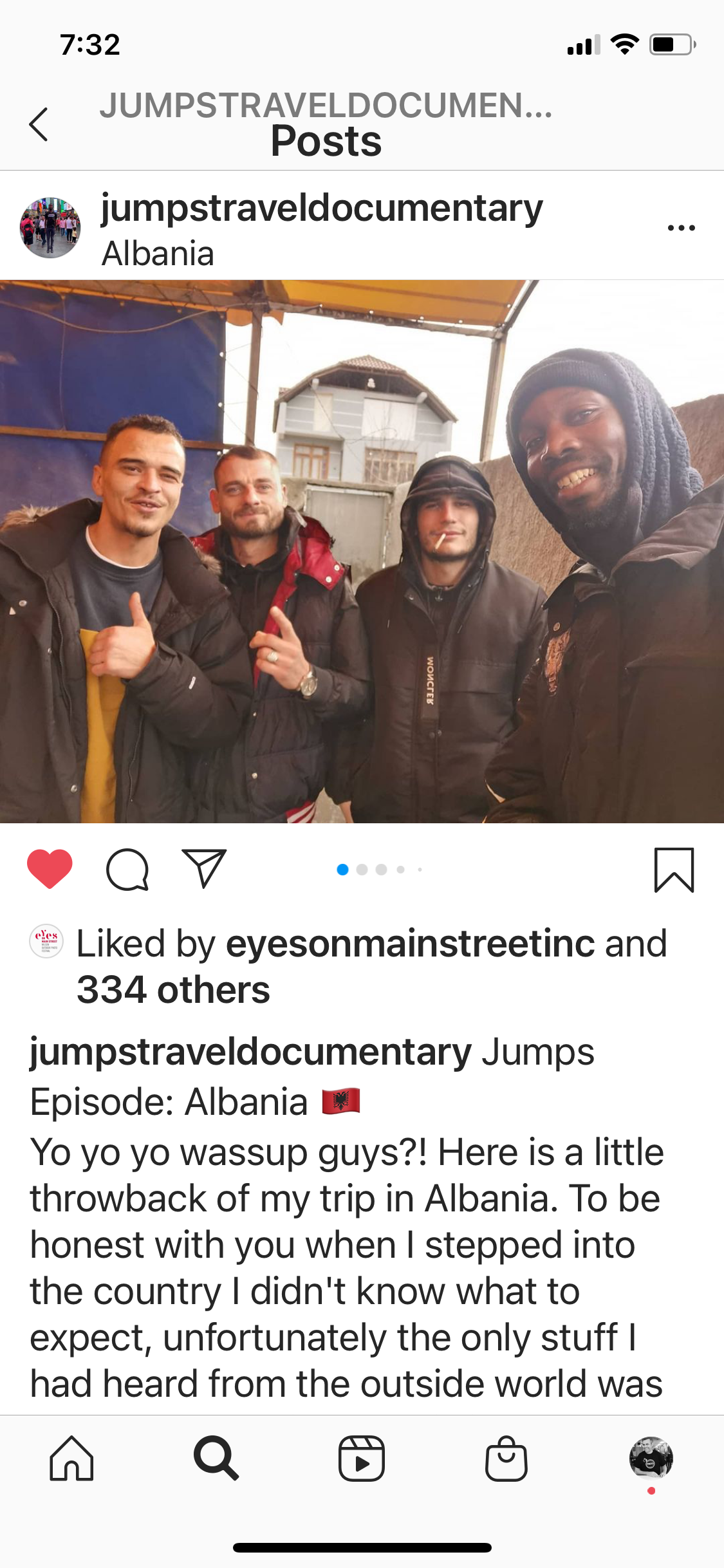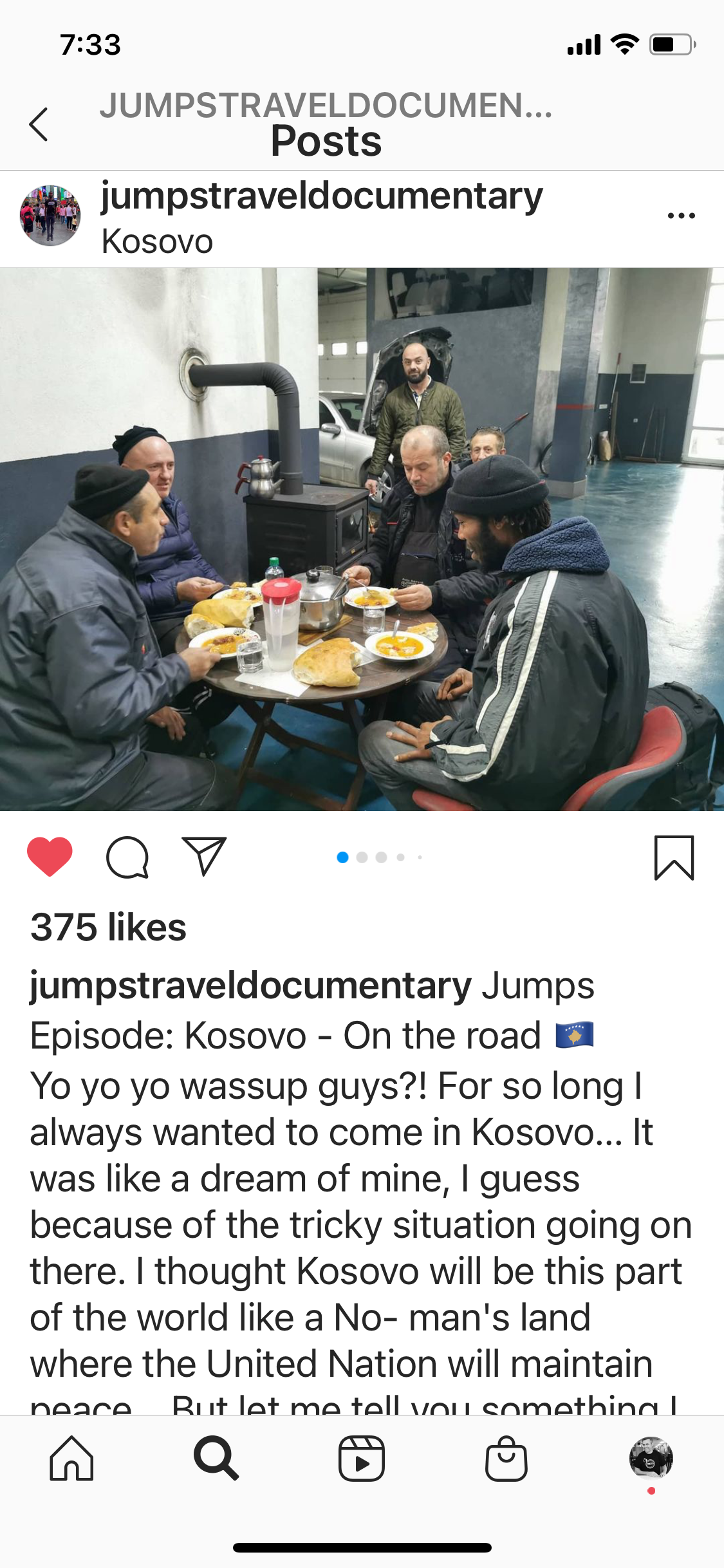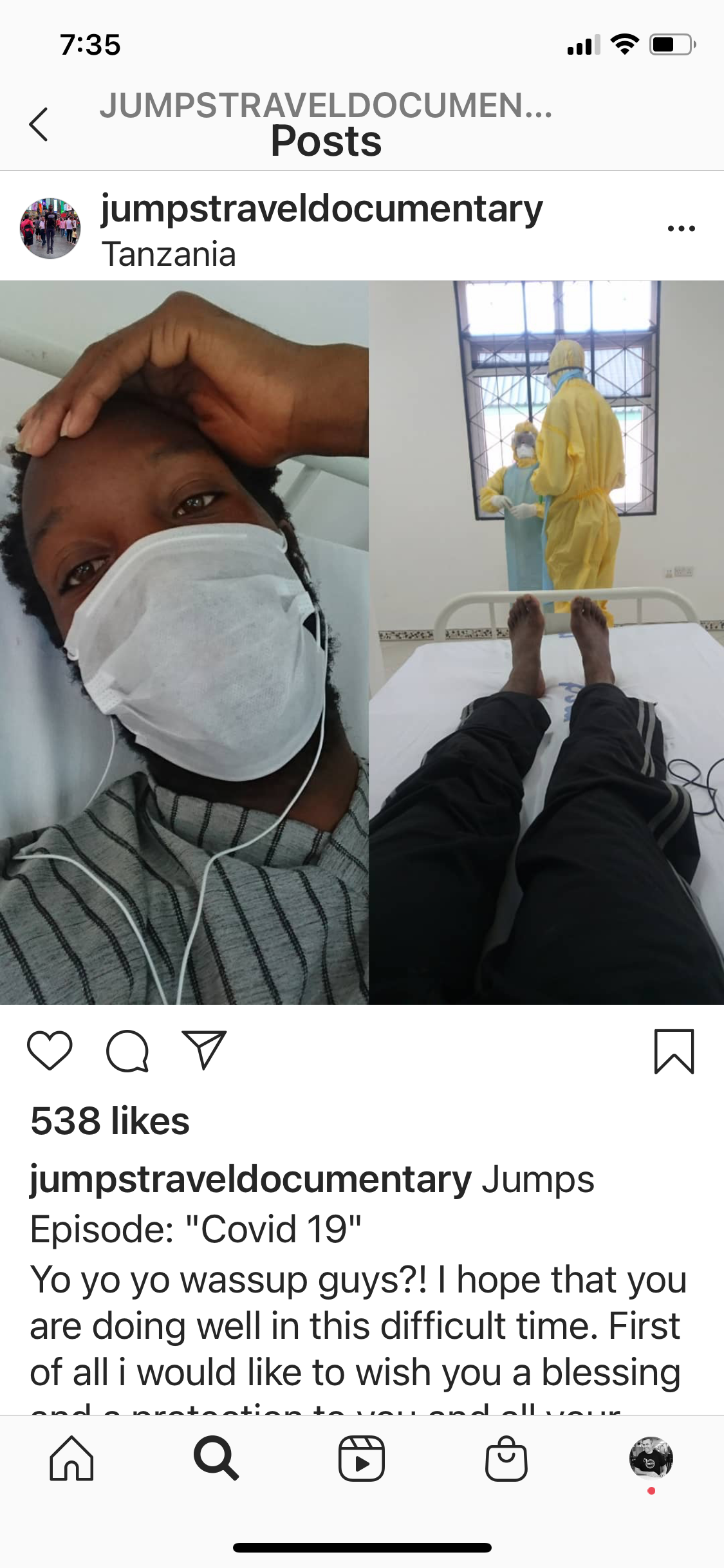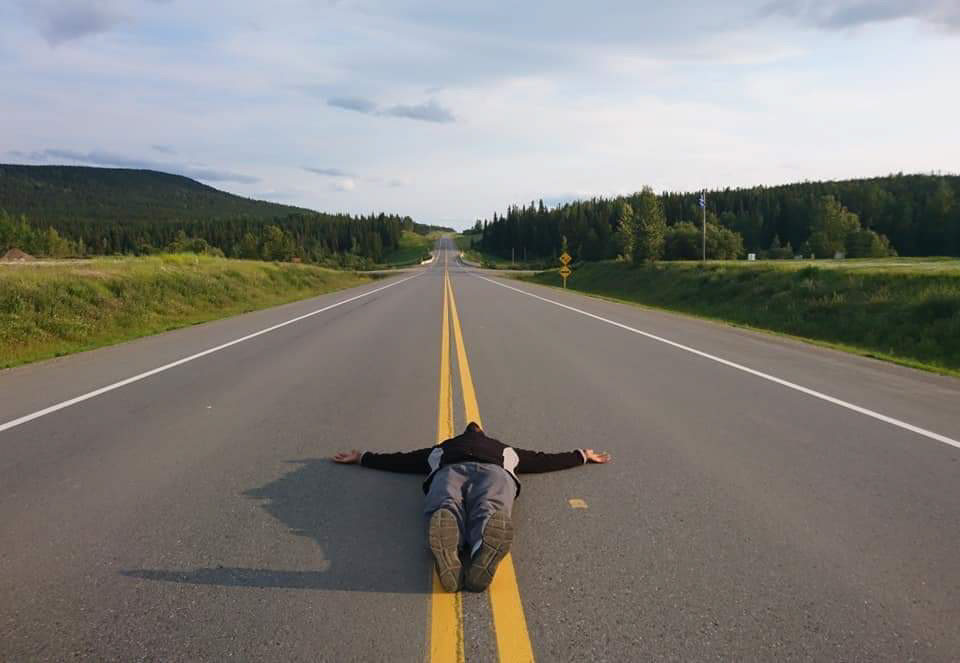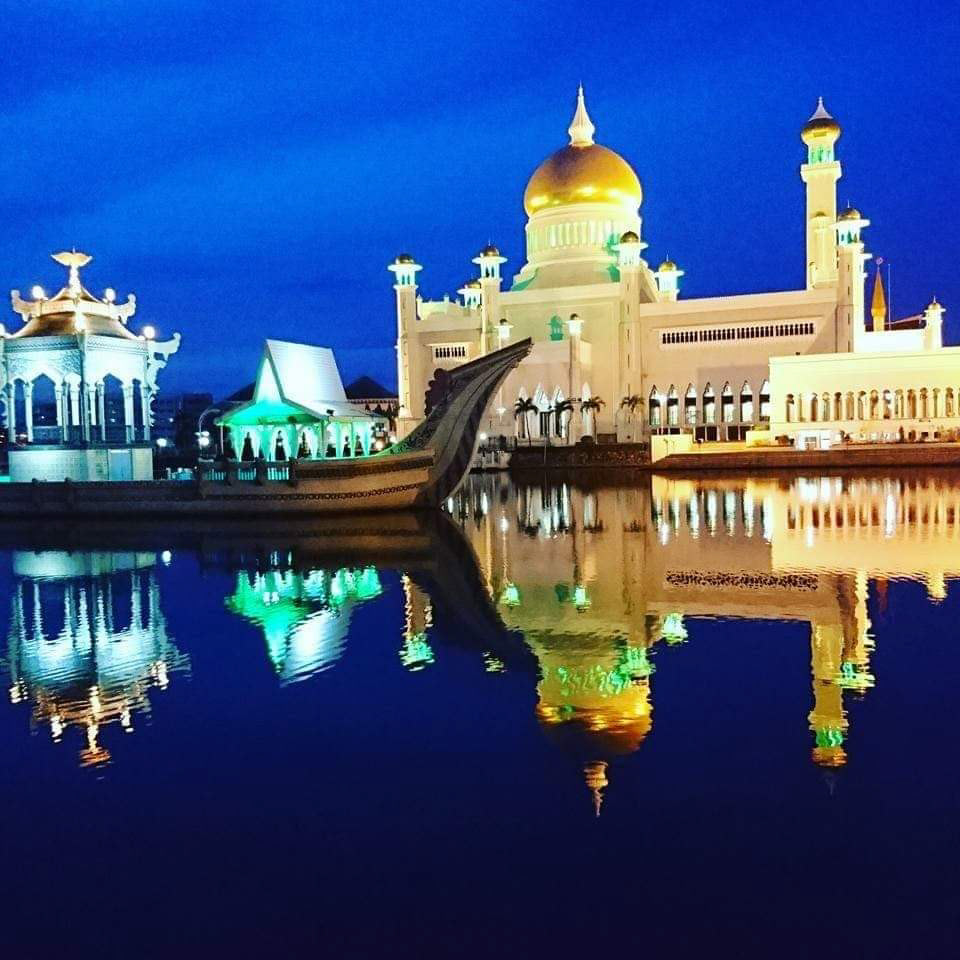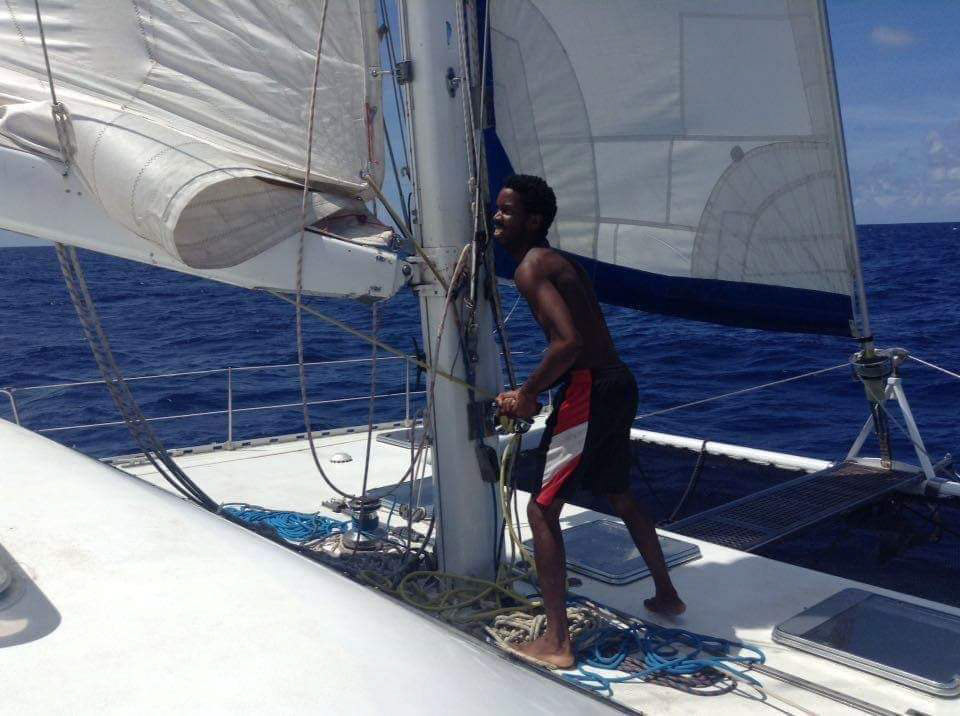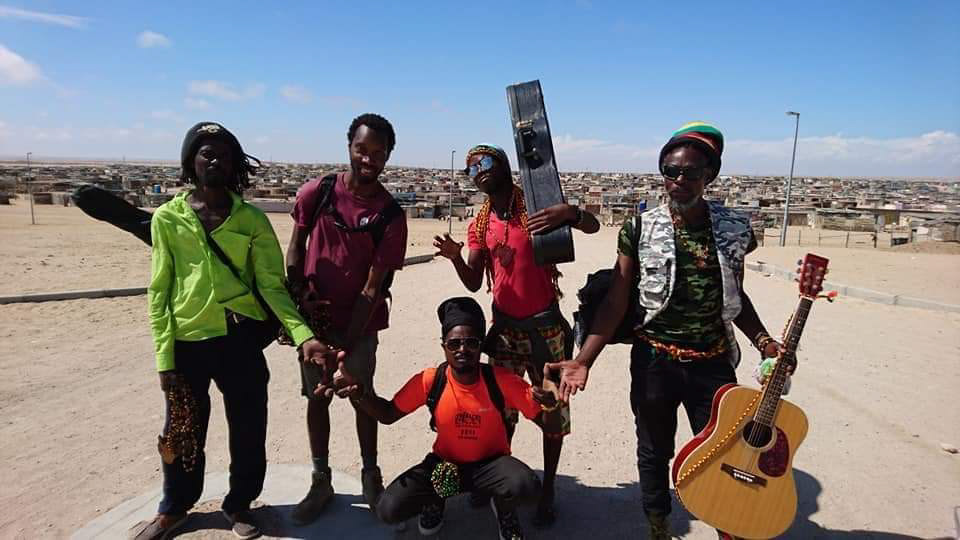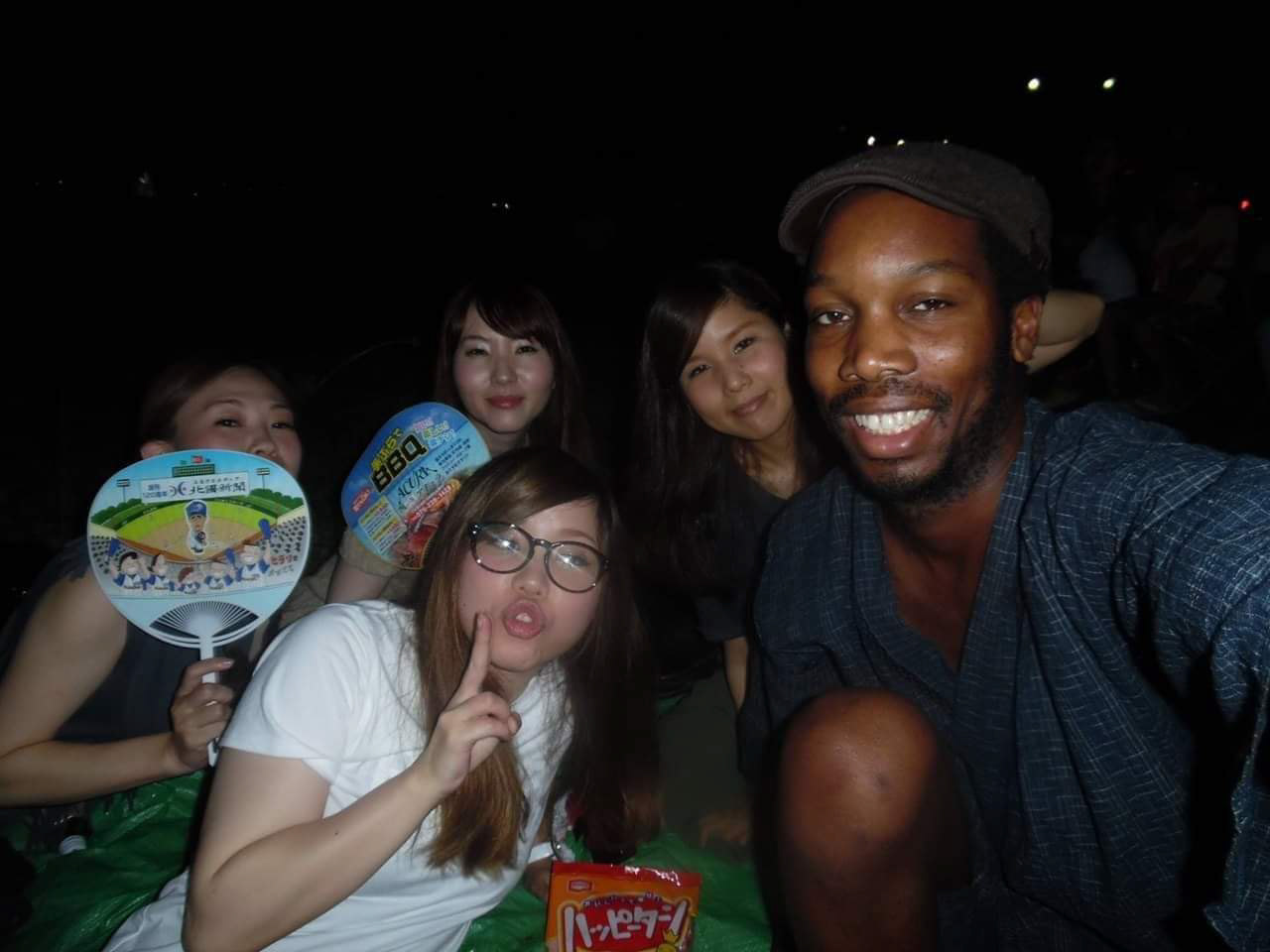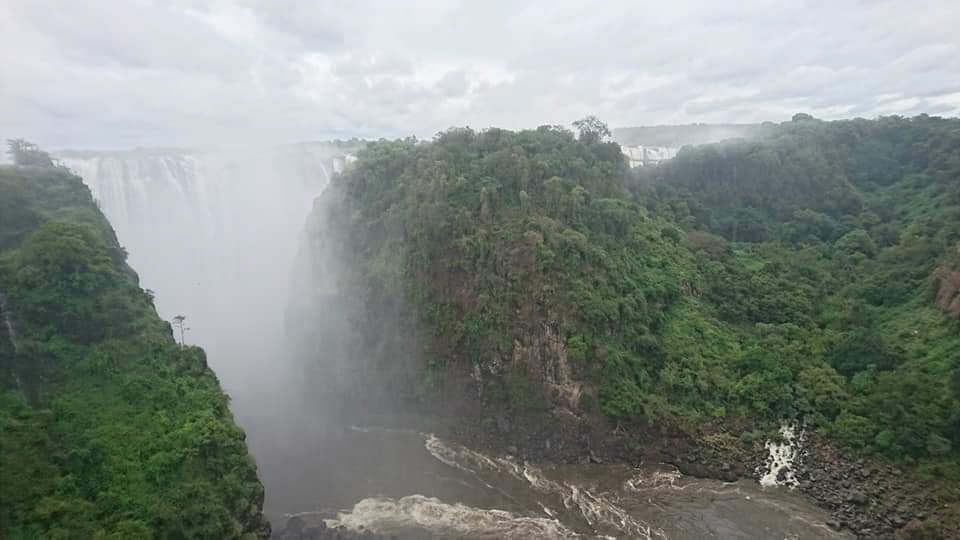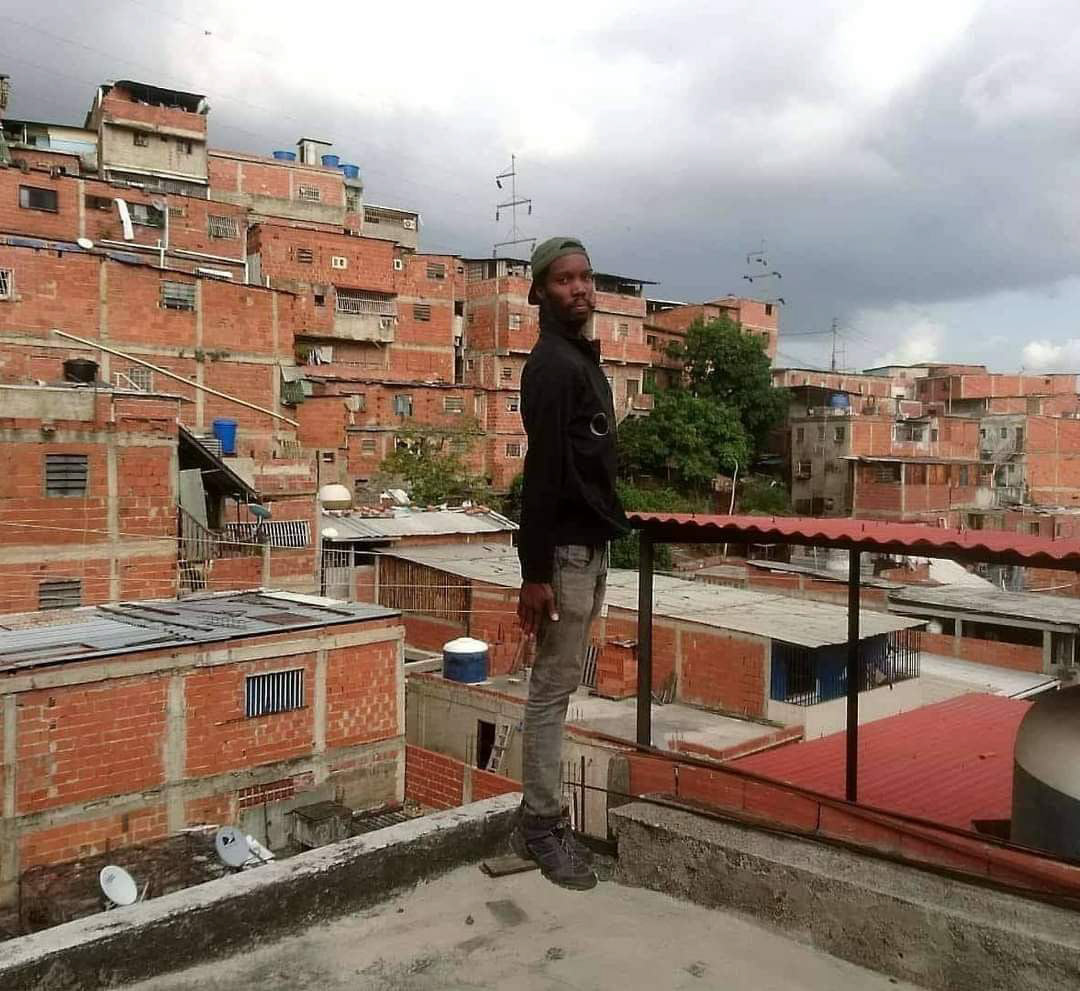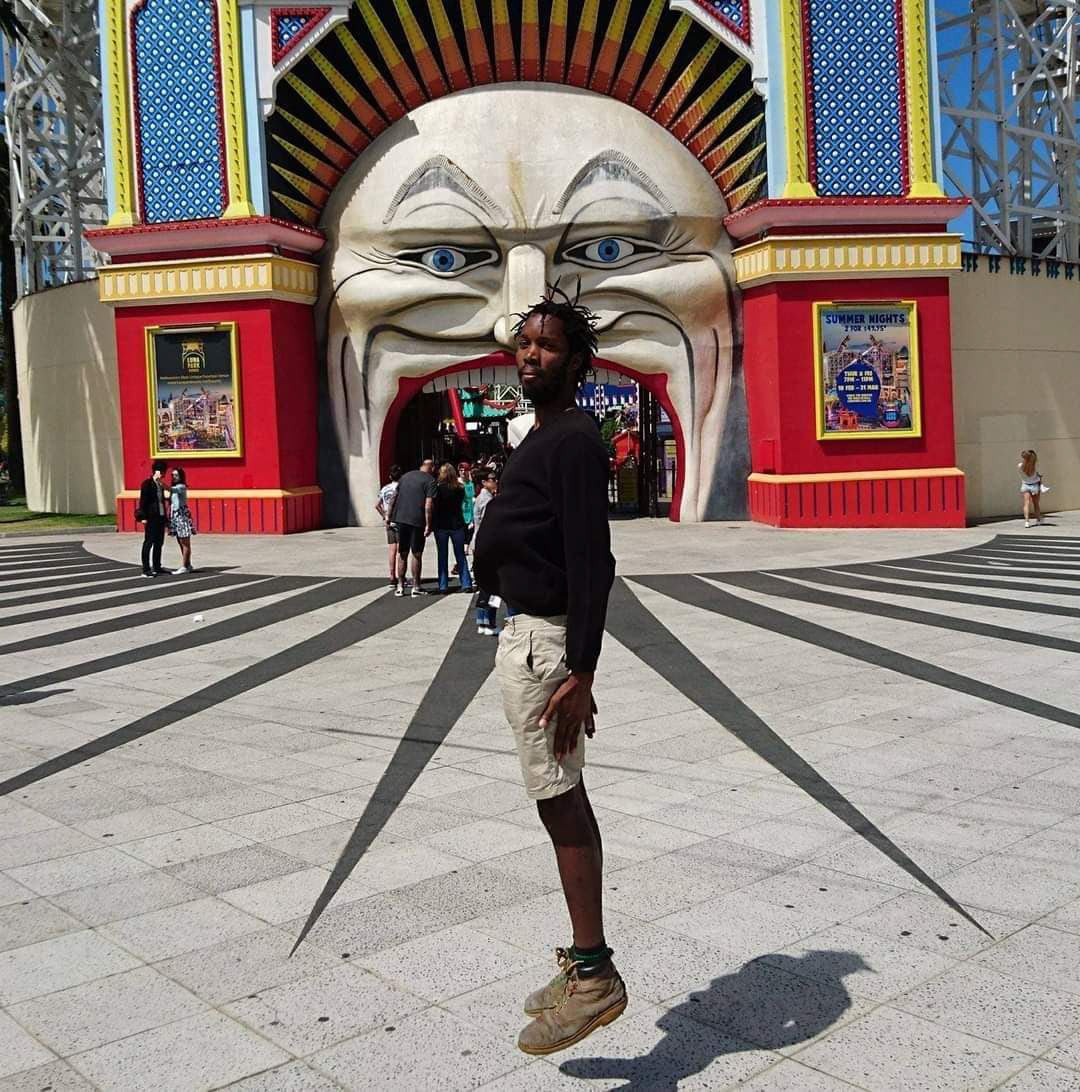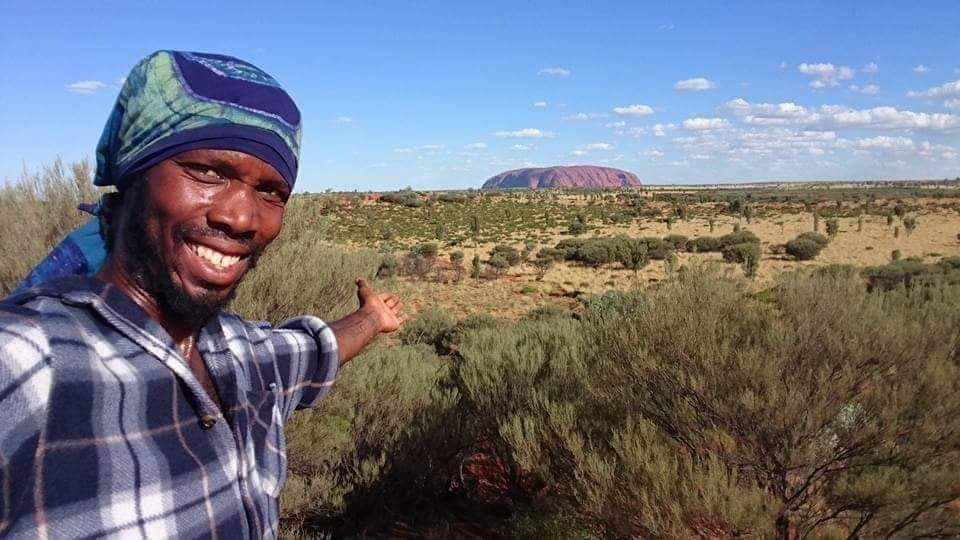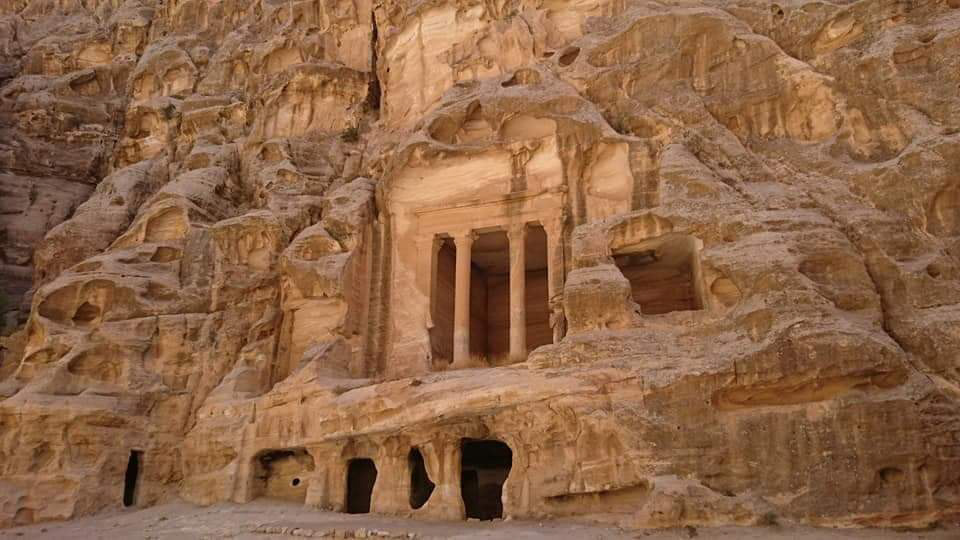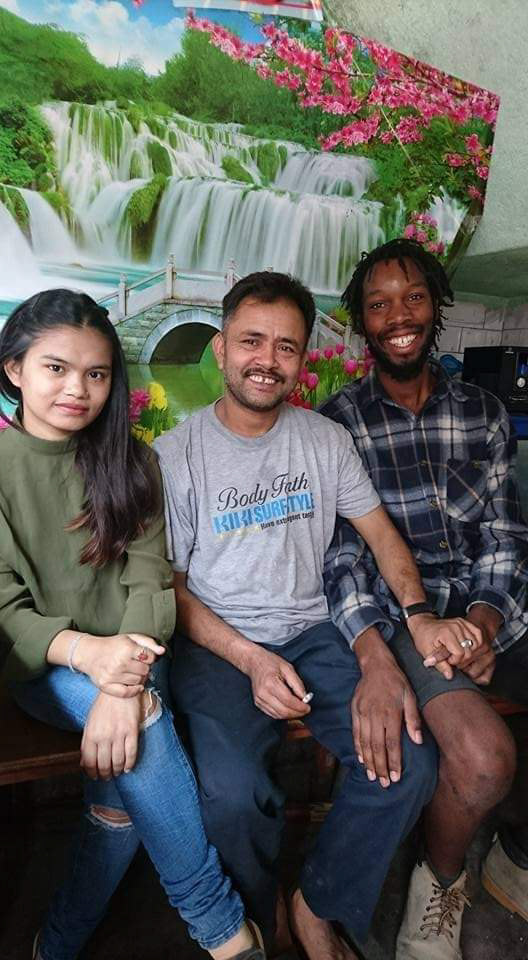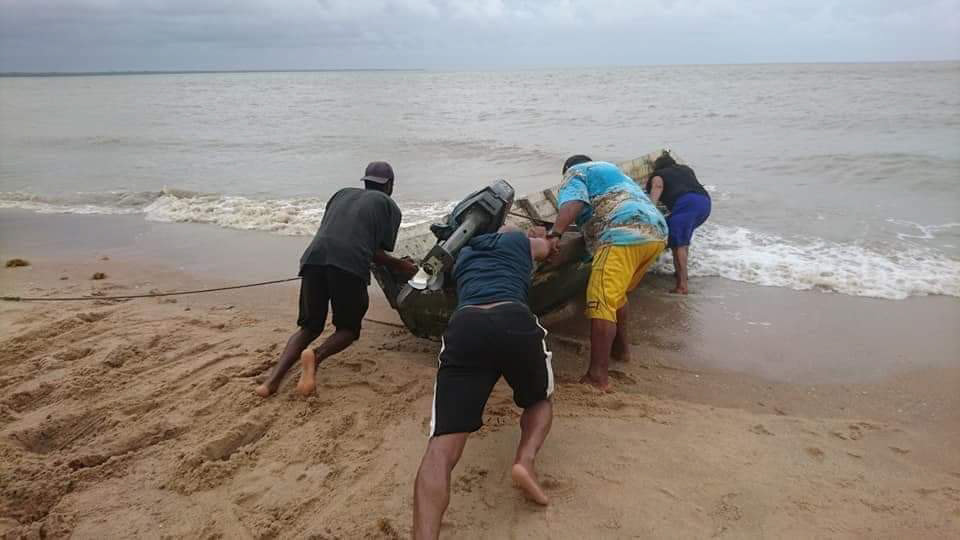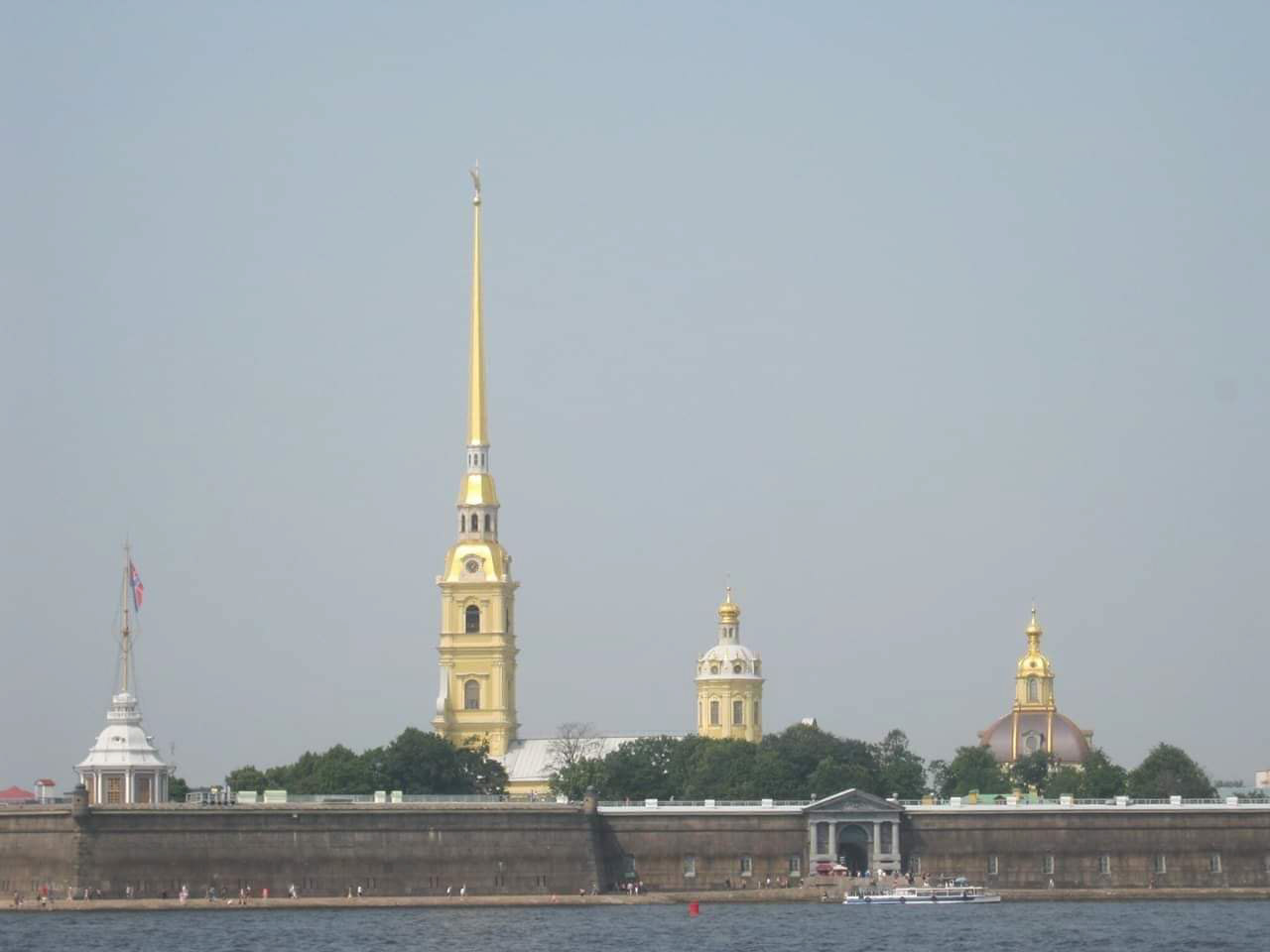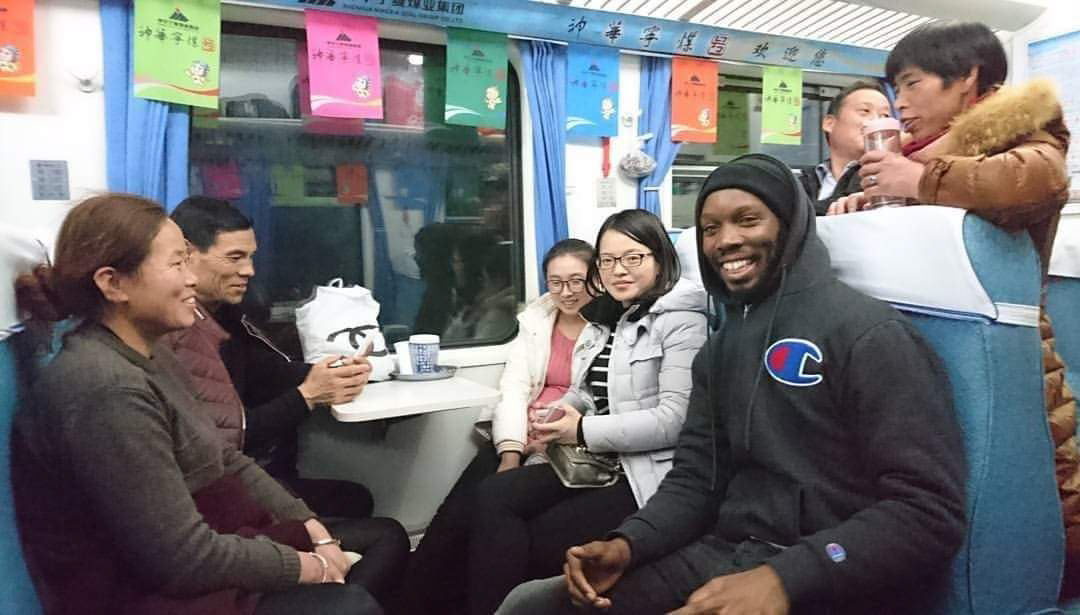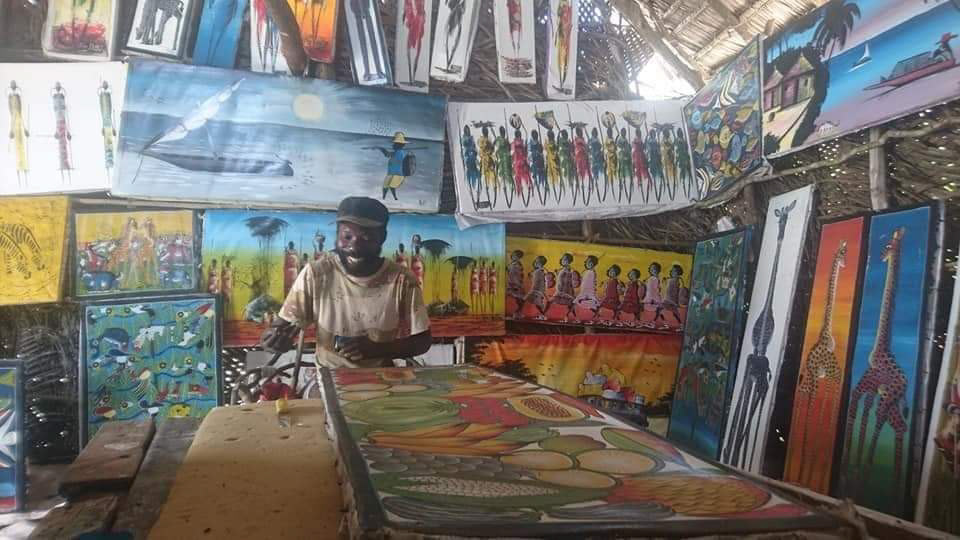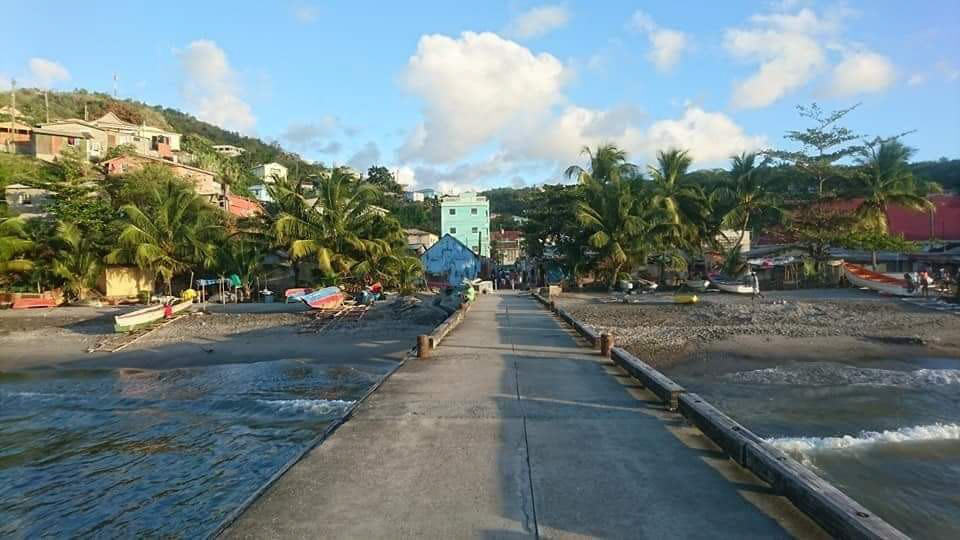 Here is the timeline of all the places I have been since 2013: Australia, Indonesia, England, United States of America, Mexico, Canada, New Zealand, Fidji Island, Japan, South Korea, French polynesia, New Caledonia, Vanuatu, kingdom of Tonga, Argentina, Uruguay, Chili, Brazil, Sweden, Norway, Finland, Russia, Estonia, Latvia, Lithuania, Poland, Germany, Danemark, Luxembourg, Belgium, France, Spain, marokko, Mauritania, Sénégal, Portugal, Thaïland, Singapour, Malaysia, Brunei, Hong Kong, China, India, Jammu kashmir, Nepal, Turkey, Georgia, Greece, Egypt, Israel, Palestine Jordan, Austria, Emirats Arab United, Monaco, Italia, Vatican, San marin, Guadeloupe, Martinique, Saint Lucia, French Guyana, Suriname, Guyana, Venezuela, Colombia, Panama, Costa rica, Nicaragua, El Salvador, Honduras, Guatemala Belize, Alaska, South Africa, Swaziland, Switzerland, Netherlands, Madagascar, Namibia, Botswana, Zambia, Tanzania, Liechtenstein, Croatia, Slovakia, Kosovo, Albanie, Serbie, Macédoine, Bulgarie, and Hongrie.​​​​​​​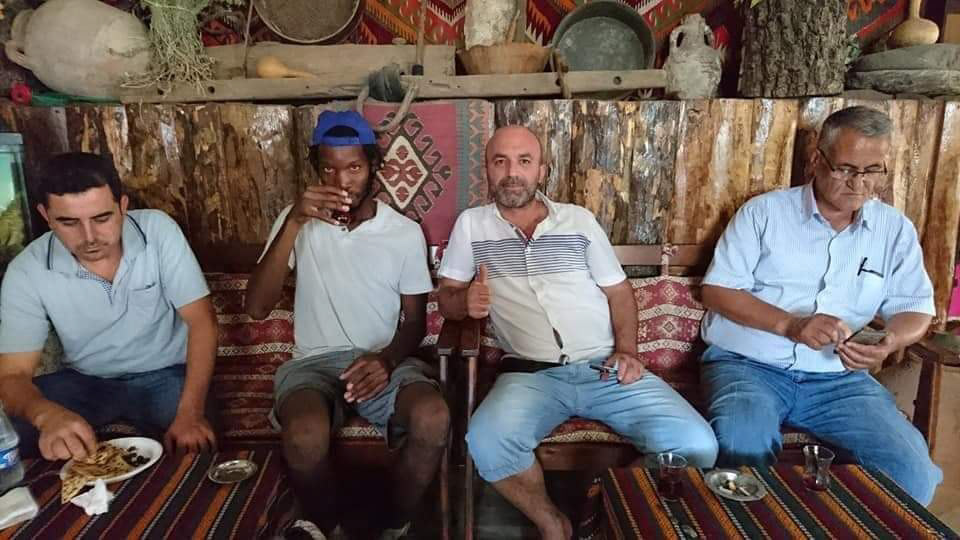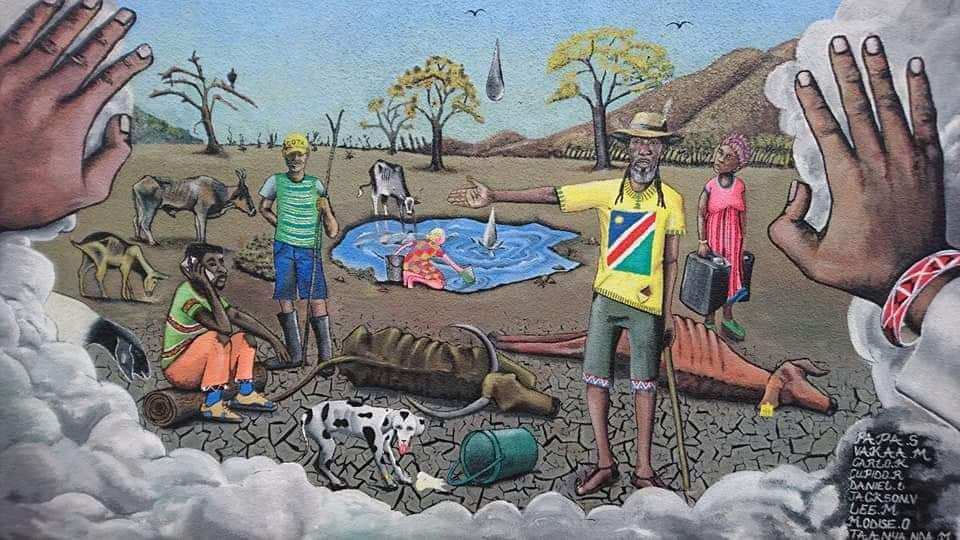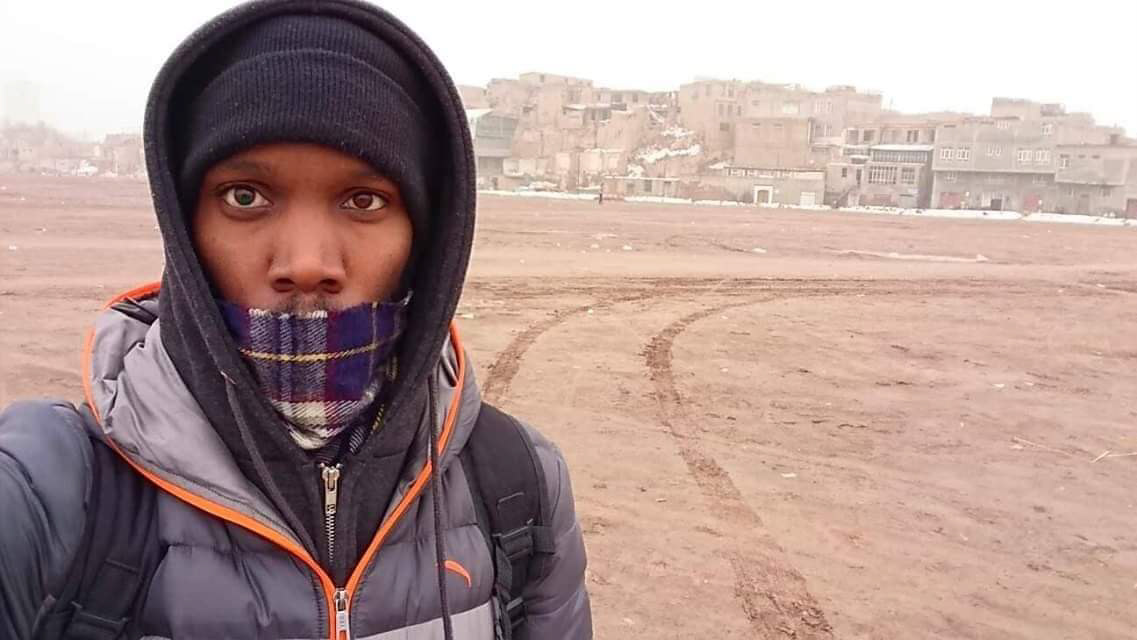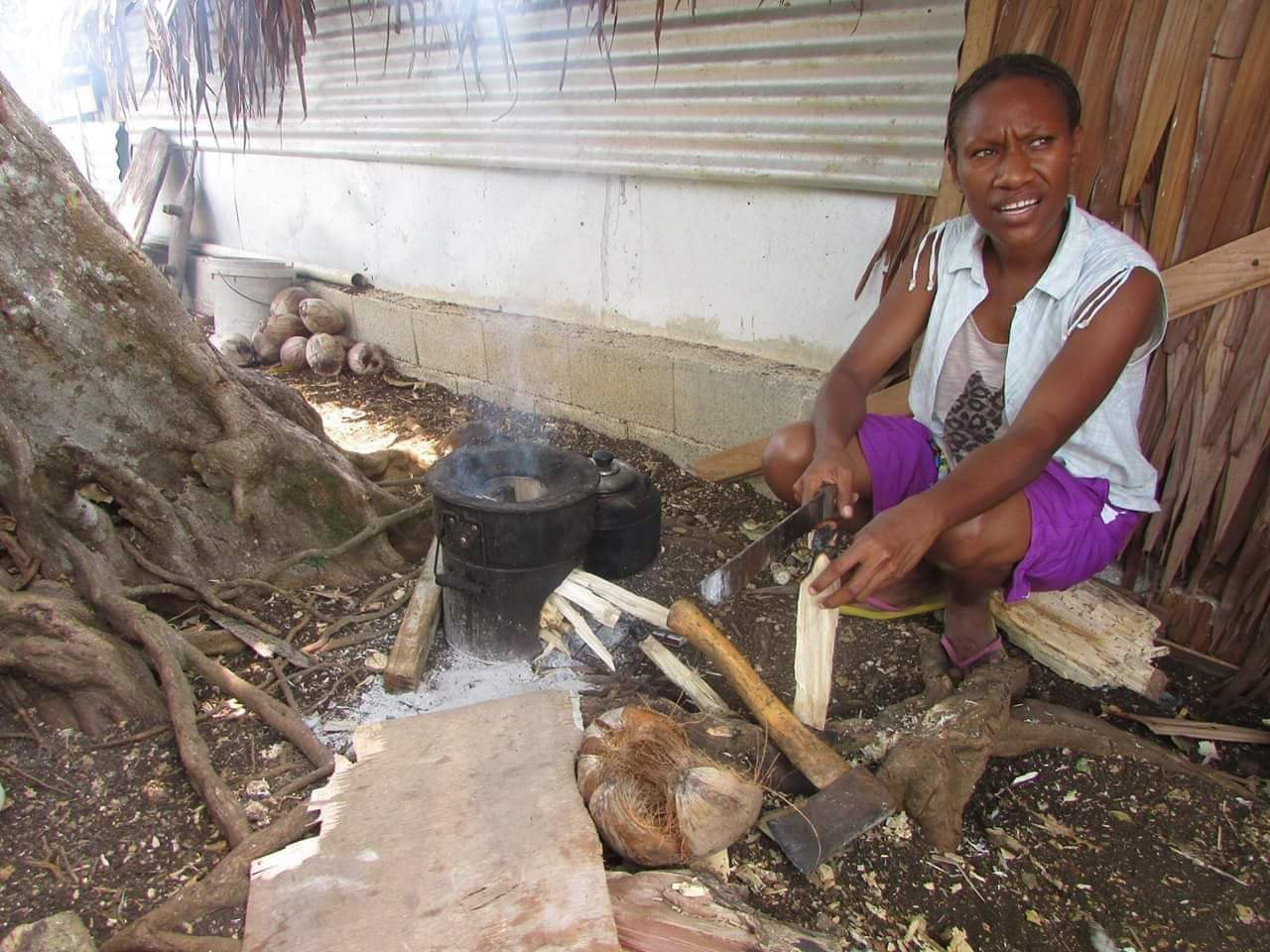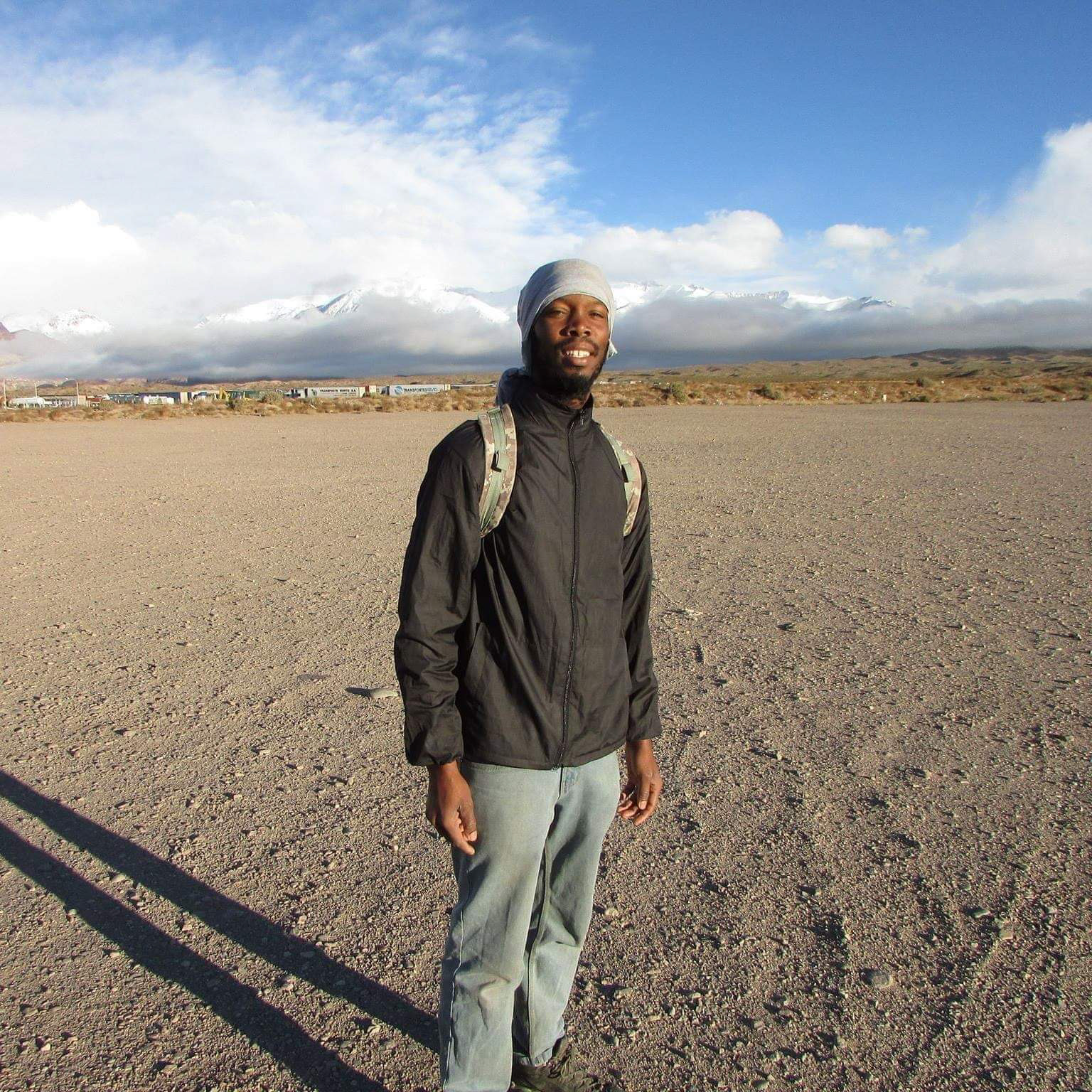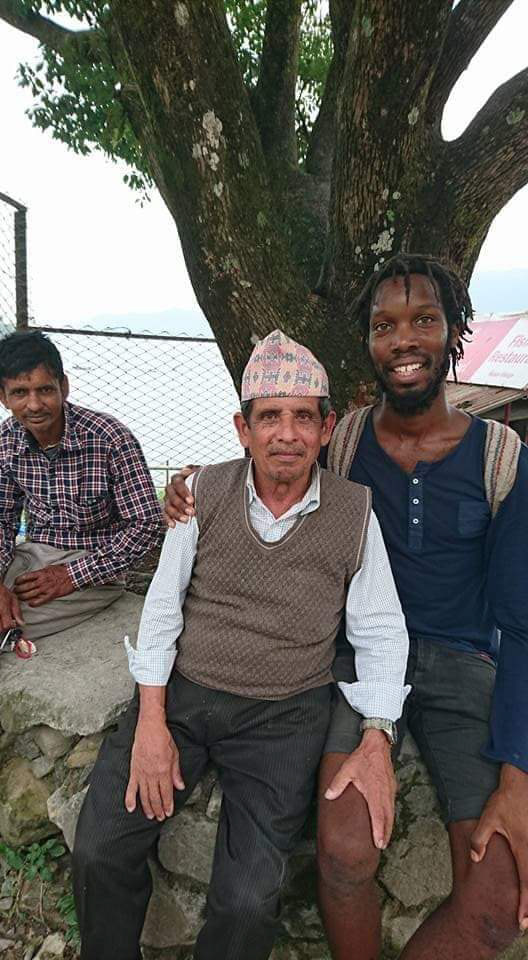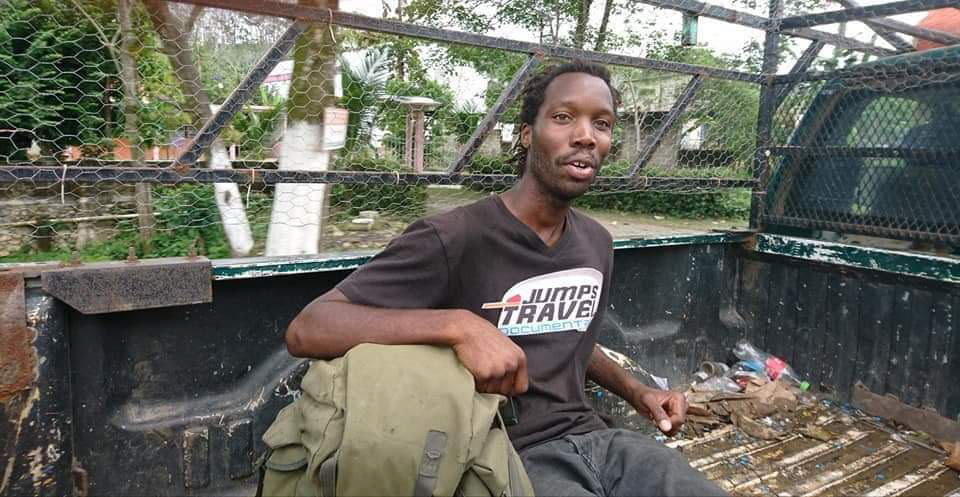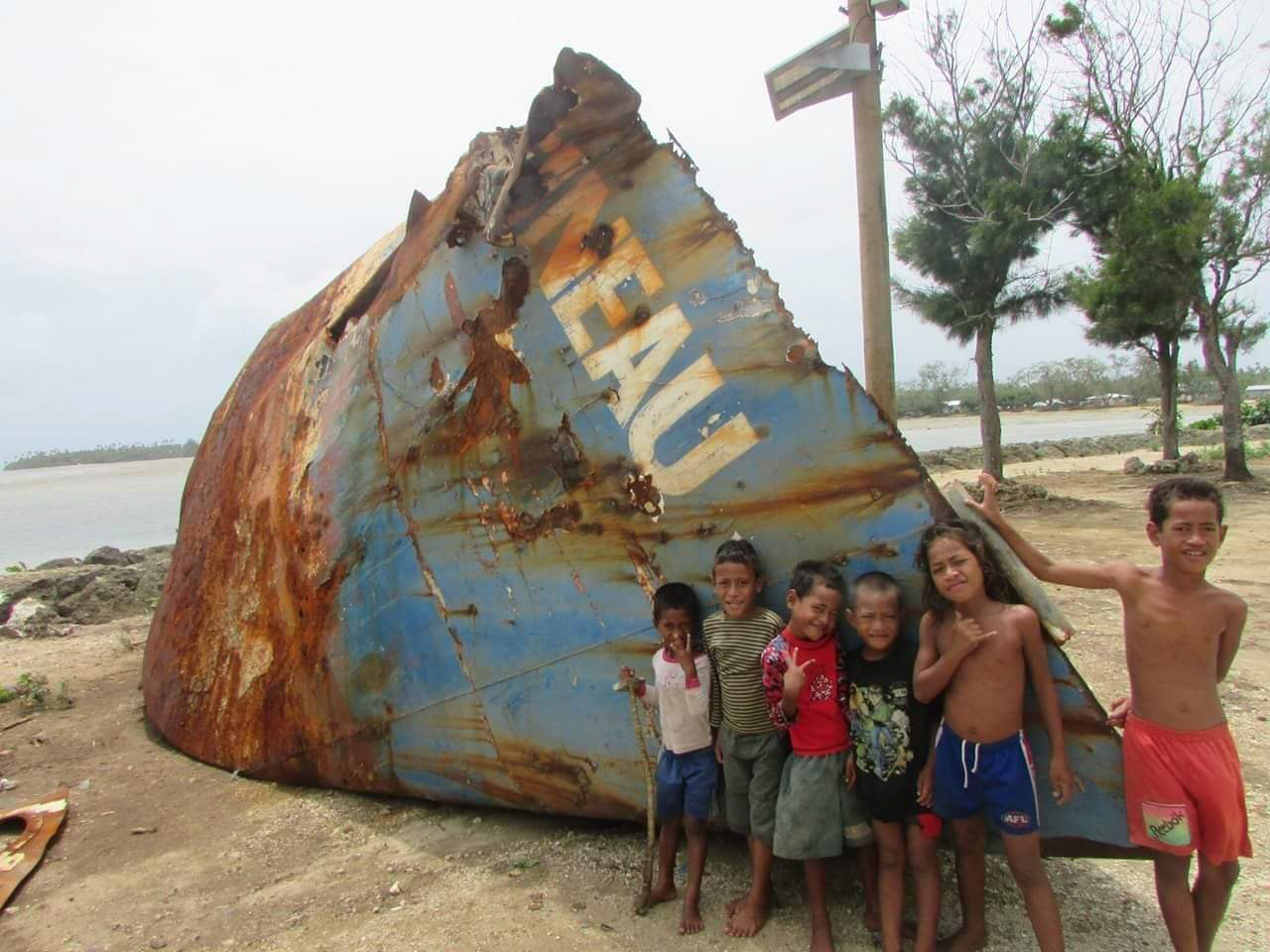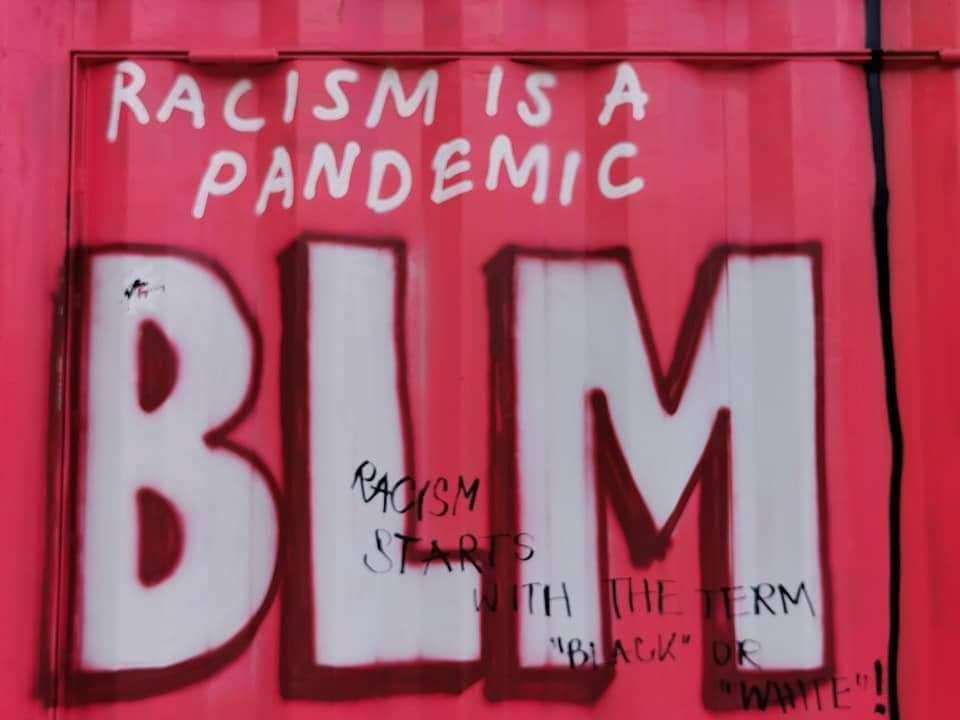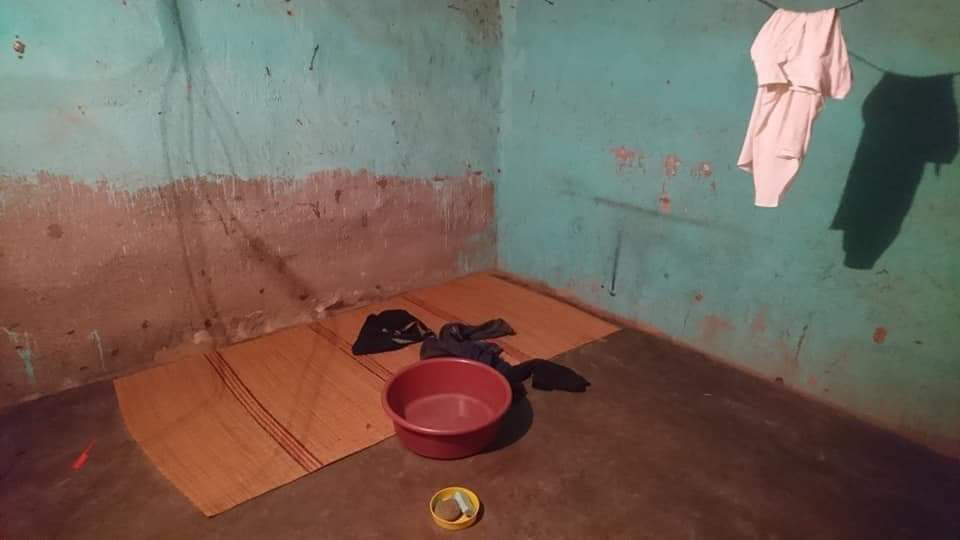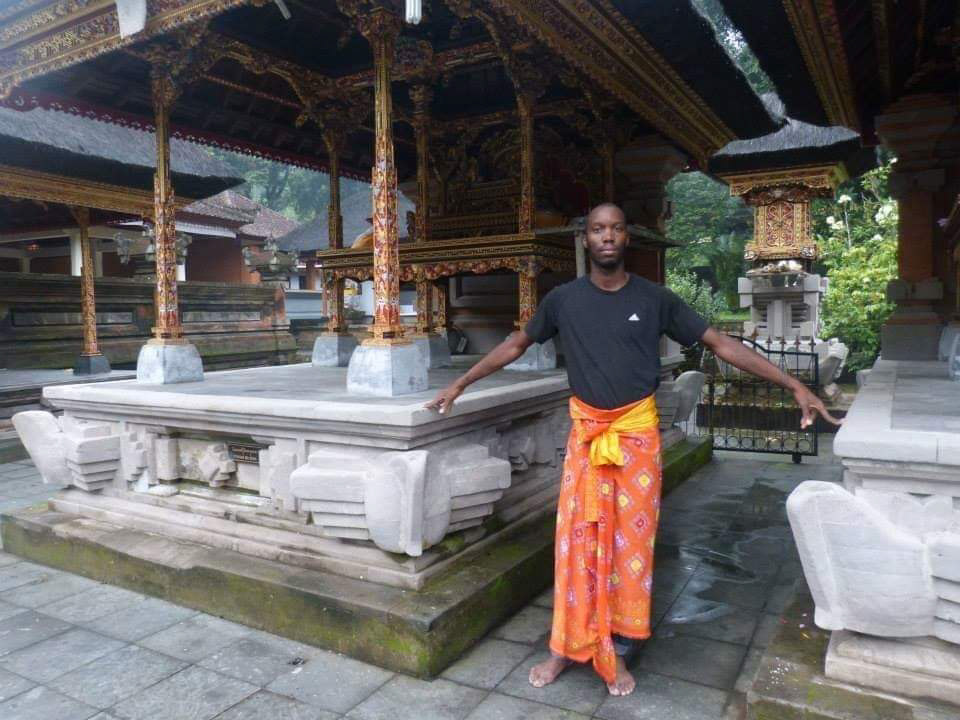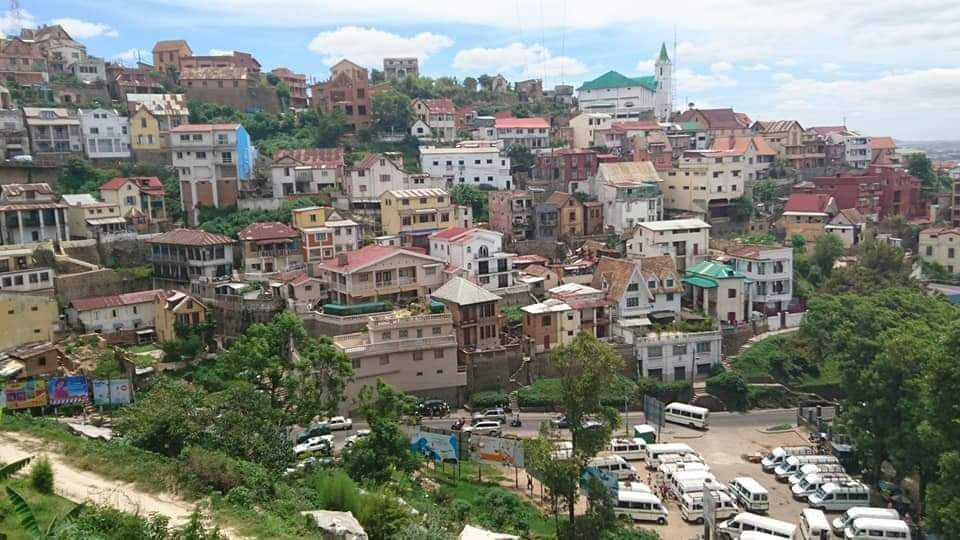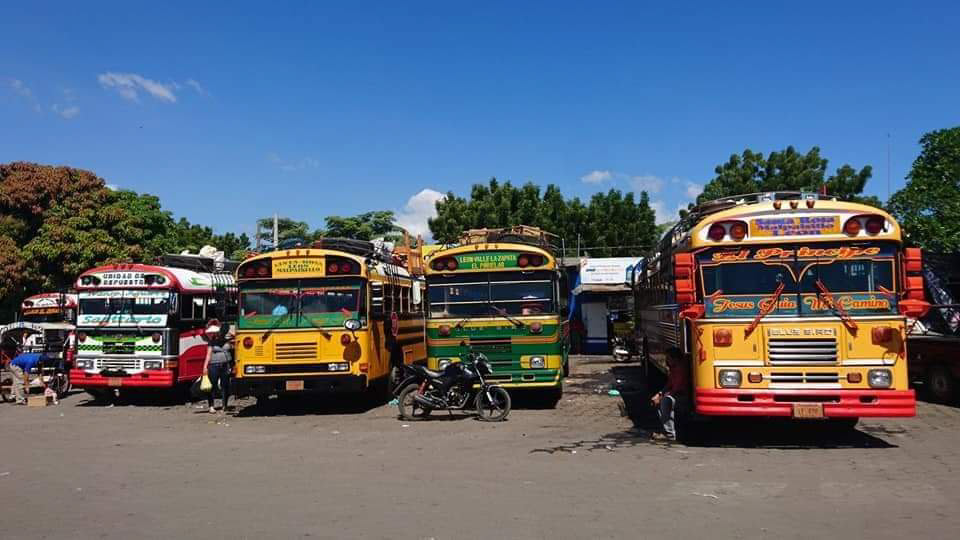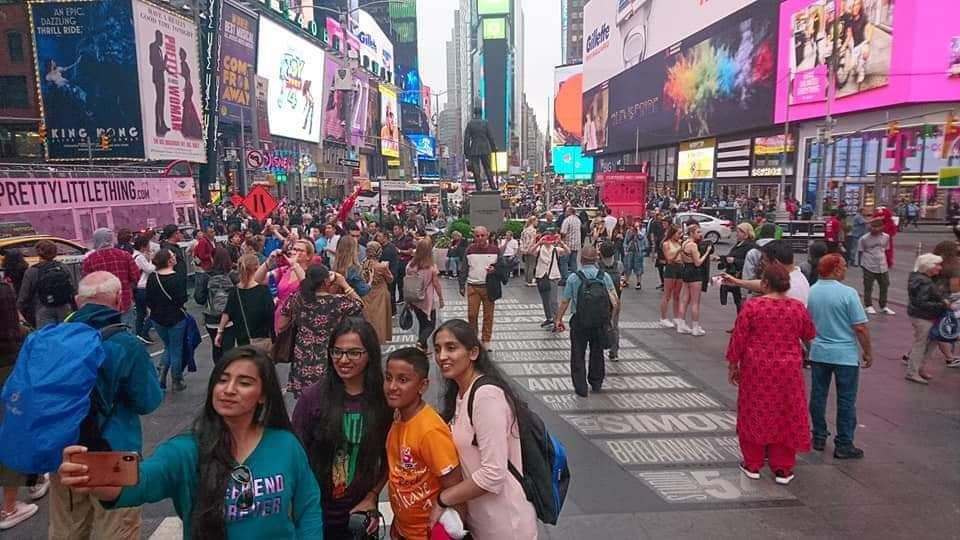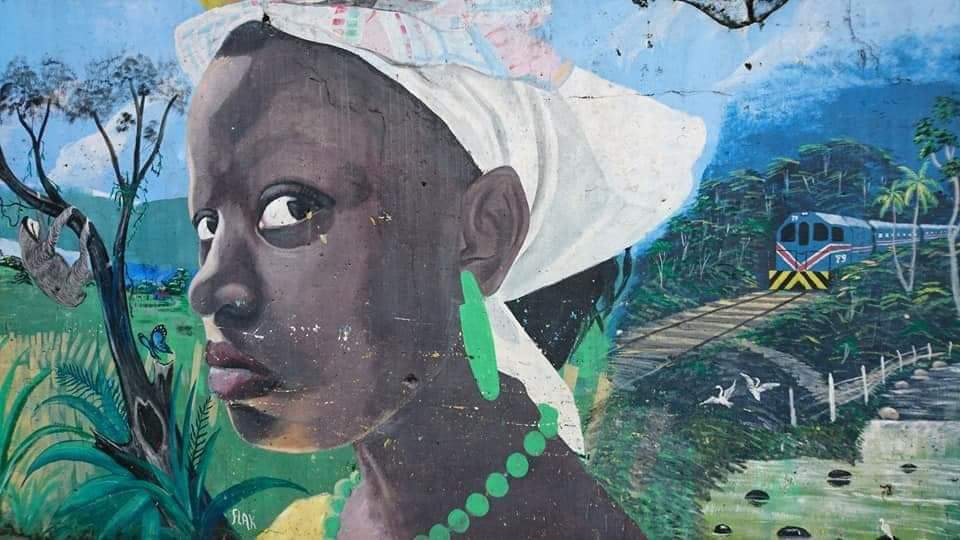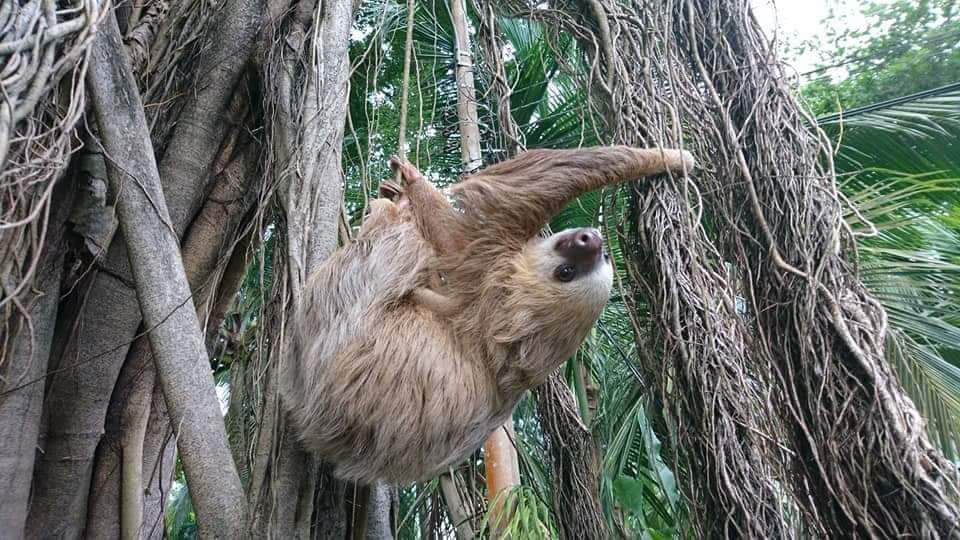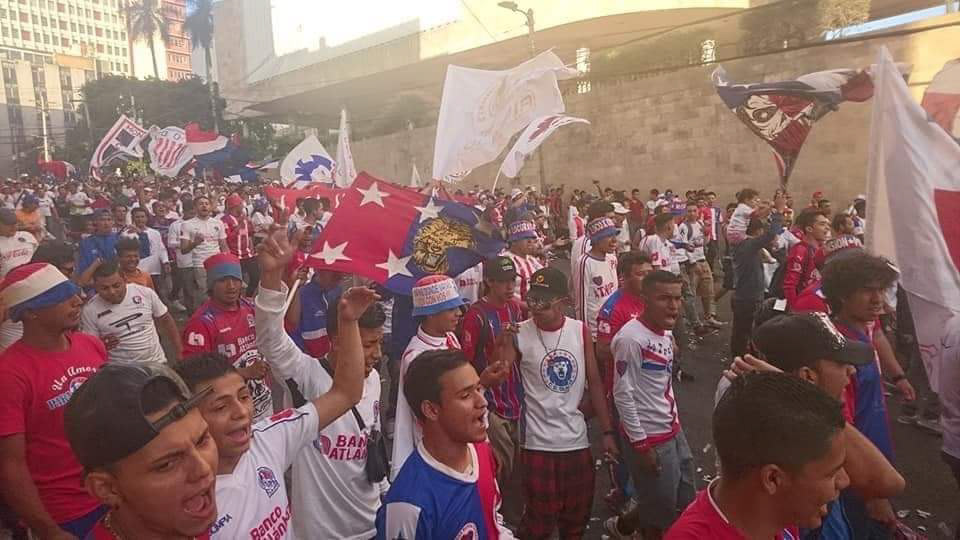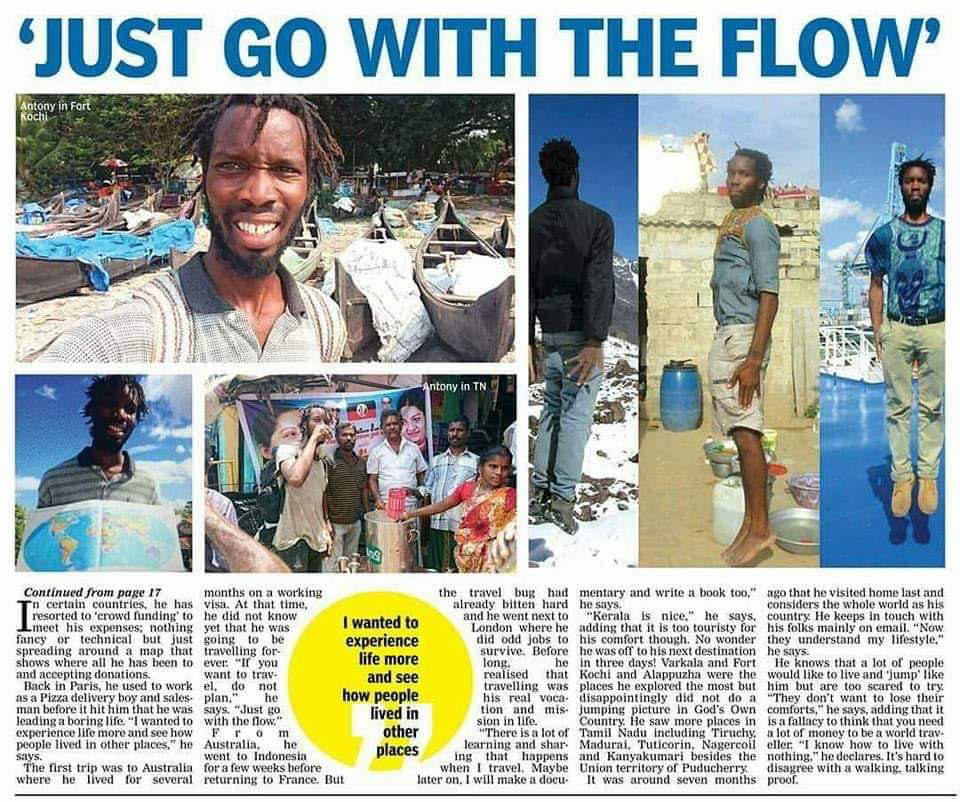 I am seeking potential media producers or filmmakers who share the same philosophy, who wish to collaborate on a project utilising the vast footage I have accumulated.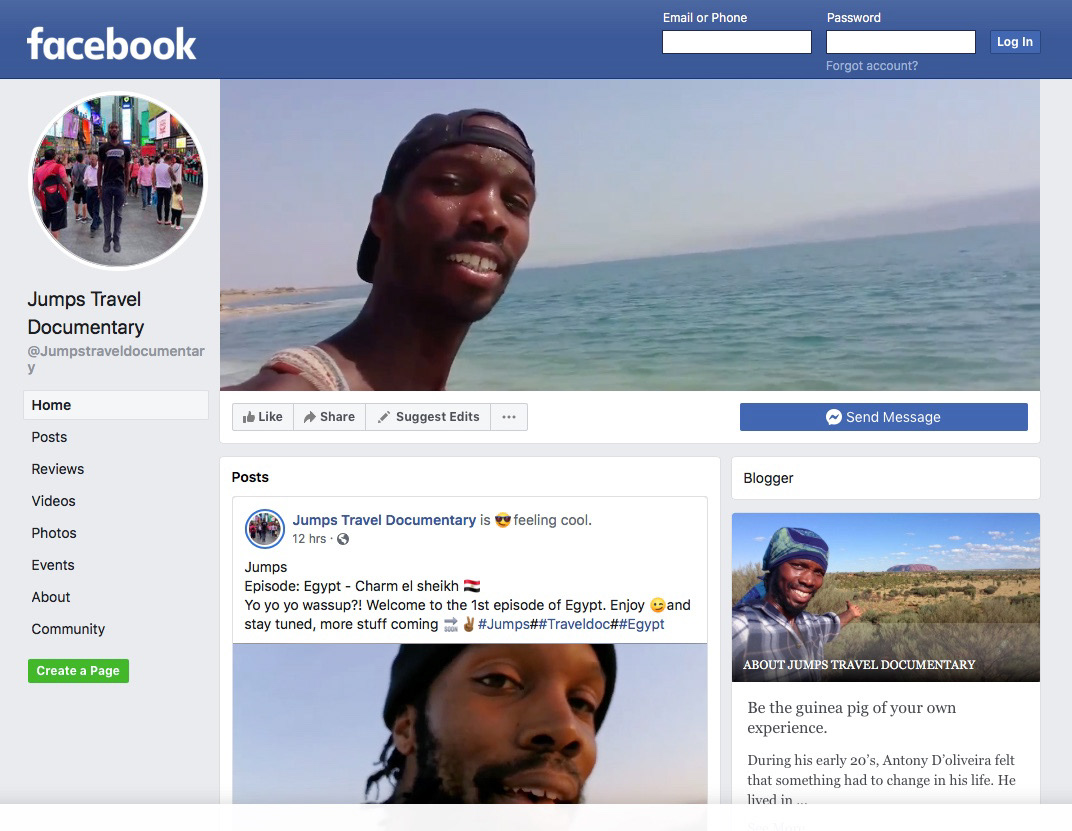 You can support the continuation of 
artist
Antony D'Oliveira aka Jumps Travel Documentary

via