Eyes on Main Street Gallery at 126 -128 Goldsboro Street Wilson, North Carolina 27893.  
Gallery Hours: Wed, Thur, Sat - Noon to 4pm & Fri - Noon to 6pm​​​​​​
Kelcie Howren 
is a native Houstonian currently living on Stork's Rest Farm, a 66 -acre farm in Sims, North Carolina. With a degree in Advertising and Art History, the path easily led her to pursuing a career in art. She creates and sells original, commissioned pieces and teaches workshops in her newly renovated Horse Barn Studios in Sims. She also creates artistic culinary confections for Manner House Tea Room, also located at Stork's Resr Farm in addition to many other creative adventures.
"Mother Nature is my ultimate muse and I find myself constantly gravitating towards natural colors and textures then applying it in my art. "
To put it simply, one word, spontaneity. Spontaneity saturates the art Kelcie creates and "The Wildthings" allow her the freedom to continue her art exploration without the com- mittment to only one medium and style.
She keeps it wild through her constant evolution and variety of mediums and subject matter. Fascinated by the world surrounding, Kelcie is on an art journey inspired by nature's intrinsic themes, colors, textures, fibers, and shapes.
She is currently manipulating tinted resin, weaving different natural materials like organic fibers and wood, as well as tossing paint around the canvas.
The fluidity and spontaneity infused with Kelcie's art almost energetically charges each piece at it's onset with a great sense of authenticity. The act of diving inward allows oneself to surrender to the cosmic flow of life, the flow of ease, the flow of being. This is how to turn on and up the magic. Adding everything together plus the gift of being present and you are all set to do things up the Wildthings way. Because In the end the only moment that matters, is the moment at hand.
Kelcie Howren's creativity transcends traditional studio art by way of culinary and graphic design. She is the chief food creator at Manner House Tea Room on Stork's Rest Farm as well as their marketing director and web designer.
As the resident of artist of Horse Barn Studios on Stork's Rest Farm, Kelcie not only creates original works of art but hosts group workshops in the studio where you can create your own piece of artwork. Group and private workshops are available and break down with a guided meditation/purpose setting for your piece, a tool and material safety lesson, brief color theory lesson, step-by-step instruction on artwork creation, and drinks and light bites.
Kelcie and the Wildthings
 was born through the path of self-love. After years of indecision, insecurity of what she wanted to do, and what path she should choose to commit to, she decided to throw caution to the wind. She started anew, guided by intuition and in her true non-confirmist spirit she owned these challenging aspects of herself. With her wild and ever present spirit Kelcie & The Wildthings came into being. She often jokes, "If you try to put me in a box, I will burst out of it with a bang and a roar of laughter!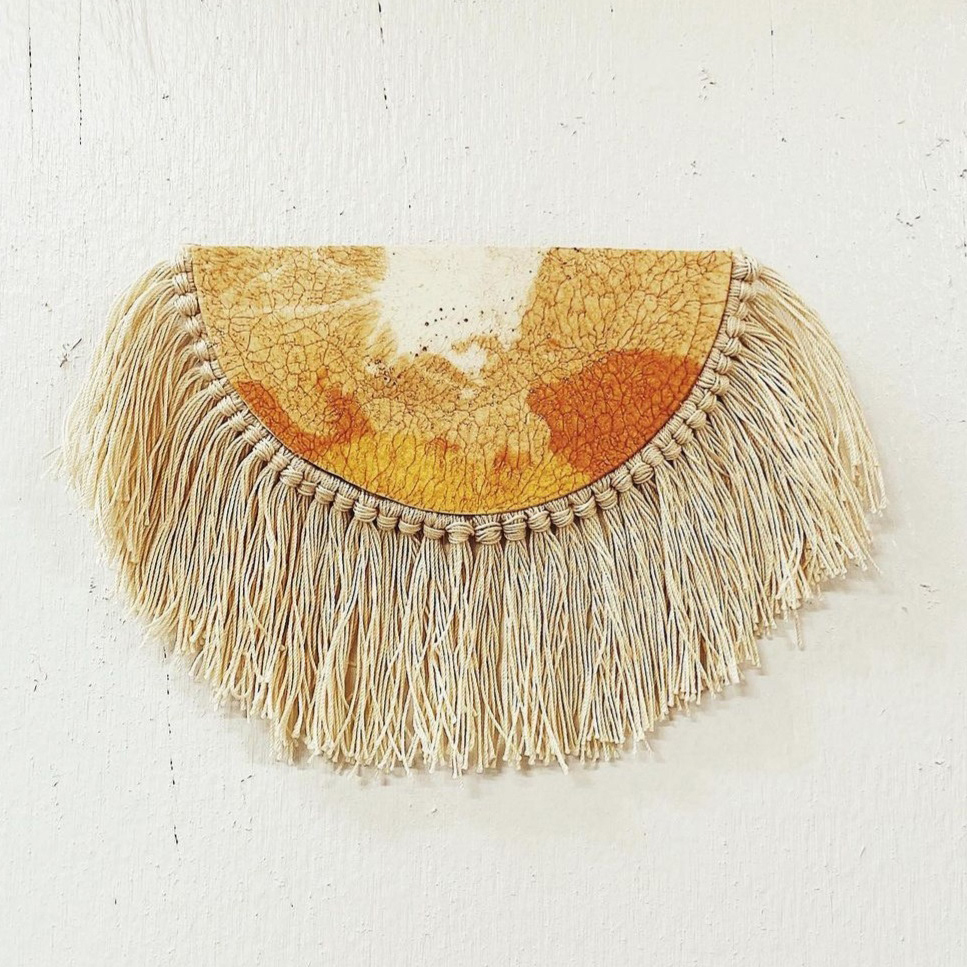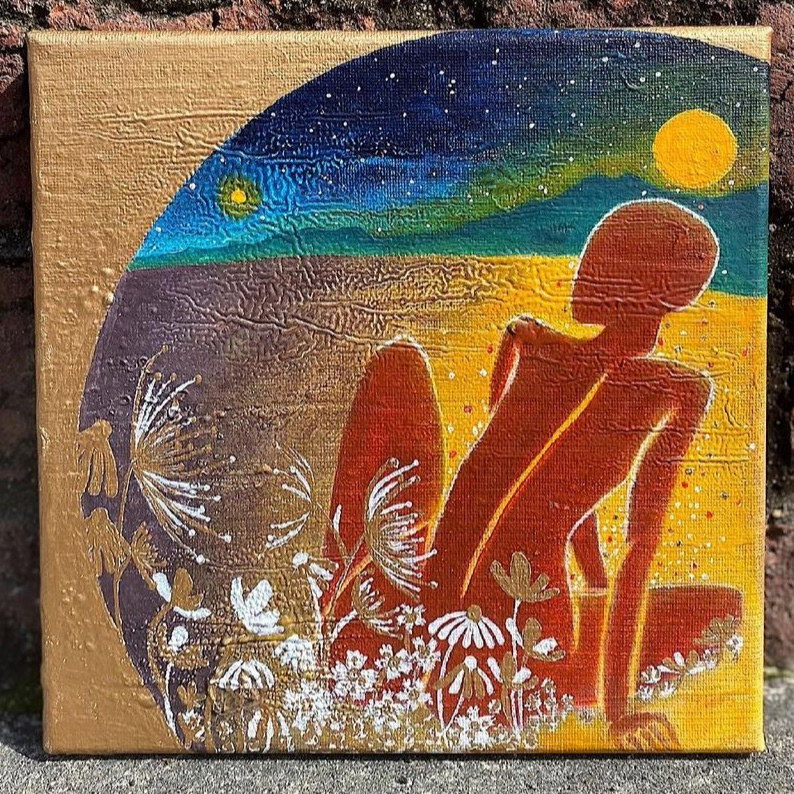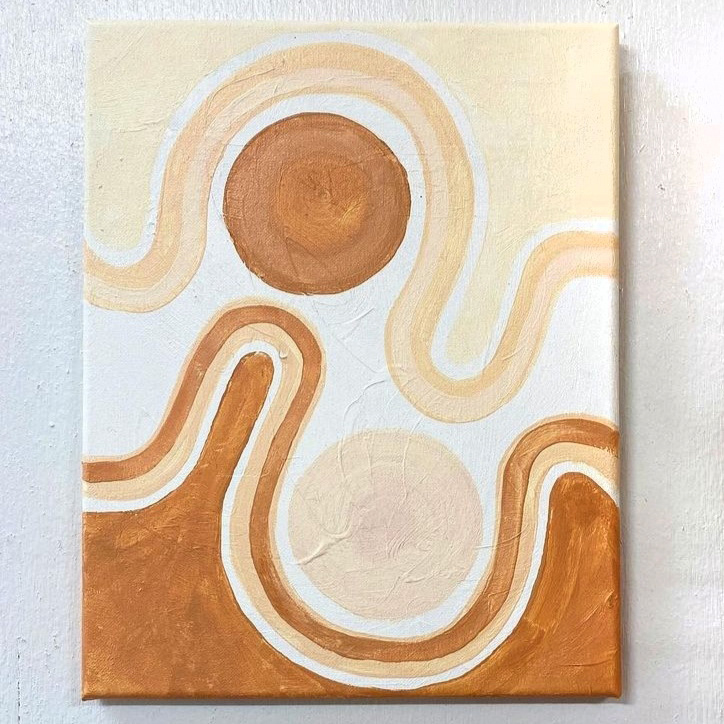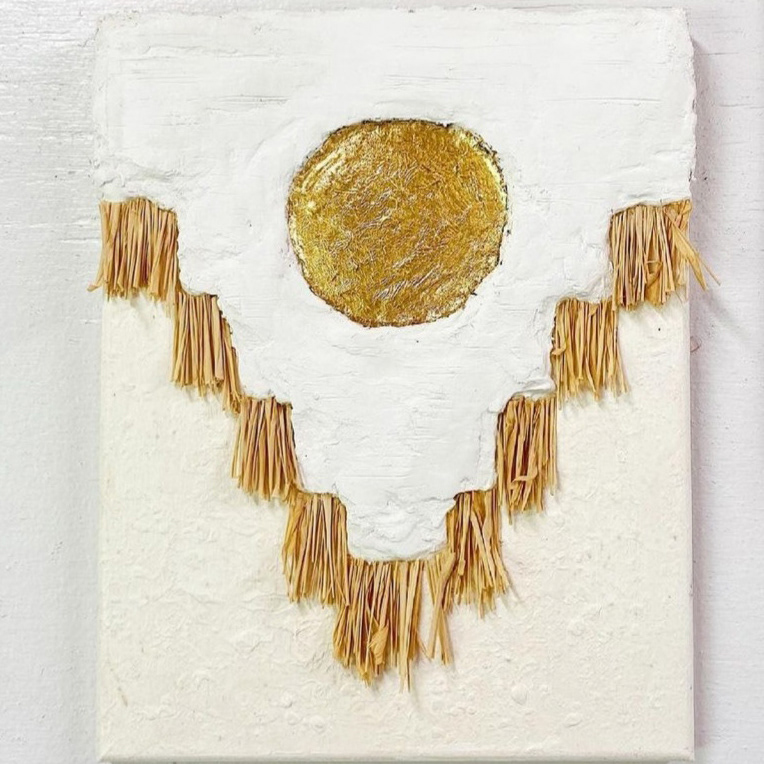 Andrea Morton 
Loving the Artist as I am, it was love at first sight. Learning to Paint without a brush is insane!!!  Fluid Art, Resin Art, Letting it flow. It's Experimenting  that brings joy and  Excitement, Energy, and Good vibes!! & Mistakes.  
Process of layering and layers and going above and beyond there is always something more than meets the eye with movement and emotions.  In every art piece I tried to create movement because when it flows, it flows, life goes on!! Cycle of life is always moving. 
I love to create and its addictive, especially when you're sick with cancer like I was in 2019. Art is definitely good medicine. Fighting for 2 yrs. With breast cancer, you're also fighting emotions and moods. Which means your emotions will pour out onto your canvas. And the Subject matter of expression will reveal itself.  So all this energy suddenly spills out my uncertainties of hope, faith, love and sadness, so what will my art look like? That was one rule I had, never
Ever make sad Art only happy, happy, Joy, joy that's the only way to go for healing and hope for all to see and I'm a survivor, I won. 
Some of my Art pieces is out of the box, meaning 3D, yes! Yes! Indeed. 
My Evolution of my creativity of techniques other mediums, such as oils, Inks, Resin, Fluid Art, Abstracts acrylics will sing to you of my unpredictable journey of self-discovery and victory.  
My paintings are what keeps me grounded and go with the flow. The movement of flow of Resin and paint with a touch of gold leaf will make you move and   feeling of joyful bliss, so enjoy the experiences with Good Energy of thoughts and spirit of happiness. Your famous Artist, me, when I became free. I suggest you become free also.  So I want you to surrender to the flow of paint and resin across my Foundation, and it will make you relax and calm. 
So please!!!  Let it flow!